Face-to-face meetings still trump tech-facilitated interactions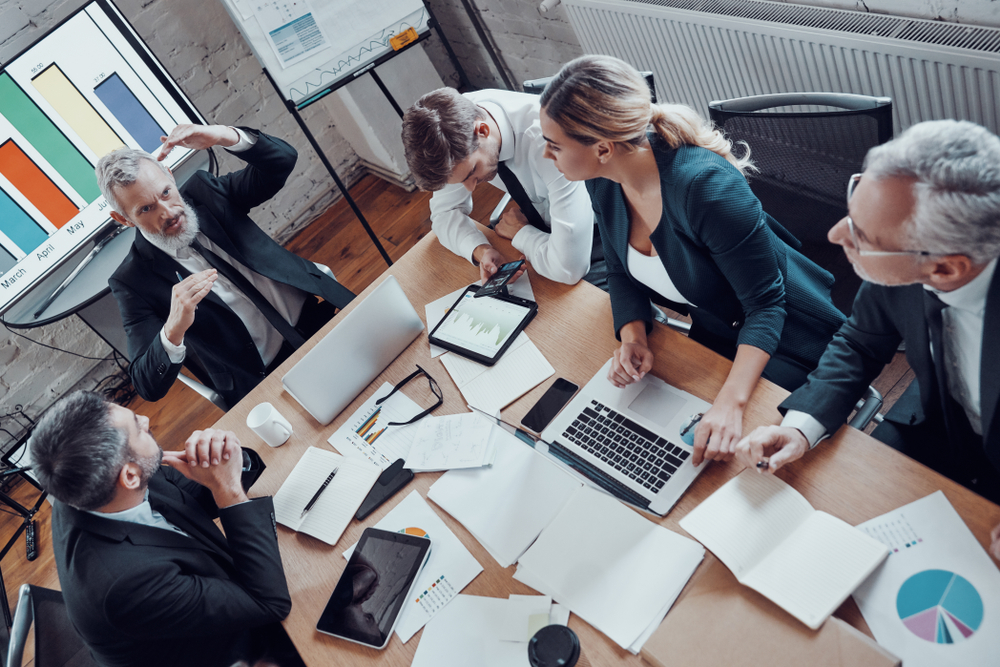 Even though we are living in a tech-driven world and we have seen the benefits of the latest technology on how we communicate, an overwhelming majority (91%) of event planners value face-to-face meetings more than video interactions or conference calls, according to the latest research from Accor.
Nearly three quarters (73%) believe kick-off meetings held face to face are invaluable, as they cement team bonds and client relationships. The most commonly cited reasons why people prefer face-to-face meetings are that they help build stronger relationships (71%) and that they allow participants to read the mood of a room and respond appropriately (49%).  Face to face meetings are also praised for their productivity gains, with 44% of respondents saying they lead to a decrease in the time spent making decisions.
The research also confirmed that event planners are becoming increasingly environmentally conscious, with two-thirds (66%) ranking a venue that minimises food waste as most important.  Venues that enforce a no printing policy (28%) and use solar energy are also appealing to event planners.
Event organisers cited the range of facilities or venues in a city (63%), connectivity (62%) and entertainment (22%) as the most important factors when considering where to host an event. Once the city or region has been chosen, good transport links were cited as the most important factor when booking a venue (69%), followed by the design of the meeting rooms (46%) and break out areas (45%).  Venue and meeting room selection commences on average almost five months before the event takes place.  Event planners also value hotel brand familiarity, with over two thirds (68%) stating that they would need to be familiar with a brand or hotel in order to book a meeting there.
Dana Lewis, director of meetings, events and leisure, Accor Northern Europe, said: "This research clearly shows that the value of face-to-face kick-off meetings has not been lost in an ever-transforming digital age. The benefits of being able to judge a person's body language and react in an appropriate manner mean that while technology can help our day to day lives in so many ways, it cannot replace face to face interactions."
Lewis continued: "It's heartening to see that event planners and their clients are looking to environmentally conscious venues for their meeting needs, reflecting the growing focus on the impact of business operations on the world around us. At Accor we are passionate about sustainable development – as part of our Planet21 commitment to sustainability, we've planted over 100,000 trees in the UK in partnership with the Woodland Trust, and saved more than 26,000 meals in Northern Europe though an international partnership with food-waste app Too Good To Go."