Far East Hospitality to add high-end brand The Clan Hotel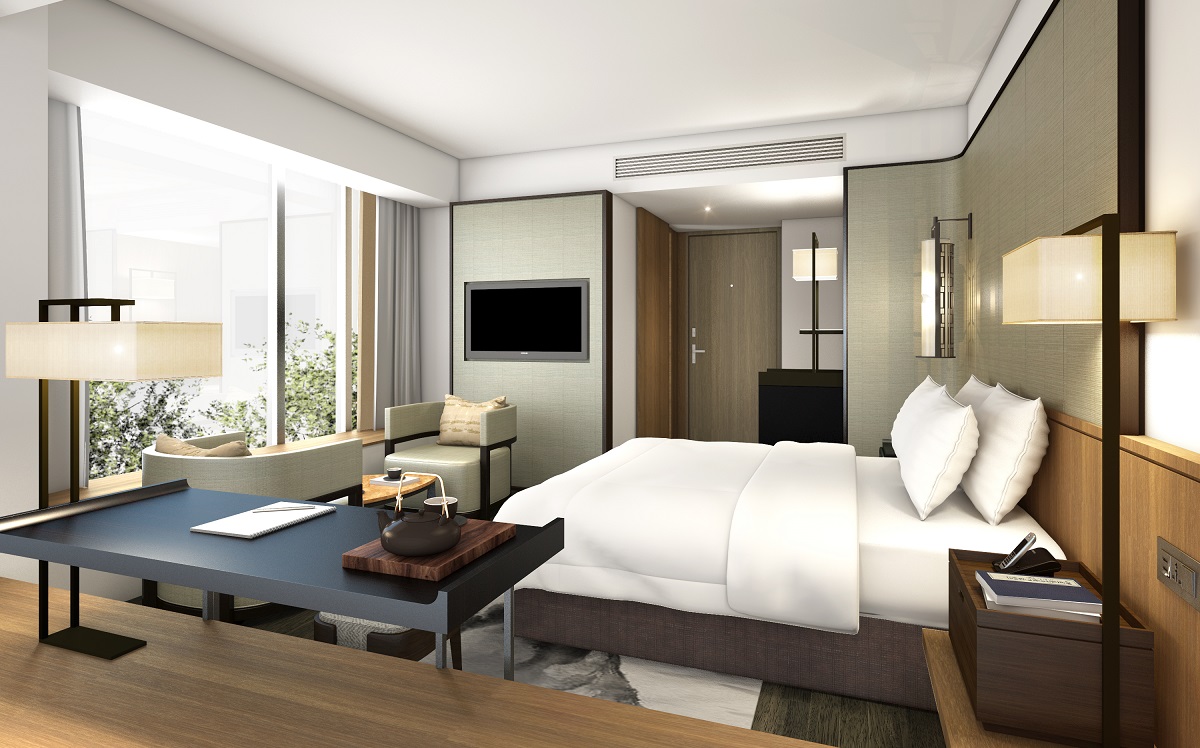 Singapore-based Far East Hospitality has announced that is expanding its portfolio with the addition of a new brand, The Clan Hotel.
The new brand will target affluent and tech-savvy business travellers in their late-20s to mid-40s. The first property under the brand is set to open in mid-2020.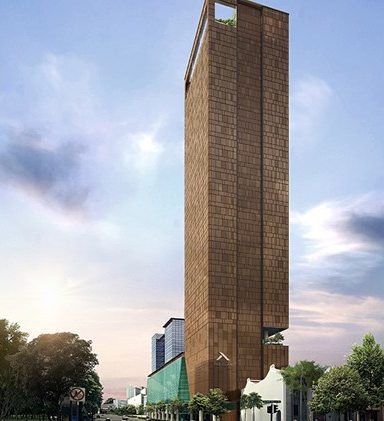 Guests will be treated as if they are members of an exclusive club with customised services relevant to the upper mid-tier clientele such as the serving of Chinese Tea in the Living Room upon check-in.
According to Far East Hospitality, The Clan Hotel will be a located at the Far East Square with nostalgic feel and architecture that will remind many of the era when settlers arrived from China Southern provinces and attempted to make it in Singapore.
To fully immerse the guests in this era, the 324-room property will feature interiors with monochromatic images of bustling streets and shophouses, samsui women and coolies, and warehouses bursting with exotic goods.
This design concept takes its inspiration from various clan associations that lined the area of Far East Square, Amoy and Cross Street.
"Value for money, quality hospitality service, and a strong sense of place"
Arthur Kiong, CEO of Far East Hospitality, said: "Currently, there is a gap in the market for a hotel that offers an optimal combination of value for money, quality hospitality service, and a strong sense of place.
"With The Clan Hotel, we hope to address this gap as the property draws inspiration from the clan associations' values of family, harmony, and companionship."
This is not the first time that Far East Hospitality mentioned The Clan Hotel, Kiong briefly divulge the brand way back in 2015 as part of the company's future expansion plans.
As part of the hotel management agreement with its parent company Far East Organization, Far East Hospitality's responsibilities will include hotel operations, and sales & marketing functions.