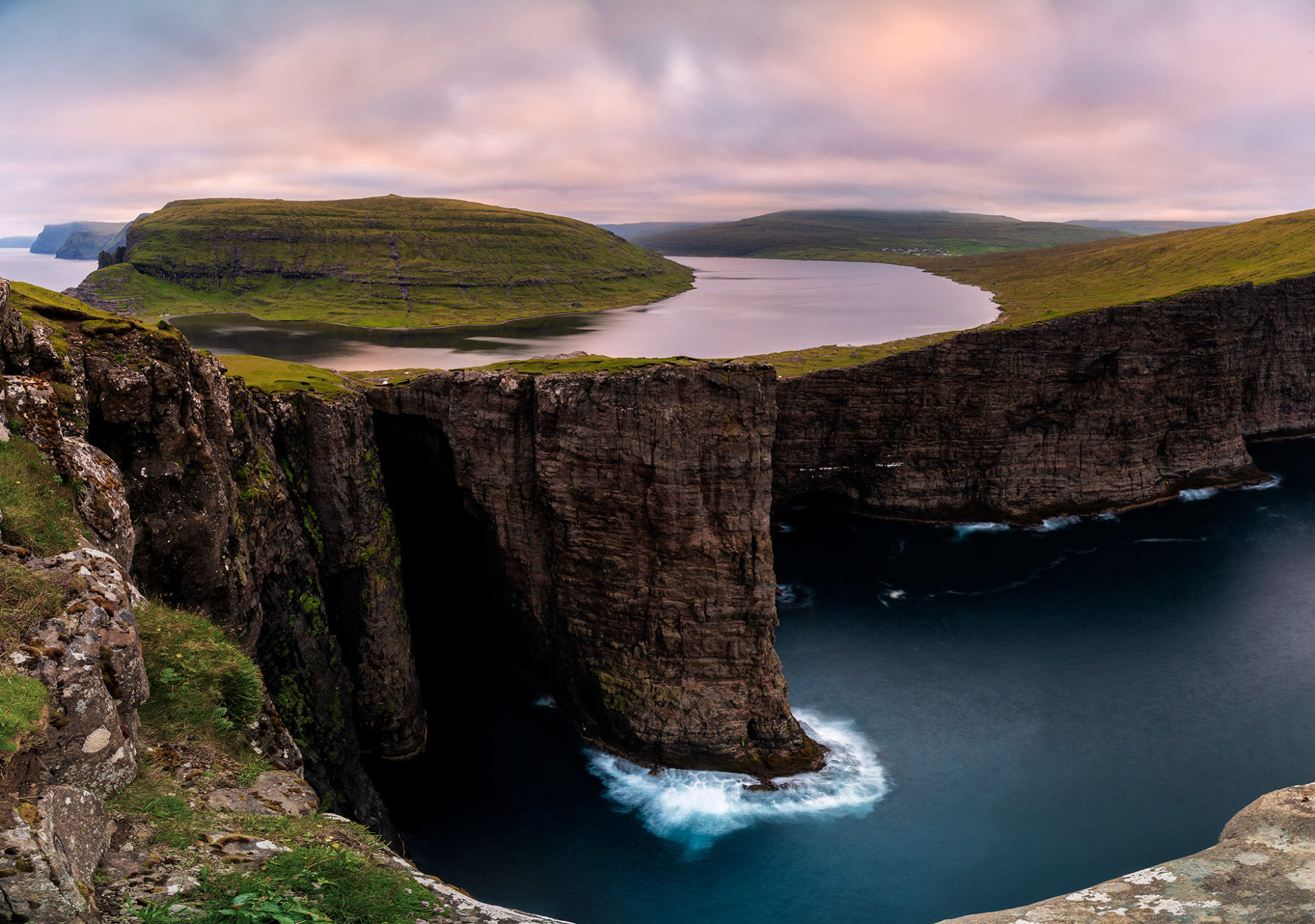 The Faroe Islands are increasingly becoming an aspirational destination for travellers looking to go beyond the beaten tracks with visitor numbers increasing steadily. According to official figures from the Faroe Islands airport, visits to the Faroe Islands have increased by 13% so far in 2019, and the growth is set to accelerate next year with the arrival of an international hotel chain and Faroese scenery is expected to feature in the upcoming James Bond movie.
Tourism is the second largest industry in the Faroe Islands after the seafood industry. The largest marketplace for independent Faroe Islands tours and activities, Guide to Faroe Islands, also reports strong growth in 2019.
"This year alone, Guide to Faroe Islands saw the arrival of over 20 new independent local tour operators and the local tours and activities on offer on the site grew from 100 in 2018 to 150 in 2019," said Høgni Sigrunarson Reistrup, founder and CEO of Guide to Faroe Islands.