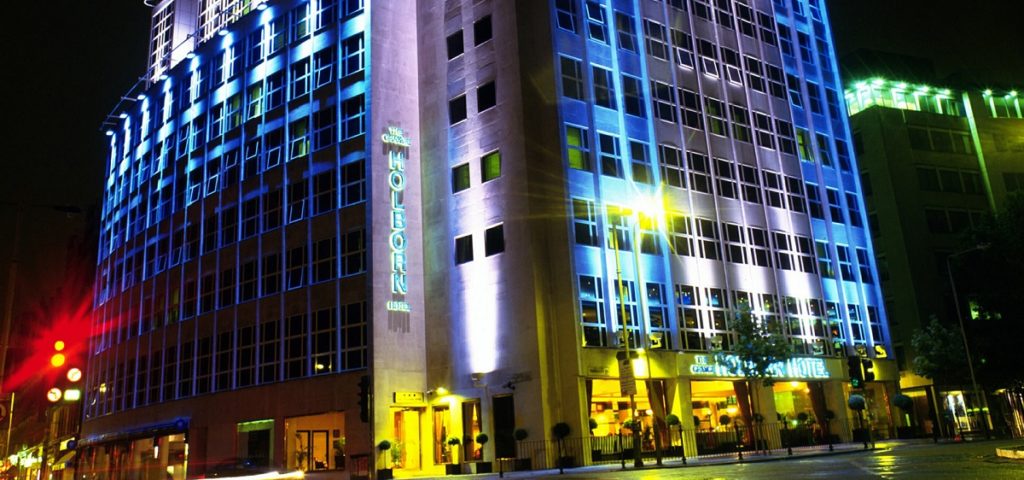 Fattal Hotel Group, a hospitality company with a growing portfolio in Europe and Israel, has announced its debut in Central London with Grange Hotels.
Following its recent acquisition of Midland Hotel in Manchester — one of the largest portfolio sales in the UK in 2018 — Fattal Hotel Group has agreed to acquire a long-term lease on four Grange Hotels in London, marking the group's entry into the Central London market.
The new hotels (with a total of more than 1,300 bedrooms) will go under major refurbishments. The portfolio includes Grange Tower Bridge Hotel, Grange St Paul's Hotel, Grange City Hotel and Grange Holborn Hotel. According to the group, the new hotels will be operated by Jurys Inn & Leonardo Hotels UK and Ireland.
"Within the very heart of London"
Jason Carruthers, managing director of Jurys Inn & Leonardo Hotels UK and Ireland, said: "We are delighted to add these prominent hotels to our portfolio, which are in excellent locations within the very heart of London, as we continue to increase our offering in the UK following a year of significant growth.
"As we start 2019, we believe our portfolio, our strategy and the proven capabilities of our people puts Jurys Inn & Leonardo Hotels UK and Ireland in a unique position to leverage and capitalise on the emerging opportunities in the UK hotel sector and to help create exceptional customer experiences."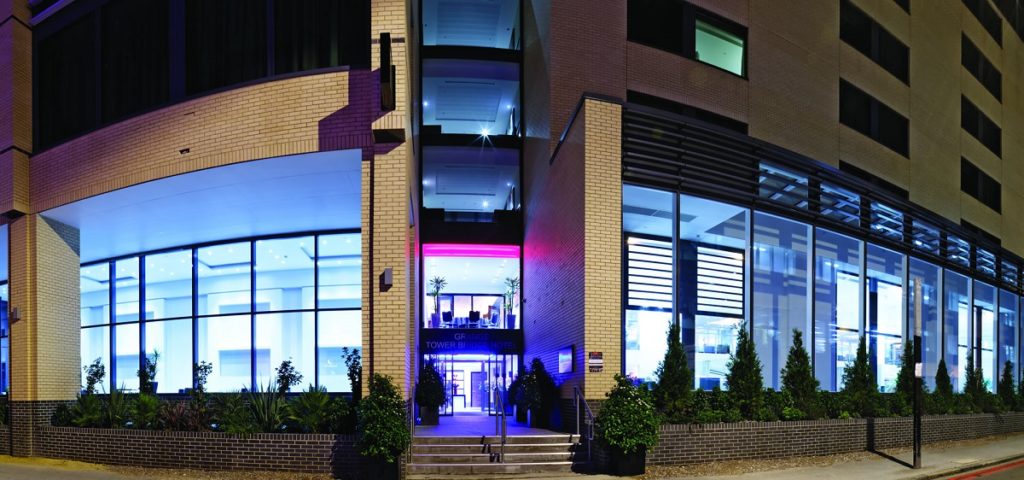 The addition of these hotels brings the total number within the Jurys Inn & Leonardo Hotels UK and Ireland Group to 53, following a year of significant expansion. In total, it now has over 11,000 bedrooms.
Meanwhile, the portfolio of Leonardo Hotels in Europe and Israel comprises over 200 hotels in more than a hundred destinations. The brand portfolio consists of Leonardo Hotels, Leonardo Royal Hotels and NYX Hotels by Leonardo Hotels along with the recently acquired Jurys Inn (UK + Ireland) and Apollo Hotels (The Netherlands) hotel portfolio.