FCM appoints new director of account management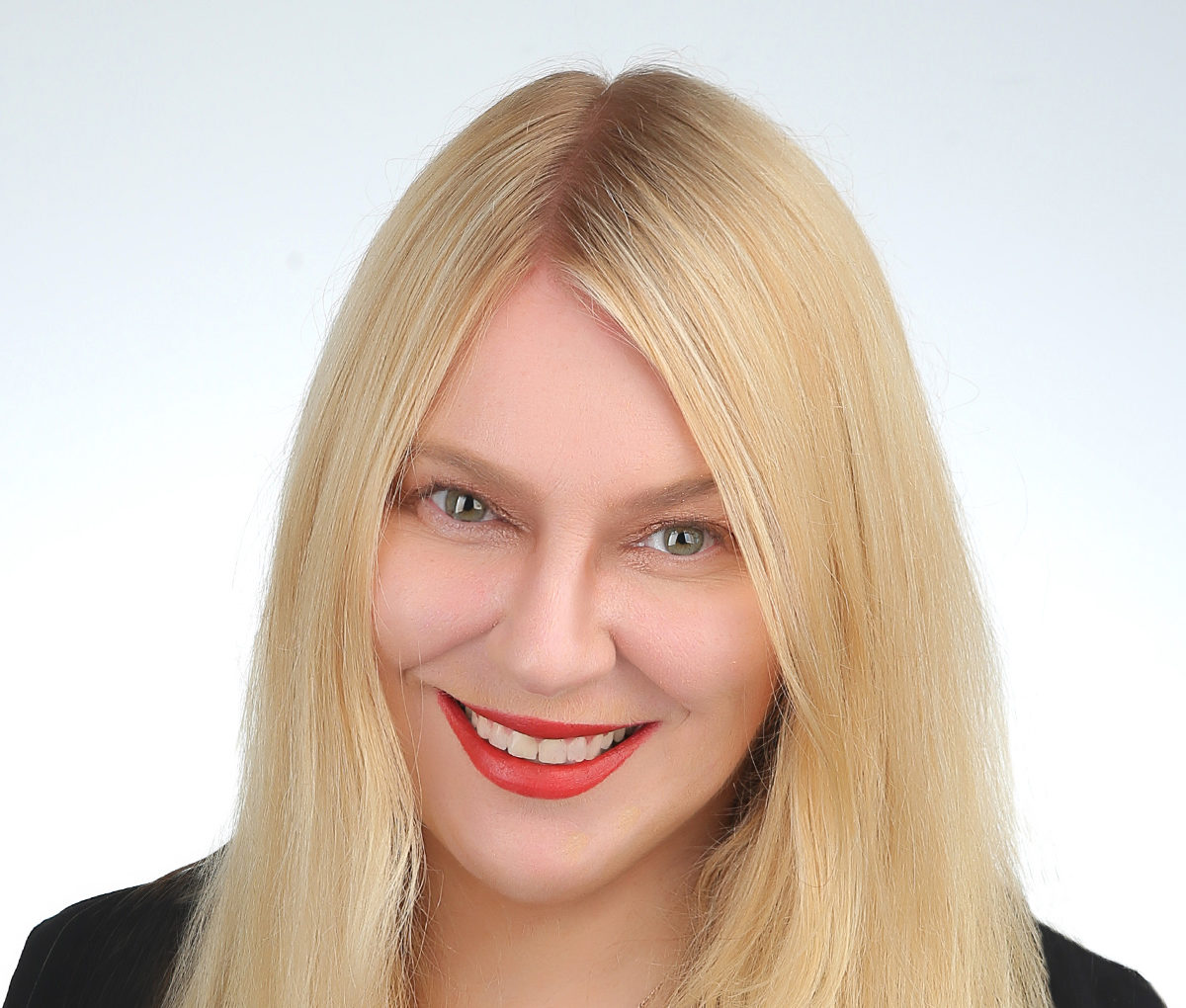 FCM Travel Solutions, one of the world's largest travel management companies, has announced the appointment of Joanne Taylor as director of account management in Asia. Based at the company's regional office in Singapore, she is part of the commercial strategy team and will oversee the full spectrum of account management function across Asia.
She brings with her over 20 years of global procurement, business development and account management experience in the travel and resource sectors. She was most recently head of travel and expense management at one of the world's leading mining companies, BHP and a member of their global enterprise leadership team, where she spearheaded strategic transformational initiatives in travel services, expense management and payment solutions,.
Bertrand Saillet, managing director for Asia in FCM said: "Her appointment coincides with our developing business strategy and could not have come at a more opportune time as we seek to go beyond traditional travel management roles to meet the increasingly diverse needs of clients."