FCM Travel launches Marketplace for corporate buyers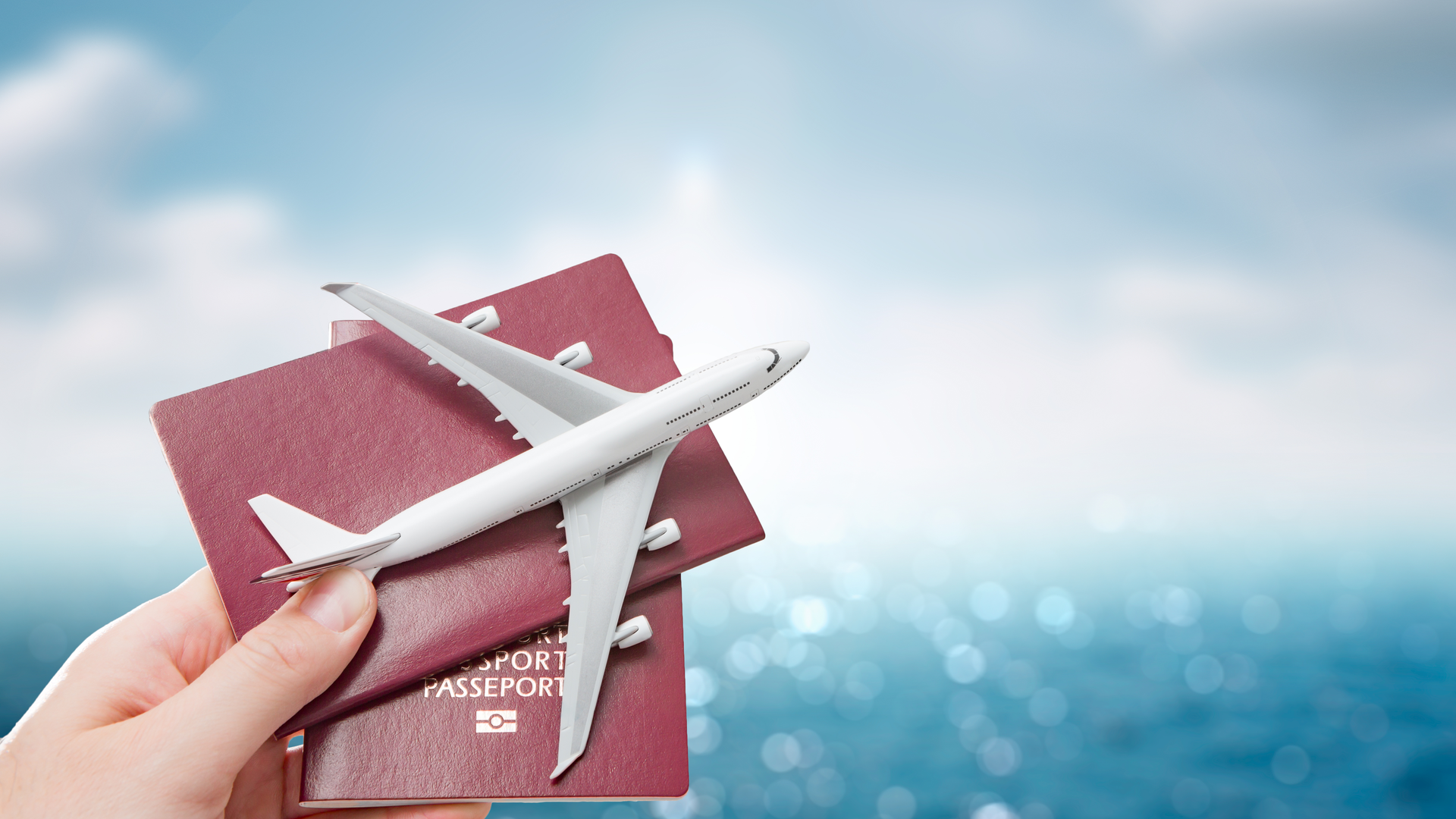 FCM Travel Solutions has created Marketplace, a virtual gateway to its extensive proprietary and specially-negotiated air fares, hotel rates, car rental and rail booking options.
The move underpins FCM's approach to giving customers access to the widest choice of business travel content via multi-channel online and offline sources from across its global network. A key driver within Marketplace is FCM's team of over 500 global travel procurement specialists, one of the largest content teams in the travel industry.
The team leverages FCM parent company Flight Centre Travel Group's global stature, which includes USD 11 billion air revenue and USD 5 million rail transactions, to ensure customers gain the best savings and tailored content for their travel programme.
"Travel content is vast and covers a huge array of choice which can be confusing for the corporate customer. Travel buyers are frequently concerned about whether they are getting the best value, the widest choice of air content, hotel rates, and so on, in order to achieve cost-savings," explained Mick Heitzinger, product director of Europe, the Middle East and Africa (EMEA) at FCM.
Here at TD, we put our best efforts to provide the latest and most valuable content to our readers. It is a true labour of love - where we work hundreds of hours each month - to make sure we offer meaningful content. If you value what we do, please consider a donation of any amount.
This would mean the world to us! Thank you and click here to proceed!