FedEx introduces expedited passport service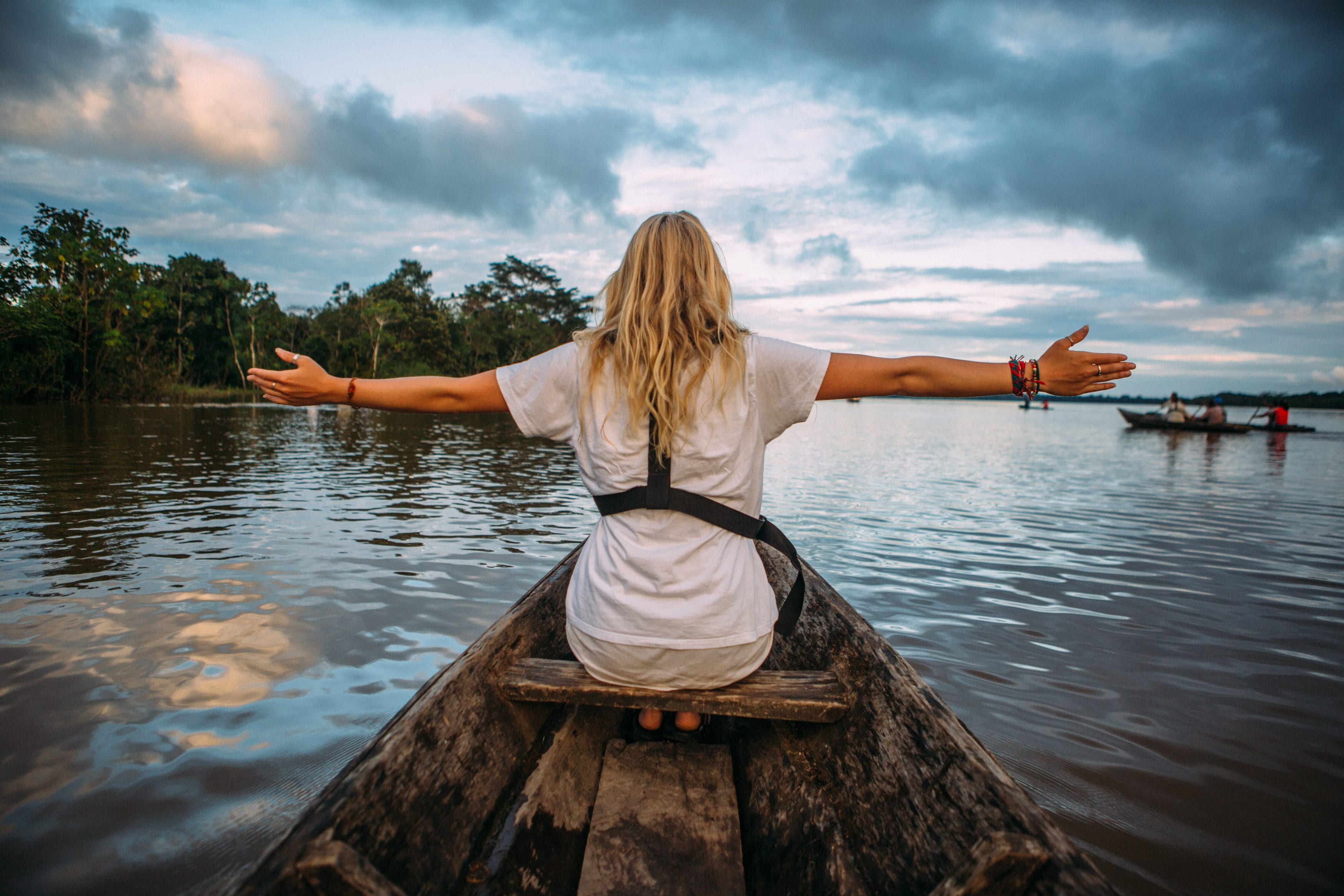 Federal Express (FedEx) has begun offering expedited US passport services at its 2,000 retail locations nationwide in partnership with online service RushMyPassport.
The service enables procrastinating travellers to one-stop-shop for rushed passport processing, renewals and government-compliant passport photos. Additional services include overnight shipping for rushed passport applications, full-tracking visibility throughout the approval process, and free assistance from passport specialists, FedEx said.
Routine passport processing times recently increased from four to six weeks to six to eigt weeks, FedEx said. The cost of the FedEx expedited service ranges from USD 99 for a 10-12 business day rush renewal to USD 449 for an overnight renewal or new passport. Applications can be filled out at FedEx retail locations. Travellers should be prepared to provide proof of citizenship, their expired or current US passport, payment via check, plane ticket confirmation and their travel itinerary.