Feel your spirits soar as you embark on the voyage of tomorrow
Contributors are not employed, compensated or governed by TD, opinions and statements are from the contributor directly
As Ponant's latest fleet addition readies itself for the 2021 Arctic season. We go behind the scenes of the world's first Hybrid Luxury Polar Exploration Vessel and pull back the curtain of the future for luxury expedition cruising.
"Why then do we feel this strange attraction for these Polar Regions, a feeling so powerful and lasting that when we return home we forget the mental and physical hardships, and want nothing more than to return to them? Any man who reaches this place feels his spirit soar."
Powerful words to stir the soul and inspire the mind from the French explorer, Jean-Baptiste Charcot, leader of the 1904-1907 French Expedition to the Antarctic, as he contemplated the frozen beauty of the South Pole and the lasting impact the journey had on him.
A respected scientist with a courageous soul and a keen sense of adventure, it is no surprise that Ponant chose to name their new Polar Class 2 after the intrepid Charcot.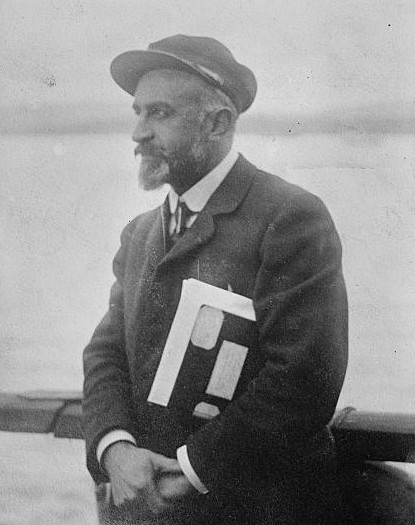 The ship, christened Le Commandant Charcot, is currently in its final stages of construction at the VARD shipyard in Soviknes, Norway. Once complete it will – much like its namesake — break new ground as the world's very first hybrid electric polar exploration vessel, designed to not only navigate, survey and study the frozen coastlines of the Poles, but to do so in luxurious comfort.
Powered by the liquefied natural gas LNG and electric engines, Le Commandant Charcot is able to carve through the waters of hard-to-reach natural beauty spots — like the Bellingshausen Sea, home to the stately Emperor Penguins, and the North Pole — without causing undue distress or damage to the fragile polar ecosystems.  On top of that, Le Commandant Charcot will contribute to the ongoing health of the region thanks to data recorded by the vessel's own onboard scientific research lab.
If helping the environment and adding to our reservoir of scientific knowledge is the future of cruising, sign me up. Sign me up, right now!
Tell me more about that "luxurious comfort"? 
Backing up Le Commandant Charcot's solid scientific credentials with flawless service and an unmatched standard of living onboard, Ponant's cultured "French touch" makes striking out for adventure less a quest into a hazardous, frozen wilderness and more a refined, intellectually stimulating pleasure cruise, whilst contributing to Polar conservation.
Who could resist life aboard this remarkable ship, where cutting edge maritime technology is artfully merged with refined hospitality in the form of 135 staterooms, including 31 Suites, ranging from 20sqm cabins up to the majestic 114sqm span of the Owners Suite.
These magical quarters (conjured up by the studios of Jean-Philippe Nuel and Wilmotte & Associés) were conceived to reflect the natural world of the polar regions using a palette of light earthy tones combined with a thoughtful selection of stone, wood and leather materials. 
Even better, balconies come as standard throughout. Hurrah!
The panoramic vibe of the cabins and suites is a theme found throughout the ship, meaning wherever they are on board,  passengers are just moments from a spectacular vantage point taking in the grand theatre of the constantly changing polar landscapes.
Obviously, this high level of comfort does not end at a guest's sleeping quarters. Indeed, it is just the beginning and hungry guests with a passion for fine wine and expertly rendered recipes will be surprised and delighted by the marvellous morsels and vintage vin available at Le Commandant Charcot's two restaurants, The Captain's Table and The panoramic Gastronomic Restaurant.
Guests who don't want to get too carried away with the indulgent fare prepared by the ship's well-drilled galley team, and led by Ponant's skilful chefs, can easily maintain their fitness regimes in the well-equipped fitness centre. Those seeking more mindful remedies can slip into contented relaxation with a restorative massage or beauty treatment. Those who opt for a sauna will receive an extra special treat when they enter the Snow Room, where they will receive the singular experience of a snow bath!
Itineraries
The Emperor Penguins of Bellingshausen Sea
One of the new experiences available thanks to Le Commandant Charcot's advanced capabilities is The Emperor Penguins of Bellingshausen Sea, a 19-day itinerary which puts passengers insight of the aforementioned, Emperor Penguins — the biggest penguins on Earth — as they and their chicks come together at the end of the austral winter.
Highlights include:
• Lectures and information sessions hosted by our naturalist guides.
• Approach two islands beyond the Antarctic Polar Circle.
• Hiking opportunity.
• Landscapes: glaciers, icebergs, thick ice floes, ice shelves.
• Wildlife: emperor penguins, humpback whales, gentoo penguins and Weddell seals.
The Geographic North Pole
This 15 day roundtrip is super special. I mean, who wouldn't want to be among the select few to visit an area, which until now was off-limits to anyone other than hardy explorers or nuclear-powered submarine crews. This really is an incredible opportunity, so make sure to check it out now before it inevitably sells out.
Highlights include:
Outings and shore visits in Zodiac® inflatables with the naturalists.
Hiking opportunity.
Landscapes: ice floes, icebergs, polar ice cap… In Spitsbergen, jagged mountains, steep-sided valleys, sheer cliffs, huge glaciers.
Wildlife: polar bears, Arctic foxes, Svalbard reindeer, Arctic terns, walruses, seals and whales.
On top of witnessing the dramatic landscape and intriguing flora and fauna of the polar icecaps,  passengers onboard the Le Commandant Charcot can fully immerse themselves into the environment with an eye-catching array of excursions, including trips to the shore, where passengers can join the ships scientific team in their research by assisting with the launch of  Argos marker buoy, taking water samples and even establishing an ice floe station.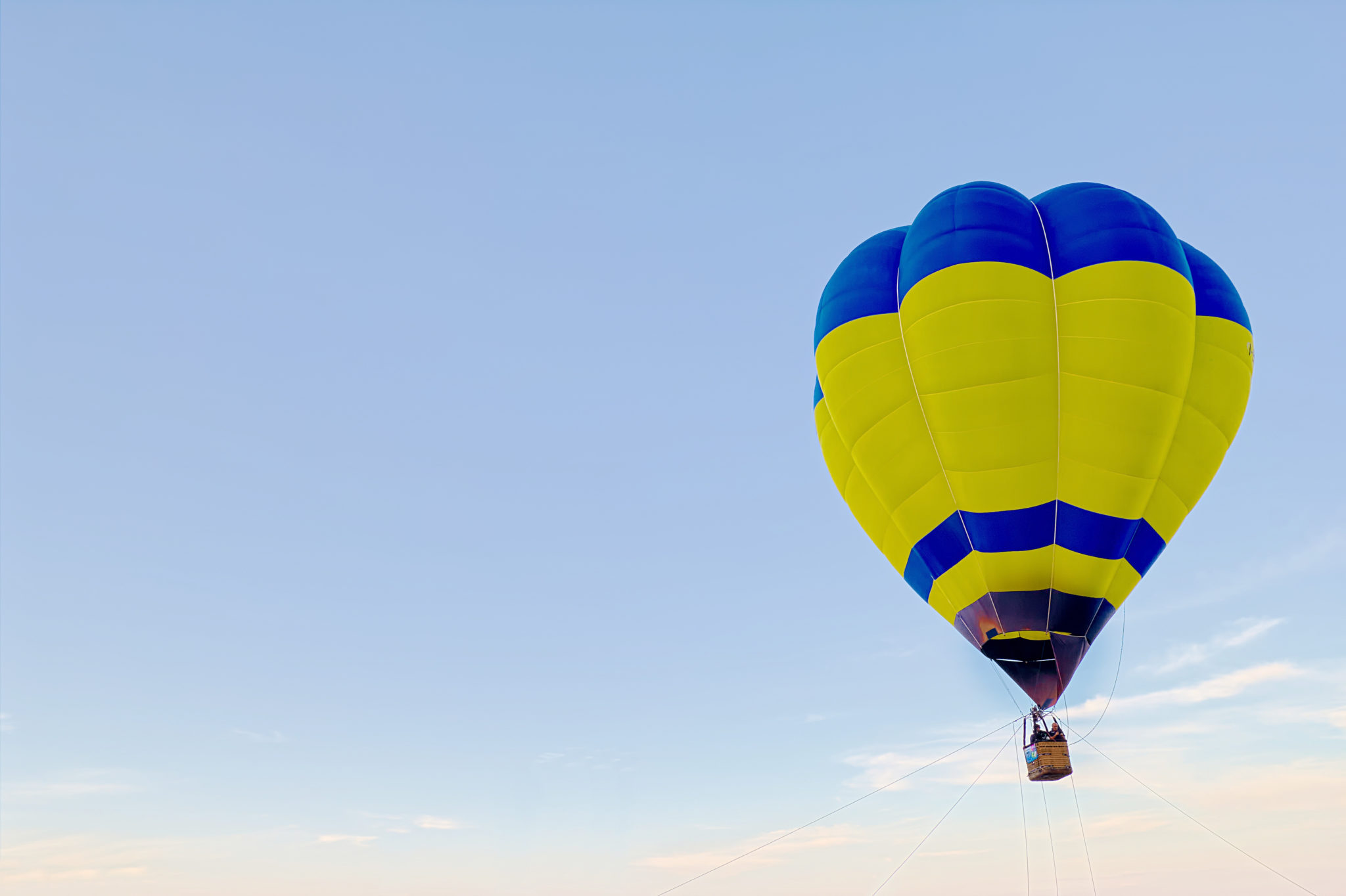 Moreover, passengers, who wish to test their mettle in an extreme location at sub-zero temperatures, can also experience the locale via hot air balloons, dog sledges and hovercrafts, if that's not enough adrenaline they can even explore the icy wonderland below the waves with a polar dive! 
If you want to give your customers a truly unique experience that will expand their perceptions and create memories to last a lifetime, make sure to introduce them to The Emperor Penguins of Bellingshausen Sea (EUR 26,210) and The Geographic North Pole (EUR 25, 420), in time for Le Commandant Charcot's arrival in 2021.
Click here to find out more about Ponant and its fleet of small, modern, luxury ships, prepared to transport even the most exacting clients to the furthest corners of the globe in incomparable style.