Find.Exchange: Revolut's former head of product design launches forex app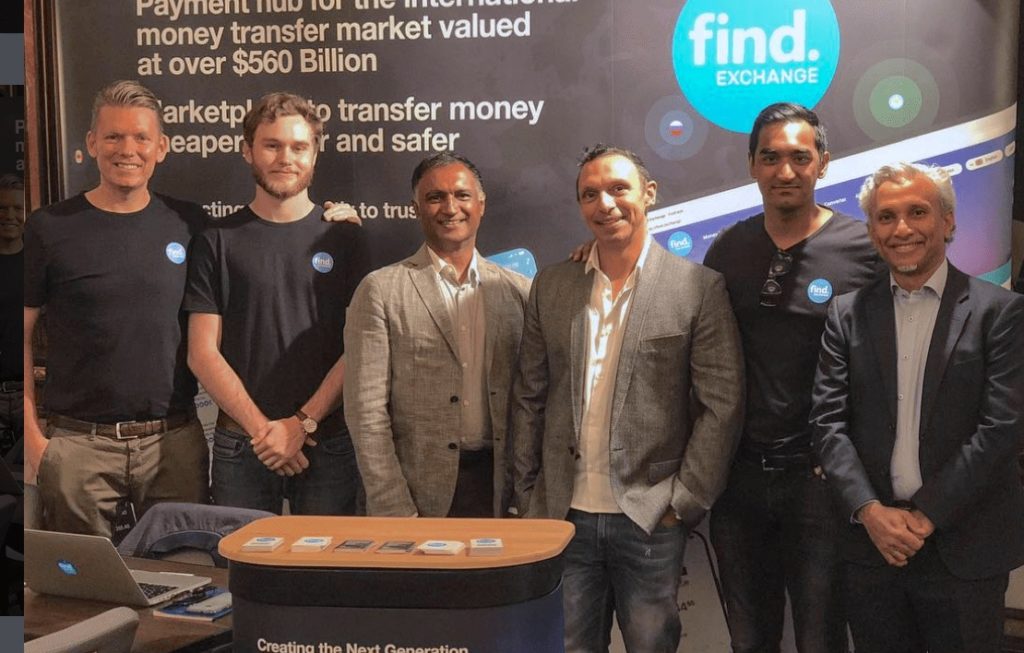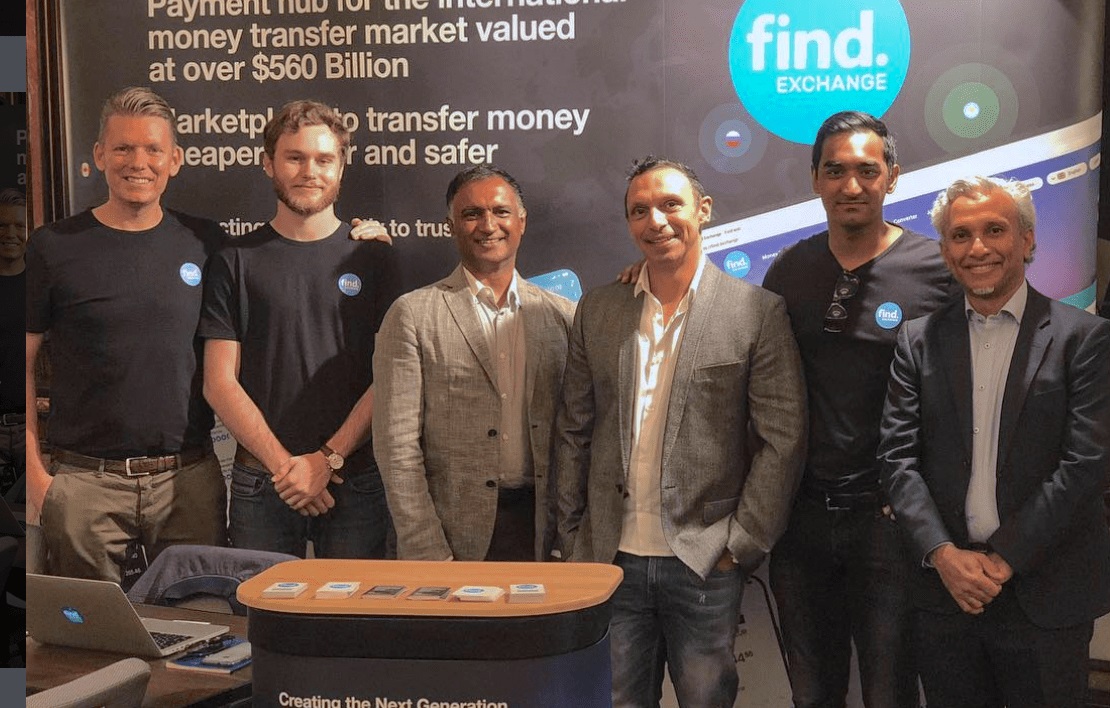 The ease of banking and fintech revolution have opened pathways to the way we manage and spend money. While forex cards relieve the pain of juggling currency notes, the high fees still make money exchanges popular with travellers. But exchange rates are constantly changing and fluctuates through the day.
To gain the best exchange rate you are sometimes required to track the top rates for your holiday money you are going to need against your home currency before you decide to buy. Add to that, money exchange commissions and you will notice that even authorised sellers' rates vary.
Find your exchange
Banishing all ambiguity and promising to find the best exchange rate in your proximity, find.exchange is looking to be the saving grace for holiday budgets.
Founded by former Revolut head of product design and strategy Ricky Lee, find.exchange is basically the Skyscanner of currency exchange and enables sourcing travel money at the best rates. True to its name, find.exchange does just that – it finds an exchange by aggregating and comparing live rates of currency exchanges around your location. Think looking for the best currency exchange like looking for the best airline deal.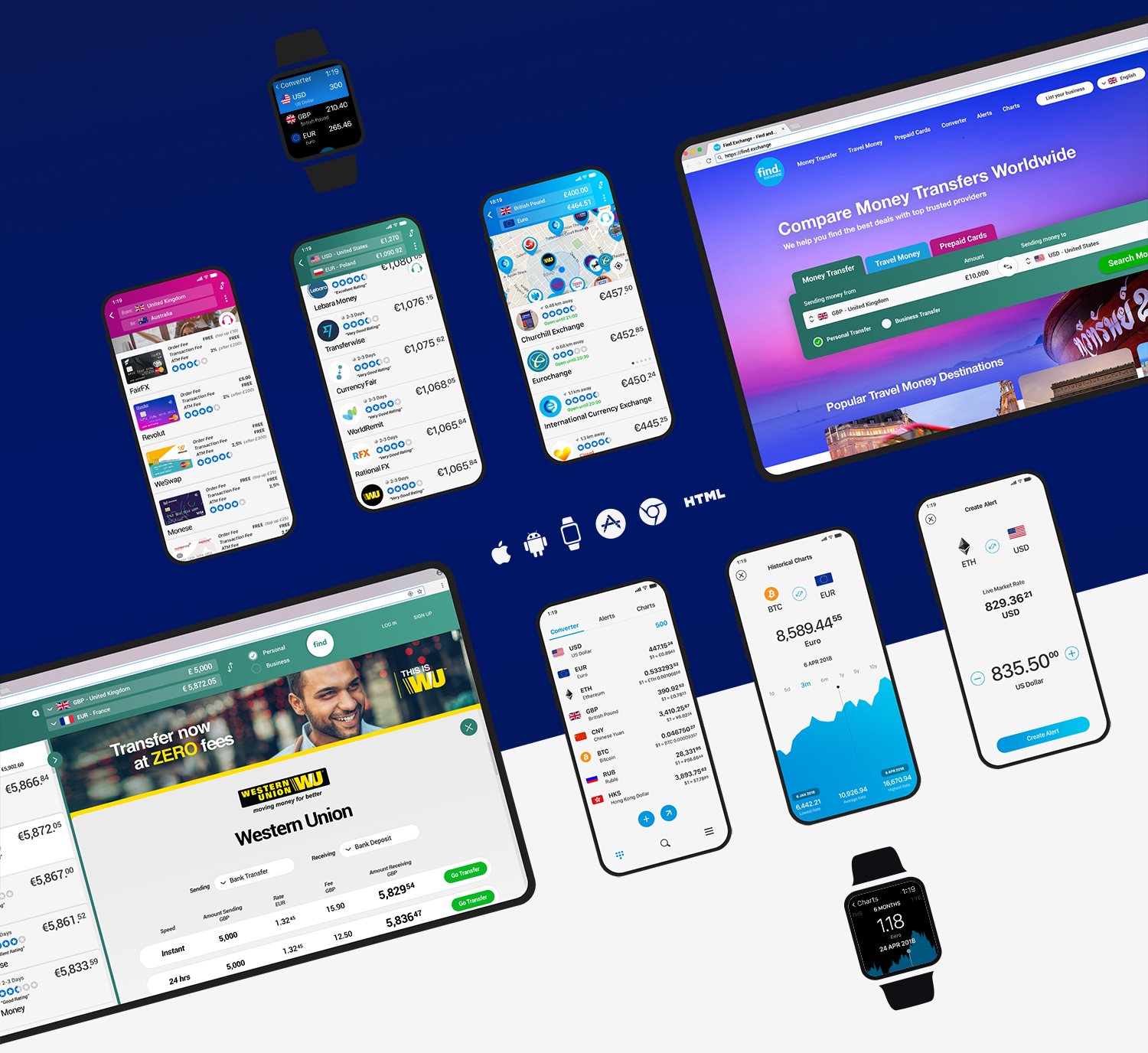 You can either use a web platform or the mobile app before you travel to quickly find the cheapest places to order your currency in your home country, or use the GPS in the app whilst abroad to find the cheapest place in your vicinity to withdraw cash whilst on holiday. It also works if you are looking to make a transfer to an international account or if you are using pre-paid currency cards.  
Similar to Revolut – a smartphone app linked to a pre-paid Mastercard – find.exchange enables you to access the best exchange rates around the world.