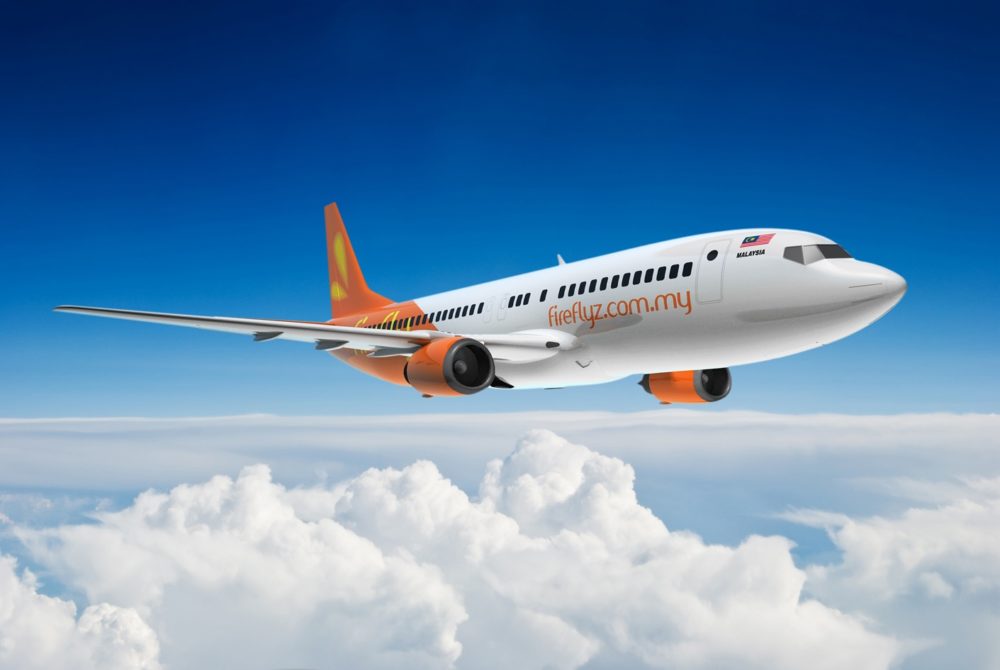 Malaysian carrier, Firefly, has hitched its wagon to Sabre Corporation, with the announcement that it has signed a new content distribution agreement with the industry tech solutions providers today.
Designed to take advantage of the continued growth of tourism in Southeast Asia, Firefly will use the extensive spread of the Sabre network to connect with agents across the world.
"Firefly plays an instrumental role in introducing travellers to the wonders of Southeast Asia. Joining Sabre's leading global distribution system (GDS) will enable us to reach our growth objectives, and to improve our distribution metrics, beyond the markets where we've been operating in recent years," said Philip See, CEO of Firefly.
"Reaching over 425,000 Sabre-connected agents"
Based out of the Penang and Subang hubs in Malaysia, Firefly provides connections to various points within Malaysia, Southern Thailand, Singapore, and Indonesia. Under this agreement, Firefly will further strengthen its alignment with the Indonesia-Malaysia-Thailand Growth Triangle (IMT-GT) agenda, a cooperation initiative to accelerate economic and social transformation across the three countries. The increased presence that Firefly will enjoy by joining the Sabre GDS will certainly deliver benefits to international travellers and travel agents alike.
"Sabre is pleased to develop a strategic alliance with Firefly, who have selected us as their first GDS. By connecting the airline to our rich global travel marketplace, reaching over 425,000 Sabre-connected agents around the world, this new agreement will directly contribute to expanding the airline's presence across the region and the globe," said Rakesh Narayanan, vice president and regional general manager for travel solutions and airline sales in South Asia and the Pacific.