First-ever Business Travel MICE procurement event strengthens ITB China's positioning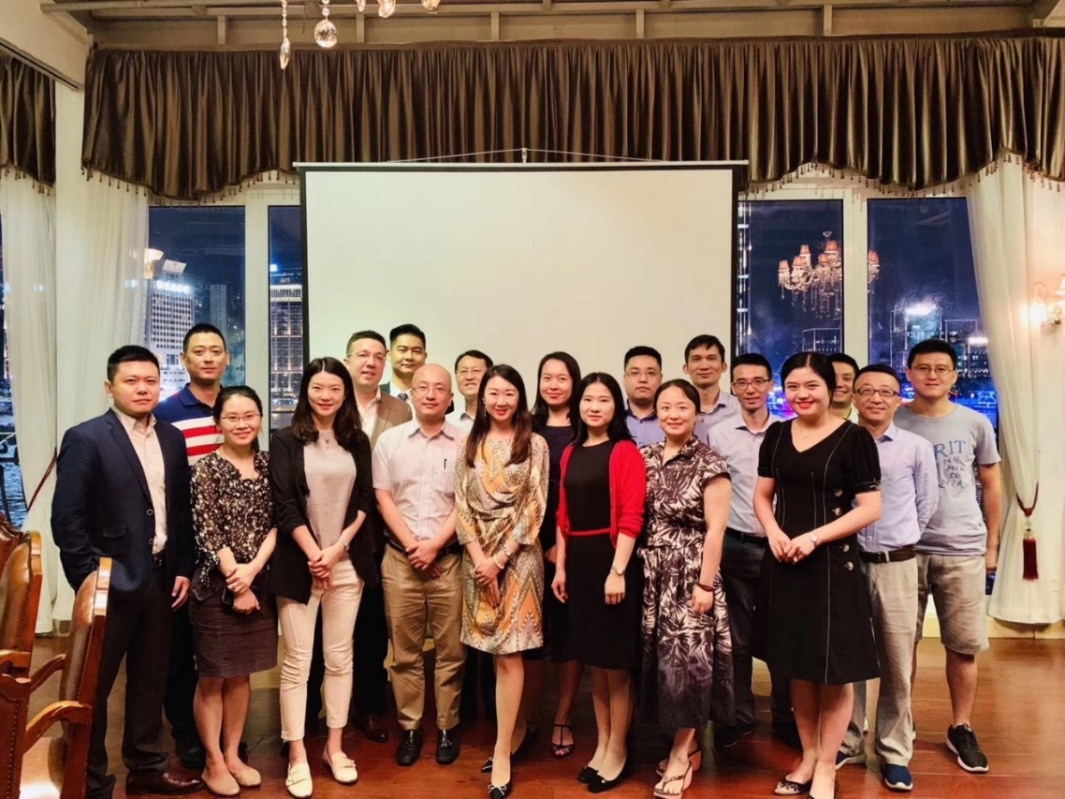 The recently organised Business Travel MICE Procurement Conference 2019 – Shanghai Station, jointly hosted by China BT MICE and ITB China, attracted 300 senior industry attendees from all over China, representing all segments of MICE and business travel. After nine years in Beijing, the conference moved to Shanghai this year, in order to engage with MICE operators of the megacity and across the areas of the Yangtze River Delta.
The conference focused on the theme of "Value + Compliance: Double Helix of MICE Business". Corporate procurement managers from various industries shared their cutting-edge knowledge and expertise with experts from communication agencies, MICE vendors, event technology companies, cultural travel group organisers and immersive experience solution providers about industry trends at the event.
Among a multitude of side-events, the Business Travel MICE Procurement Conference 2019 also witnessed the launch ceremony of the China Dynamic Procurement Alliance co-hosted by ITB China. The alliance provides a social platform of experts for corporate procurement managers of various industries.
It will hold regular seminars and workshops in Shanghai and Beijing to share professional insights, explore procurement strategies and practices in the fields of conferences, business travel and marketing, and also regularly introduce innovative technologies and models for professional discussions.
Lenny Jia, CEO and founder of CHINA BT MICE said: "I am now looking forward to a long-term, close collaboration with ITB China in several other areas to provide more comprehensive services to MICE and corporate travel suppliers."