First Zleep Hotel in Czech Republic will open in 2024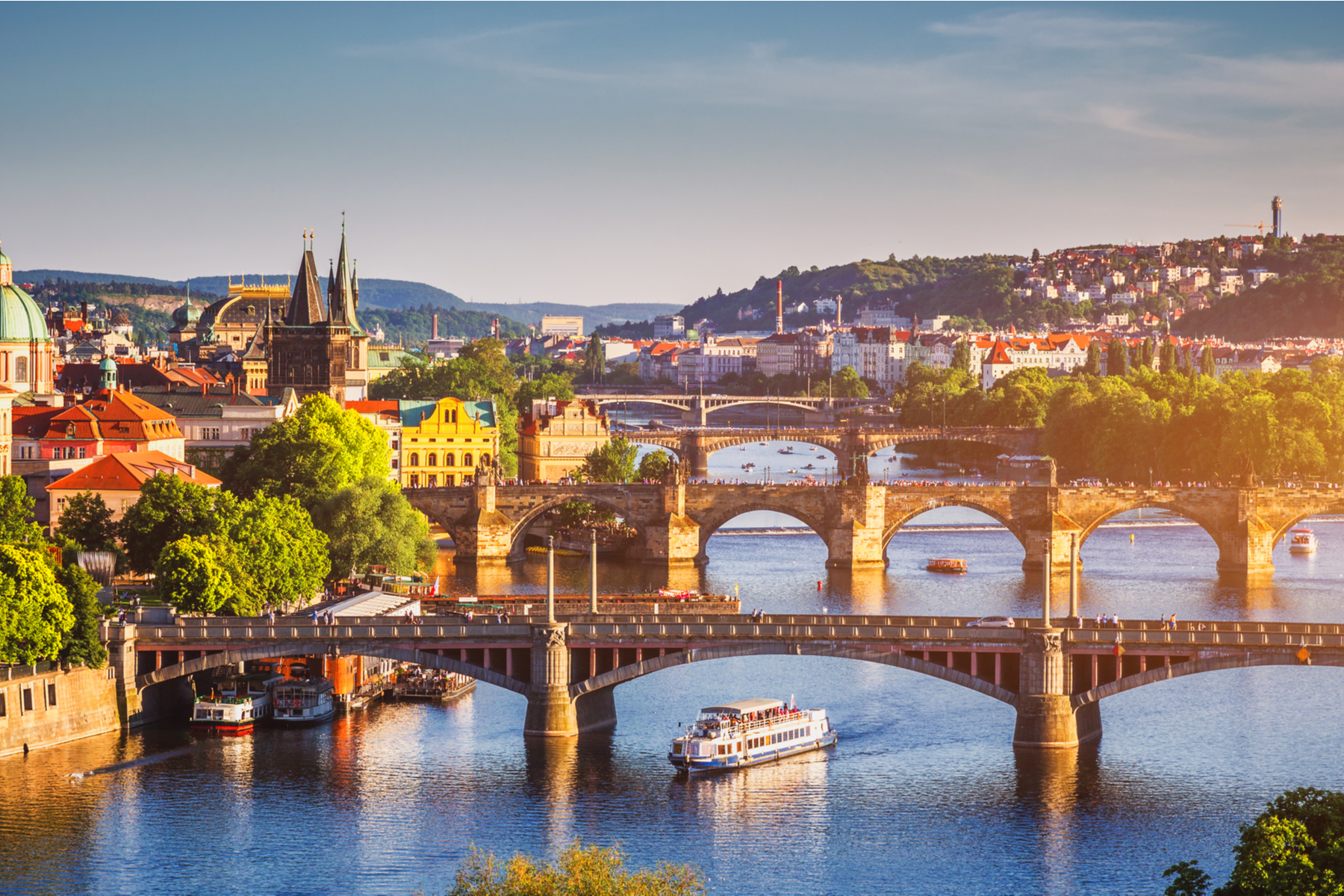 Deutsche Hospitality is set to continue its expansion into new markets by launching Zleep Hotels in the Czech Republic for the first time. The new Zleep Hotel Prague is scheduled to open in 2024 as part of a mixed-use scheme comprising an international school, housing units, offices and a retail area.
The hotel will be located in the Waltrovka development, a project by the Penta Group. The area will encompass a modern residential and commercial buildings and a park extending over an area of two hectares. It will offer 166 rooms as well as accommodating a Scandinavian-styled lobby, reception and snack bar.
The company has already announced initial Zleep Hotel projects for Spain and Germany, and this venture in Prague represents a further major step within the scope of the group's global expansion strategy.
"This new location complements our portfolio perfectly," said Thomas Willms, CEO of Deutsche Hospitality. "We are seeing considerable tourist demand in the Czech capital. The Zleep Hotel will provide a cost-effective option in a prime location for business and leisure travellers alike."