Five countries = one destination: ITE HCMC 2019 is more than a travel expo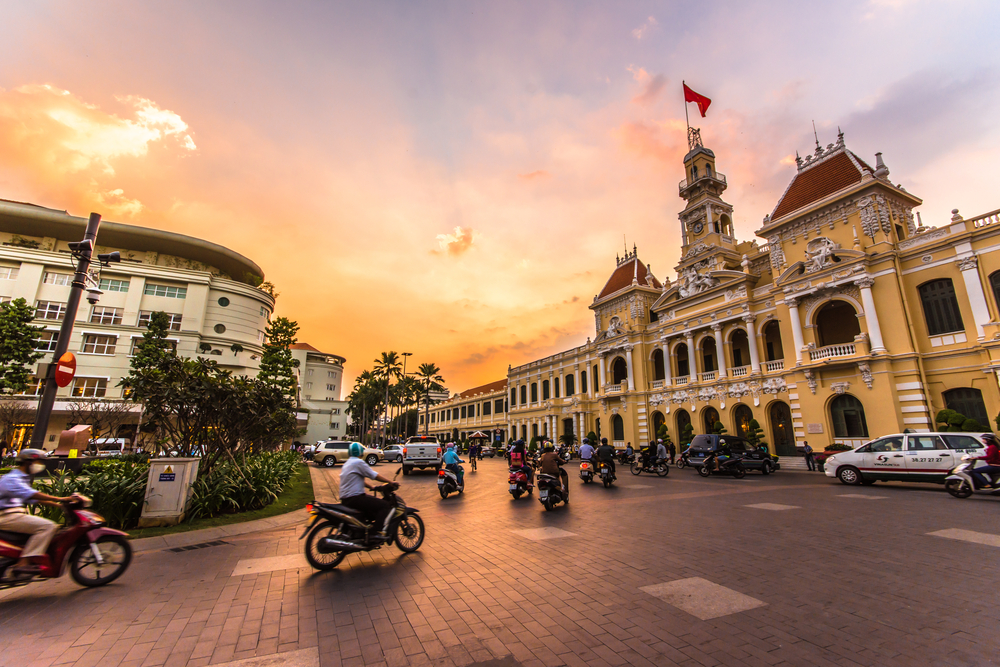 The International Travel Expo – Ho Chi Minh City, which is aimed to become an international tourism expo in the Mekong region, is an annual event and is an important highlight of Vietnam's tourism industry.
It started as an event to promote the image of the country and people of Vietnam, specifically of Ho Chi Minh City – home to cultural currents and where the past and present co-exist, and has evolved into an expo that provides opportunity for countries in the Mekong region and international organisations to strengthen their friendship and to cooperate to develop the tourism industry.
ITE HCMC promotes "Five countries – One destination," which is an important target of tourism industry of Cambodia, Laos, Myanmar, Thailand and Vietnam. Journeys connecting these five countries provide invaluable and unforgettable experiences, from which natural and cultural values emerged, nurtured and developed.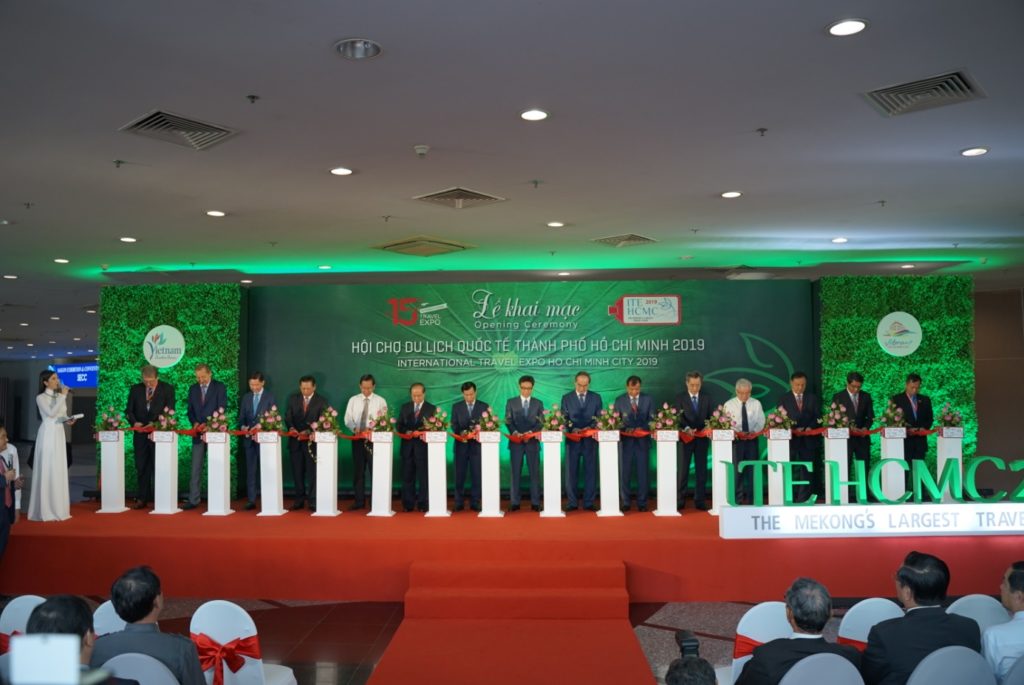 This year marks the 15th anniversary of the event with the theme "Travel gateway to Asia" and has welcomed 315 exhibitors from all facets of travel – airlines, hotels, and resorts, tour operators, and domestic and international corporations; 300 buyers and 40 international media from 42 countries and localities cooperating with 45 domestic provinces. In addition, the event also organised a series of 10 forums, conferences and seminars to update the latest trends and in-depth knowledge related to tourism development.
ITE HCMC 2019 is an event that promotes sustainable tourism development and the Mekong region as "attractive, friendly and safe" destinations.