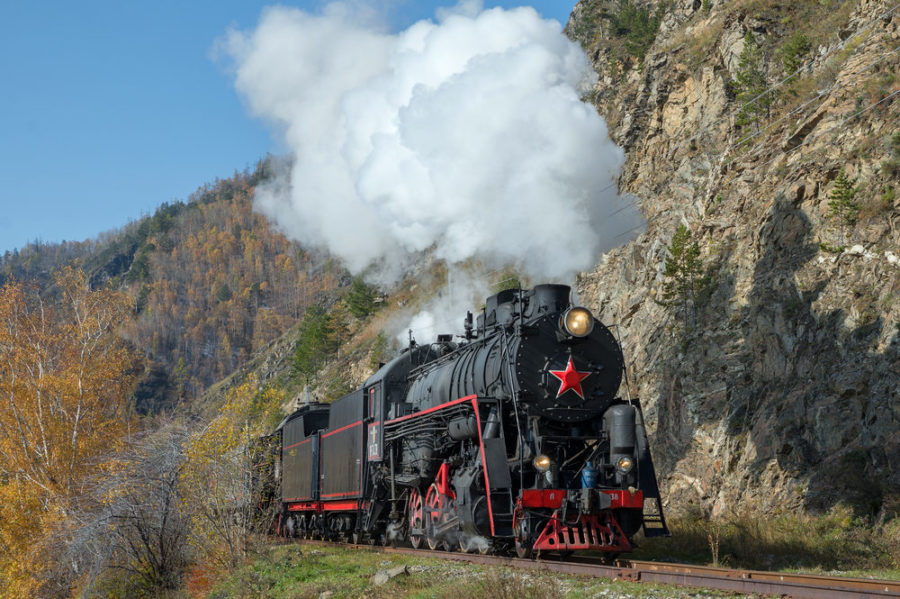 It is now getting on for five years ago that I struck out for Beijing on the Trans-Siberian Express. The epic journey through Europe, Russia Mongolia and into China was an incredible experience and, without doubt, is one of my all-time favourite memories.

However, as much as I enjoyed the journey itself, the rigmarole of planning this mammoth train trek is not something I would wish to repeat and a bit of guidance and advice would have gone a long way to making the trip of a lifetime even better.
Now, British based escorted holiday provider Five expert tips for selling bespoke train holidays, a member of the Great Rail Journeys group, has unveiled 'TOP TIPS: How to Sell a Tailor-Made Rail Holiday' full of advice on how to sell and create a bespoke train journey the customer will cherish forever.
"We do it all for them – the agent just needs to take the customer requirements. We provide bespoke quotes in a professional format for agents"
Lindsay Dixon, head of trade sales at GRJ Independent. said: "GRJ Independent is really growing through the trade for us, as it's a great product to help agents tailor-make holidays for their customers without the hassle of putting it all together.
"We do it all for them – the agent just needs to take the customer requirements. We provide bespoke quotes in a professional format for agents to pass onto their customers. The possibilities are endless as we have access to lots of product worldwide."
Check out GRJ Independent staff's top train travel tips and suggested itineraries:
1. Don't wait to be asked for a rail holiday
"Your customers may not know they can experience their requested destination by rail. Suggest Great Rail Journeys Independent for destination-based enquiries. Some destinations, like Switzerland, are better by rail as you see so much more of the fantastic scenery," said Dixon.
For example, the Panoramic Round Trip of Switzerland, an eight-day sojourn through the striking alpine countryside, costs from £1,745 per person and includes the Glacier Express, Jungfrau Railway, Bernina Express, GoldenPass Line, Montreux, Interlaken and St Moritz.
2. The best way to build a multi-city trip  
"Multi-city tours are always popular and suggesting a tailormade rail holiday could be a perfect option for many customers, turning the journey into a part of the holiday. They are able to choose their cities, how many excursions and how much free time they have to explore each city and its' nearby attractions," added Amanda Leggett, business development manager for North Scotland & Northern Ireland.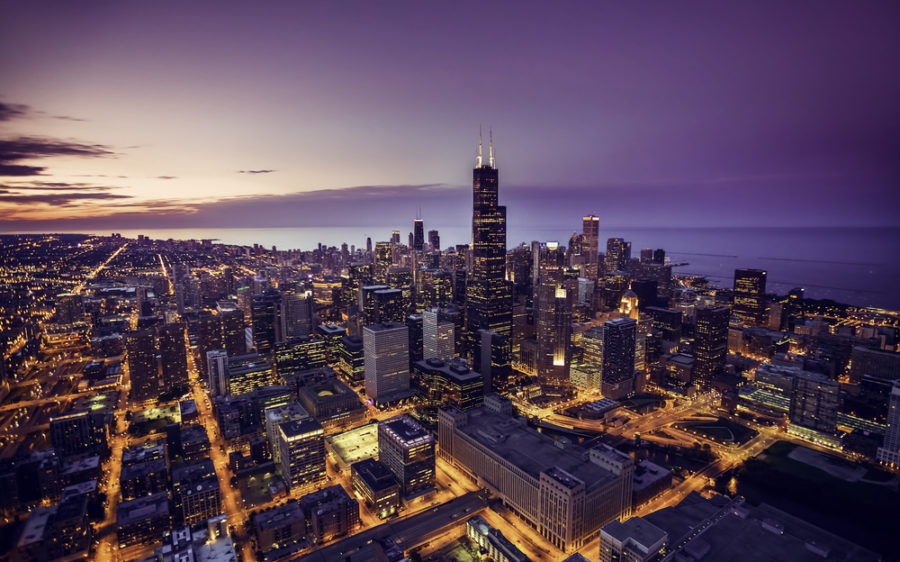 The Amtraks "Empire Builder" – Chicago to Seattle, lasting a full ten days, starts at price of £1,675 per person and includes Chicago, The Willis Tower, Chicago's Botanic Garden, Amtrak's Empire Builder, Seattle and the Space Needle.
3. Kids are easier to entertain on a train
Beverley Philpotts, business development manager for Central & Wales, said: "Rail holidays are sometimes seen as the mature traveller's choice; however GRJ independent can tailor rail holidays for many different groups.
"For example, they can be tailormade to suit families with young children who may struggle with long flights. They can make an itinerary that travels more slowly and allows more free time in each destination to suit young children's routines."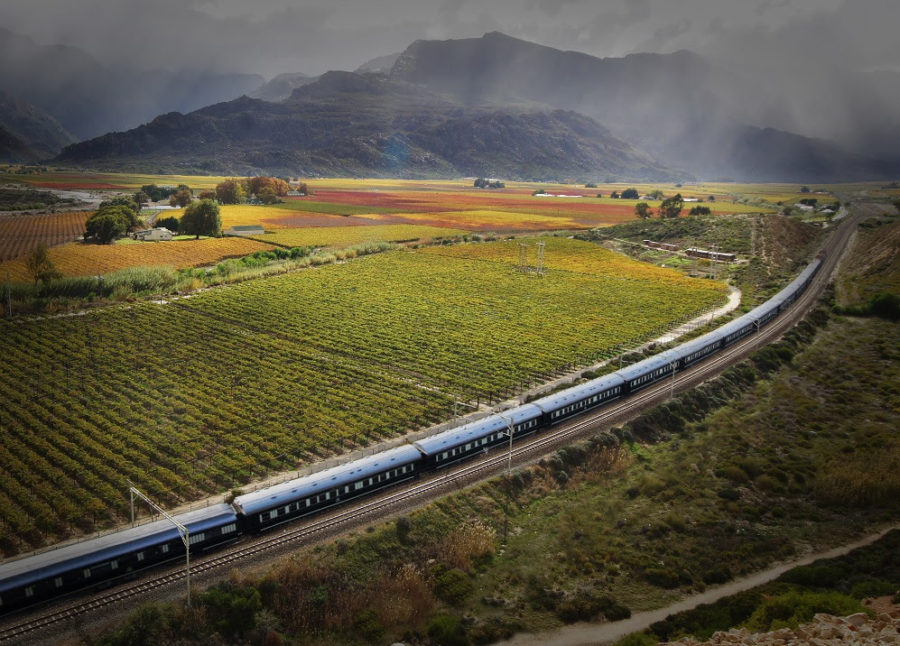 Cape Town & the Pride of Africa starts from £3,045 per person. The nine-day tour in and around SA's capital city includes Cape Town, Cape Point, Table Mountain, The Pride of Africa, Kimberley, Diamond Mine Museum, Big Hole and Pretoria.
4. Give customers the choice of luxury
"A tailor-made holiday means that customers can choose their preferred class of travel, whether they want a budget option or a first-class experience, or a mix-and-match throughout their trip. This ability opens our itineraries to those that have a low budget and those looking for a splurge," said Laura Strawinski, GRJ Independent assistant manager.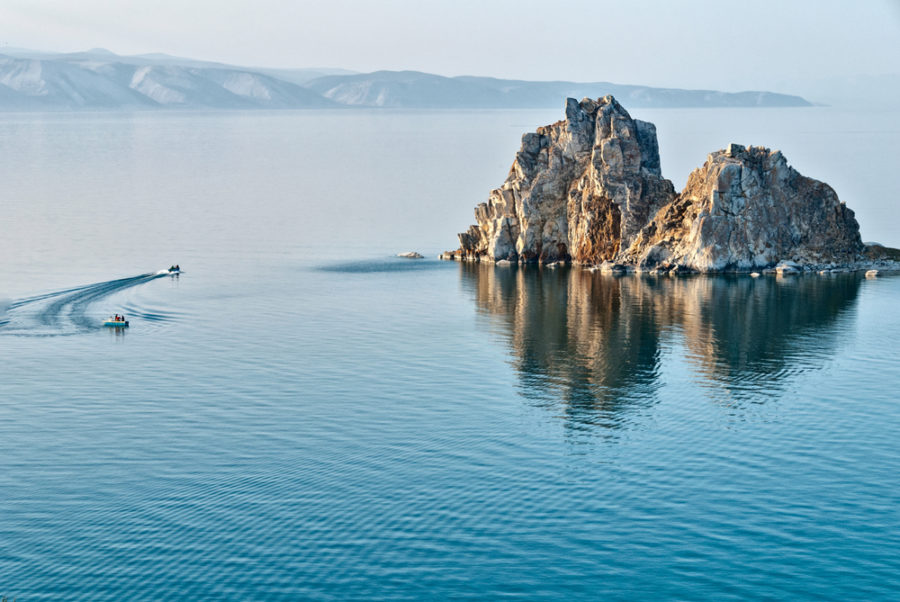 The Trans-Siberian – Moscow to Beijing 17-day journey starts at £6,950 per person and includes Moscow, Beijing, Tsar's Gold Train, Kazan and the Kremlin, Yekaterinburg and Novosibirsk, Lake Baikal, Ulaanbaatar, The Great Wall of China, Gobi Desert and Tiananmen Square.
5. Set your own pace
"Travelling by train independently on your own tailor-made itinerary allows you the time and space to journey at your own pace, and the freedom to look out of the window and watch the world go by," concluded Sally Hauser, GRJ Independent manager.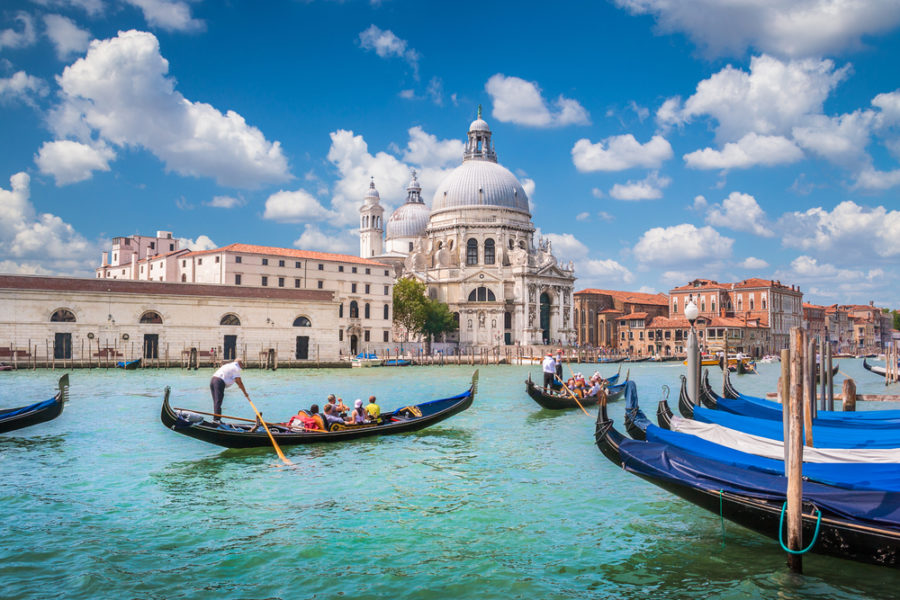 The Venice & the Venice Simplon-Orient-Express is a five-day holiday discovering the beautiful canal city in the north of Italy. Starting at £2,675 per person the week-long jaunt includes a passage on the Venice Simplon-Orient-Express Venice, St Mark's Square, Torre dell'Orologio, Caffè Florian and the Belmond British Pullman.