Flight Centre launches BHMA in Bali
BHMA, Flight Centre Travel Group's in-house hotel management division, has announced the launch of its Away brand in Bali this week, by signing a lease agreement on upscale resort, The Camakila Legian.
The 4-star hotel will be rebranded as 'Away Bali Legian Camakila' under a long term agreement between Camakila and BHMA, marking BHMA's 22nd operating hotel.
"I am delighted with our progress''
Kent Davidson, managing director of BHMA, said the first operating lease on an existing hotel was a significant milestone for the company. "We stated at the start of our journey last year that we were targeting key beachfront locations in Phuket and Bali and we now operate in both of these destinations. While it is early days for us, I am delighted with our progress.''
"This agreement allows us to increase the profile of our Away brand outside Thailand for the first time and, most importantly, demonstrate the effectiveness of the leasing model. While the majority of our properties operate under hotel management agreements, we will execute leases in locations where we have consumer demand at levels that mitigate lease risk, provide us a strategic beach head and deliver accretive shareholder value," he said.
Vibrant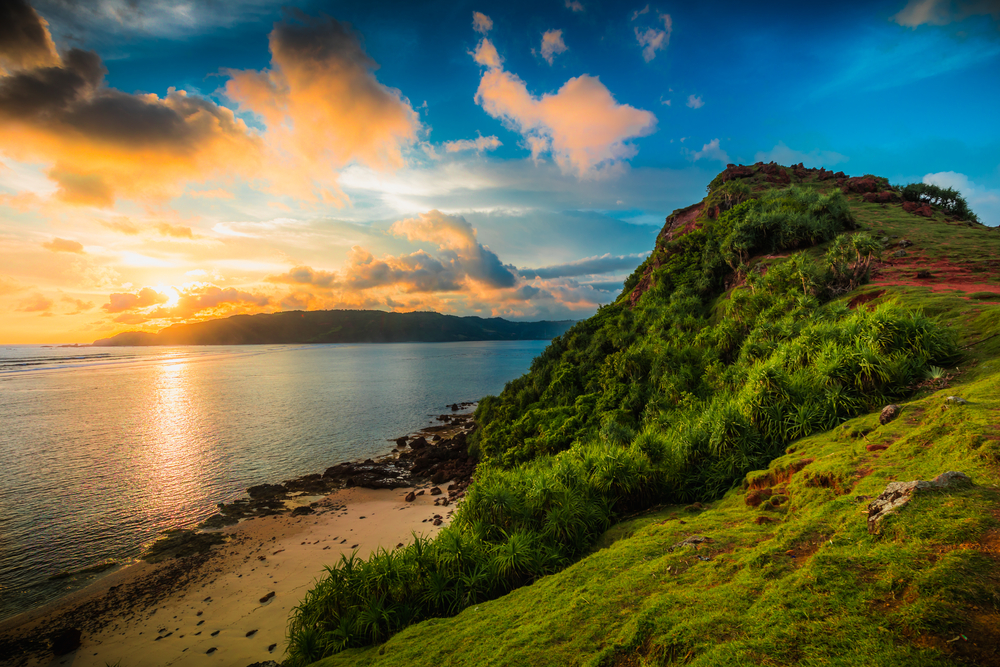 Away Bali Legian Camakila is located in a vibrant tourist area between Kuta and Seminyak. Just steps from the beach, it offers a lagoon pool, beachfront infinity pool, two restaurants, fitness centre, onsite spa and excellent capacity for meetings and events. The hotel has 117 modern rooms including three luxury suites.
"Strategic leasing opportunities"
Davidson went on to say: "We will continue to foster local partnerships and court strategic leasing opportunities. We have particular interest in key cities throughout Asia Pacific, Fiji, The Maldives and the ski fields of Japan."
BHMA's CEO Peter Lucas added that  Away Bali Legian Camakila was an excellent addition to the company's global hotel network. "We are excited to deploy of our Away brand into Bali, we know that it will resonate with those guests wanting to get away from it all without forgoing life's luxuries, and there is no better place to do that, than Away Bali Legian Camakila,''