Flight Centre Travel Group invests in TPConnects to boost customer access to air content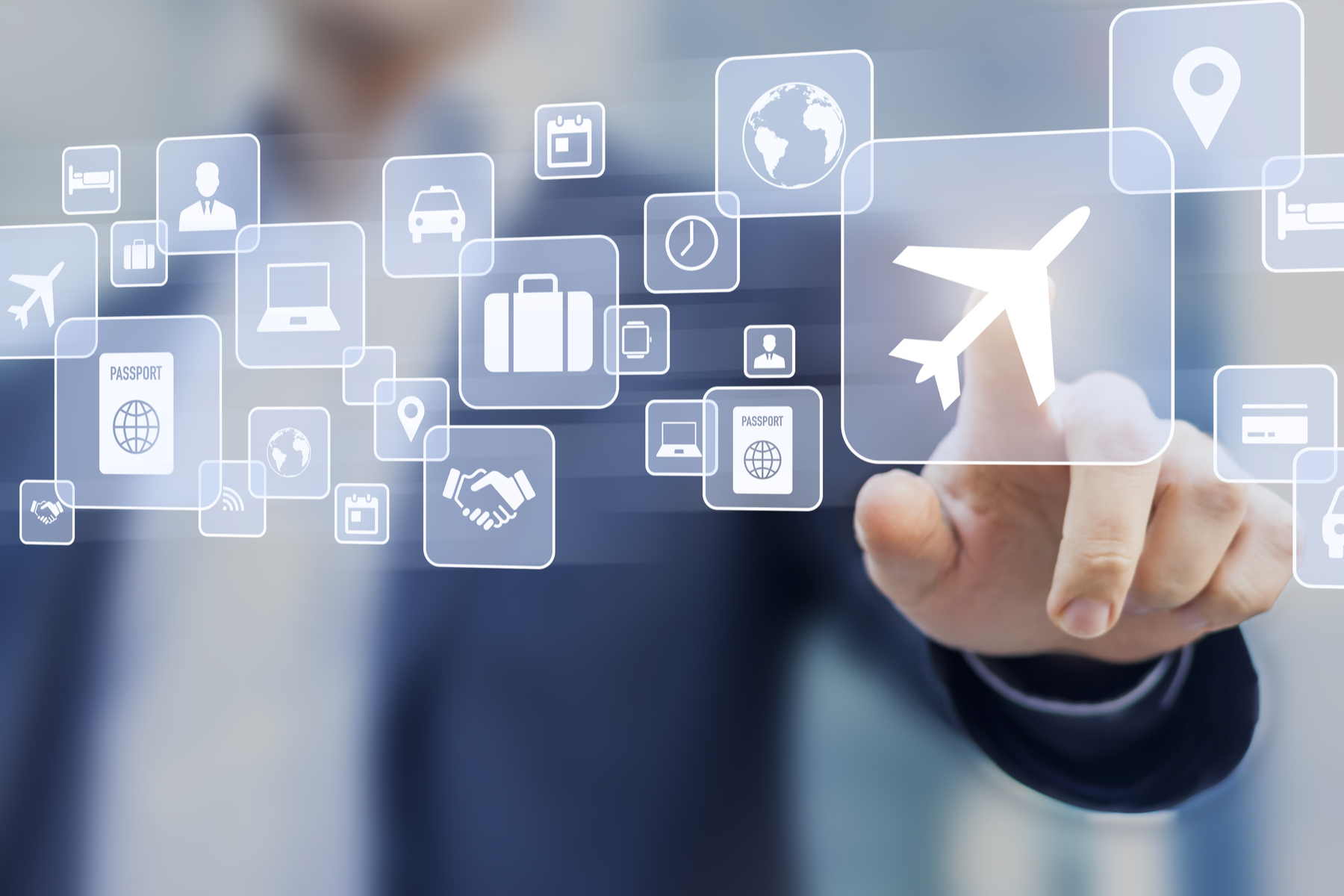 Flight Centre Travel Group (FCTG) has strengthened its technology roadmap and air content offering to customers by securing an initial investment in TPConnects Technologies. The Dubai-based travel technology company is a leading provider of travel technology solutions focusing on New Distribution Capability (NDC) and 'One Order' initiatives from International Air Transport Association (IATA).
In Asia, this strategic investment is of particular significance to FCM Travel Solutions, a subsidiary of FCTG and the group's corporate travel specialist division, as it supports the leading travel management company's objective of sourcing and offering customers the widest choice of airline and travel content globally.
Bertrand Saillet, managing director in Asia at FCTG said: "As air distribution becomes more complex due to the different strategies implemented by the airlines as well as the acceleration of NDC in Asia, we see this strategic investment in TPConnects as a way to benefit our customers. It allows us to innovate and advance commercially by keeping the extension of content choices as relevant and flexible as possible to our customers."
FCTG has worked closely with TPConnects since 2019 to deliver specific airline NDC content to corporate customers in Europe. This collaboration also enabled FCM to become the first global travel management company to attain IATA Level 4 NDC certification in December 2019.