Florida most popular long-haul destination for Brits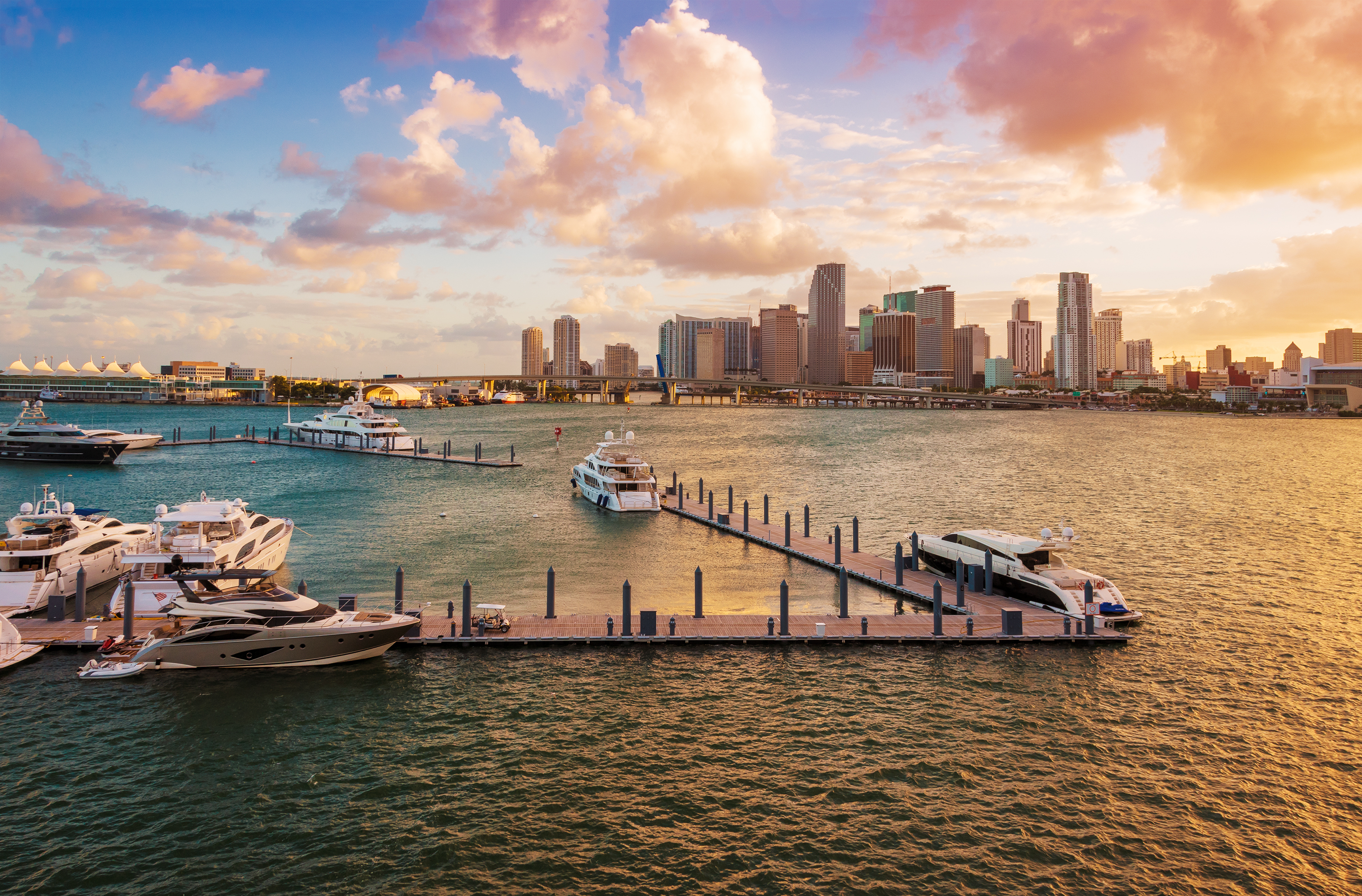 Booking data at worldwide luxury holiday specialist Kenwood Travel has revealed Florida as the most popular long-haul summer destination this year, with sales up 17% on 2018.
Research conducted by Kenwood Travel revealed the UAE as the second most popular destination with the capital city proving particularly popular this year with bookings up 83% year on year.
Thailand and its island beach destinations, are the third most popular long-haul hot spots, followed by the tropical Indian Ocean nation of the Maldives. Destinations across the UAE and the US are also proving popular city break destinations, with Dubai grabbing top spot.
"Booking data shows a growing appetite amongst British holidaymakers for luxury holidays."
Abu Dhabi is the second most popular city break hot spot, with New York and Las Vegas grabbing third and fourth spot. Miami, the US city famed for its Art Deco buildings, buzzing nightlife and white-sandy beaches, is the fifth most popular city break destination for culture vulture Brits this summer, with bookings up 55%.
Looking further afield, Vietnam continues to grow in popularity, with bookings up by 25%, whilst luxury long-haul holidays to Malaysia (24% increase) and the US (18% increase), are also on the rise.
Alex Stuart, head of sales at Kenwood Travel commented, "Our booking data shows a growing appetite amongst British holidaymakers for luxury holidays, not only in long-haul destinations such as Florida, the UAE and Thailand, but also those closer to home." Whilst many suggested British holidaymakers would delay or even postpone their holidays this year due to Brexit, the booking data shows that in fact, Brits are still determined to enjoy their summer holiday on foreign shores this year, he added.