Flow of Indian millennials to Singapore is 'unstoppable'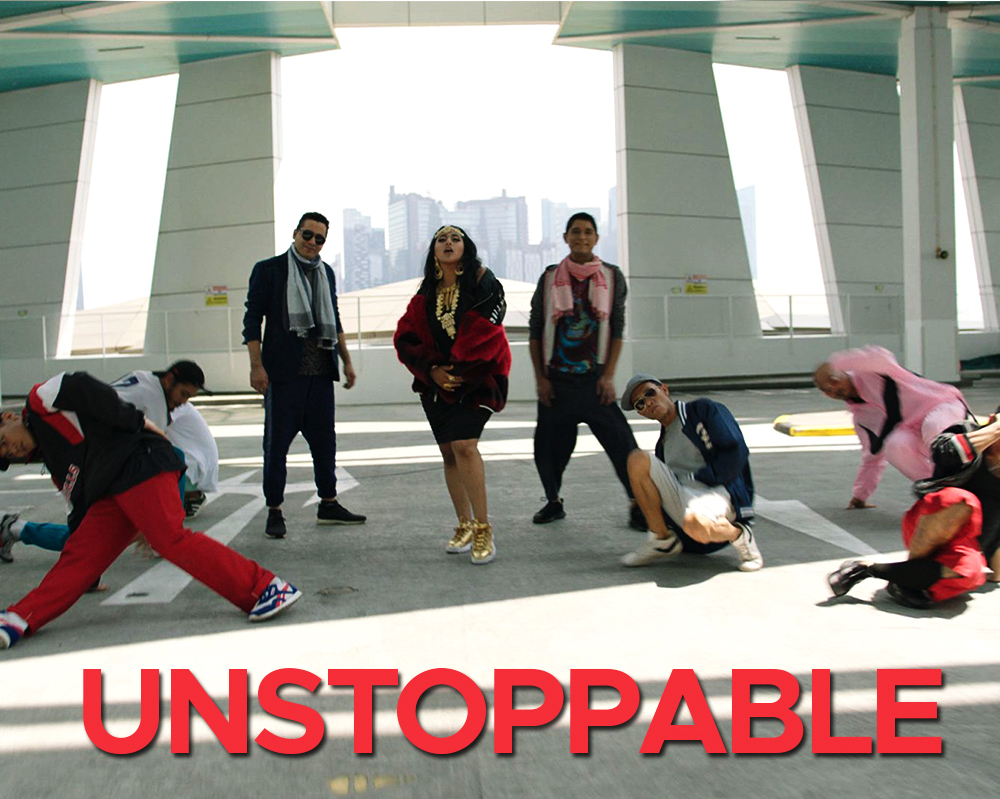 Indian millennials are being specifically targeted by the Singapore Tourism Board (STB) when the organisation unleashed a new video this weekend, featuring both Indian and Singaporean performers, called Unstoppable as a part of a collaboration with Vh1 India.
With the people of India being such an important demographic for Singapore – Indian visitors became the island nation's "third largest visitor-arrival contributor" last year – and in particular the younger generation, it is smart to reach out and connect with millennials who make up approximately  65% of the population and who keen international travellers and have a high disposable income.
By working with VH1 India on the music video, STB hopes to encourage travel to Singapore by extolling a pioneering spirit and using English music, pop culture and entertainment as a way to connect with the young Indians, who are more adventurous and seek lifestyle exciting authentic experiences when travelling.
With this music video, STB forays into a different public space: the world of English music, pop culture and entertainment to connect with the young Indians, who are more adventurous and seek lifestyle experiences when travelling.
'Unstoppable', features  GRAMMY Award-nominated Indian-American rapper, singer and songwriter Raja Kumari, electronic beat blasters Midival Punditz, as well as the popular Singaporean "B-Boys" Radikal Forze; who have all come together to pool their unique in a party banger that is also in tune with Singapore's new brand identity – Passion Made Possible.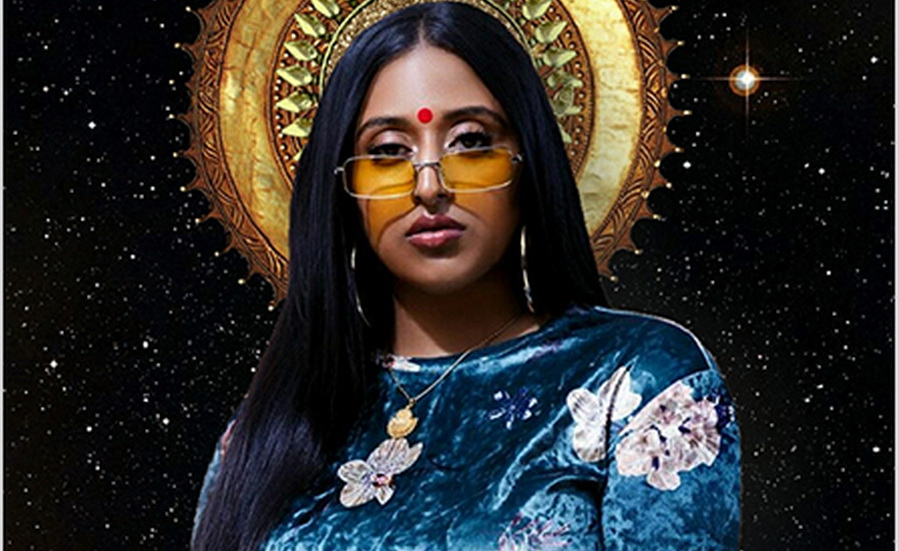 Commenting on her involvement the Unstoppable songwriter, Raja Kumari (above), said: "It's so rewarding when music travels across countries and cultures. Experiencing Singapore and collaborating with the Midival Punditz and Radikal Forze was an eye-opening and grand experience. We tried to capture the colours and sounds of the city with this track. I hope you enjoy Unstoppable as much as we enjoyed making it."
Apart from the main music video, audiences will be treated to four behind-the-scenes videos that include conversations with the artists about their experiences in making this unique project possible.
"The right thing to do"
Discussing the project GB Srithar, regional director for South Asia, the Middle East and  Africa (SAMEA) at the STB said: "We were looking out for a unique and exciting way of presenting Singapore to the young Indian audiences and grow their emotional affinity to the city. A cross-border musical collaboration, in line with our brand "Passion Made Possible", sounded just like the right thing to do.
We are happy to have partnered with Vh1 India, Raja Kumari, Midival Punditz and Radikal Forze on this innovative music video 'Unstoppable'. Through the video, audiences will discover both familiar and different aspects of Singapore. The city offers many layers of experiences that the young travellers will enjoy and we welcome them to discover these for themselves."