Fly to an incredible 2022 with VistaJet's new Private World Journeys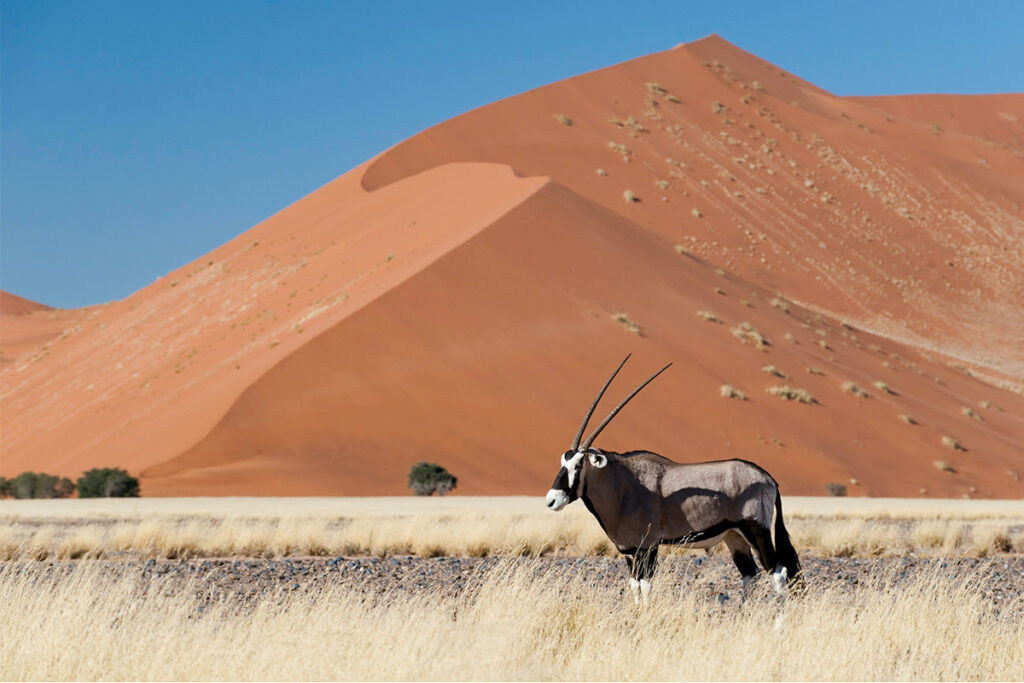 VistaJet has announced its shortlist of inspired journeys, exclusive escapes and preferred partners around the world.
As privacy and safety continue to be vital for global travellers, the demand for private flights continues on an upward trajectory — VistaJet organized over 9,000 flights in Q3 2021, an increase of 35% against last year and up 19% on pre-pandemic figures. And as clients prefer to travel with more of their friends and extended families, passenger numbers are also registering a 23% surge.
The changes in private travel habits do not stop here. VistaJet Members are requesting longer trips to reach destinations further afield across the globe, many of them choosing to embark on big adventures and far-flung expeditions — on a quest for new, thrilling and memorable moments.
Continuing its partnership with a network of world-leading travel experts and properties, including PELORUS, Kisawa, EYOS, GUEST, Wilderness Safaris and Based On A True Story, VistaJet's Private World grants its Members exclusive access to the simplest door-to-door service and a host of personal services to create unforgettable moments — the ultimate notion of private travel.
To inspire taking off for the most incredible life adventures in 2022, VistaJet's collection of Private World recommendations include:
A family treasure hunt by submarine — the Bahamas, with PELORUS
Conservation and exploring the Altai — Mongolia, with Based On A True Story
The land of superlatives — Greenland, with EYOS
Reconnecting to nature through wellness — Bazaruto Archipelago, Mozambique, with Kisawa
A desert adventure — Namibia, with Wilderness Safaris
Cut your own album — Jamaica, with GUEST