Flybe: Government offers deal to rescue troubled airline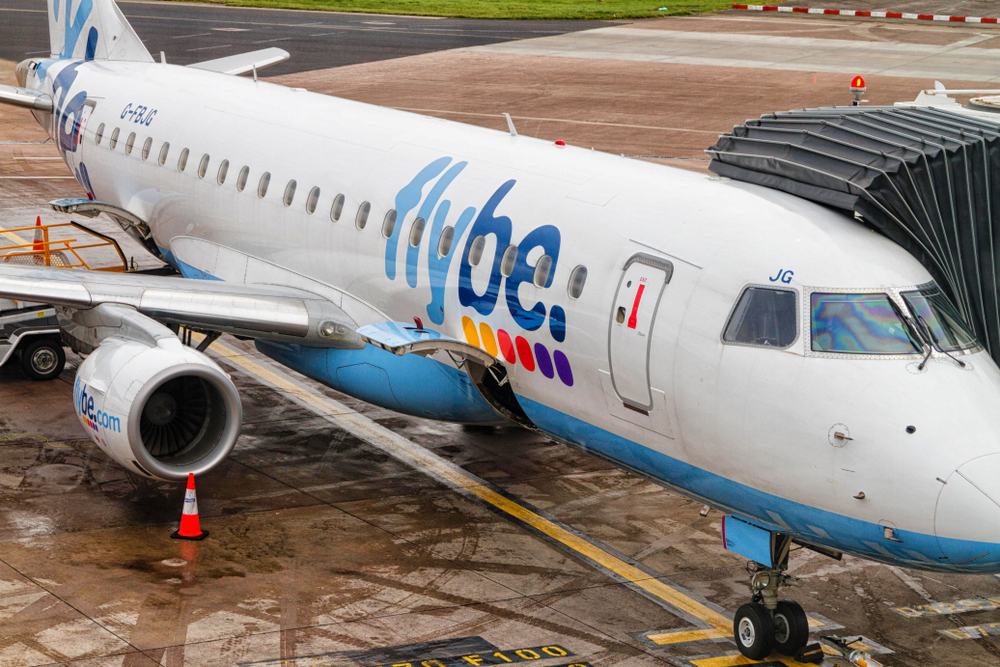 In a bid to rescue the troubled airline, the government has sealed a re-payment plan for a significant tax debt, while the company's owners have agreed to invest more money to help the airline recover from losses.
"Flybe plays a critical and unique role in the UK aviation system, supporting the development of the regions, providing essential connectivity to businesses and stimulating the growth in trade," said Karen Dee of the Airport Operators Association.
Flybe is the largest carrier that serves regional airports, with numerous UK domestic routes not served by other airlines.
On Tuesday night, the ministers agreed to a "rescue deal" with the company's shareholders. This includes a potential loan of GBP 100 million, plus a promise to review taxes on domestic flights. The deal is still under negotiations.
"This is good news for 2,400 Flybe staff"
Brian Strutton, general secretary of the British Airline Pilots Association commented: "This is good news for 2,400 Flybe staff whose jobs are secured and regional communities who would have lost their air connectivity without Flybe."
A slow down in demand, as well as an estimated bill of GBP 106m (for air passenger duty), have been weighing down on the troubled airline's finances.