Flying start to 2019 for London's major airports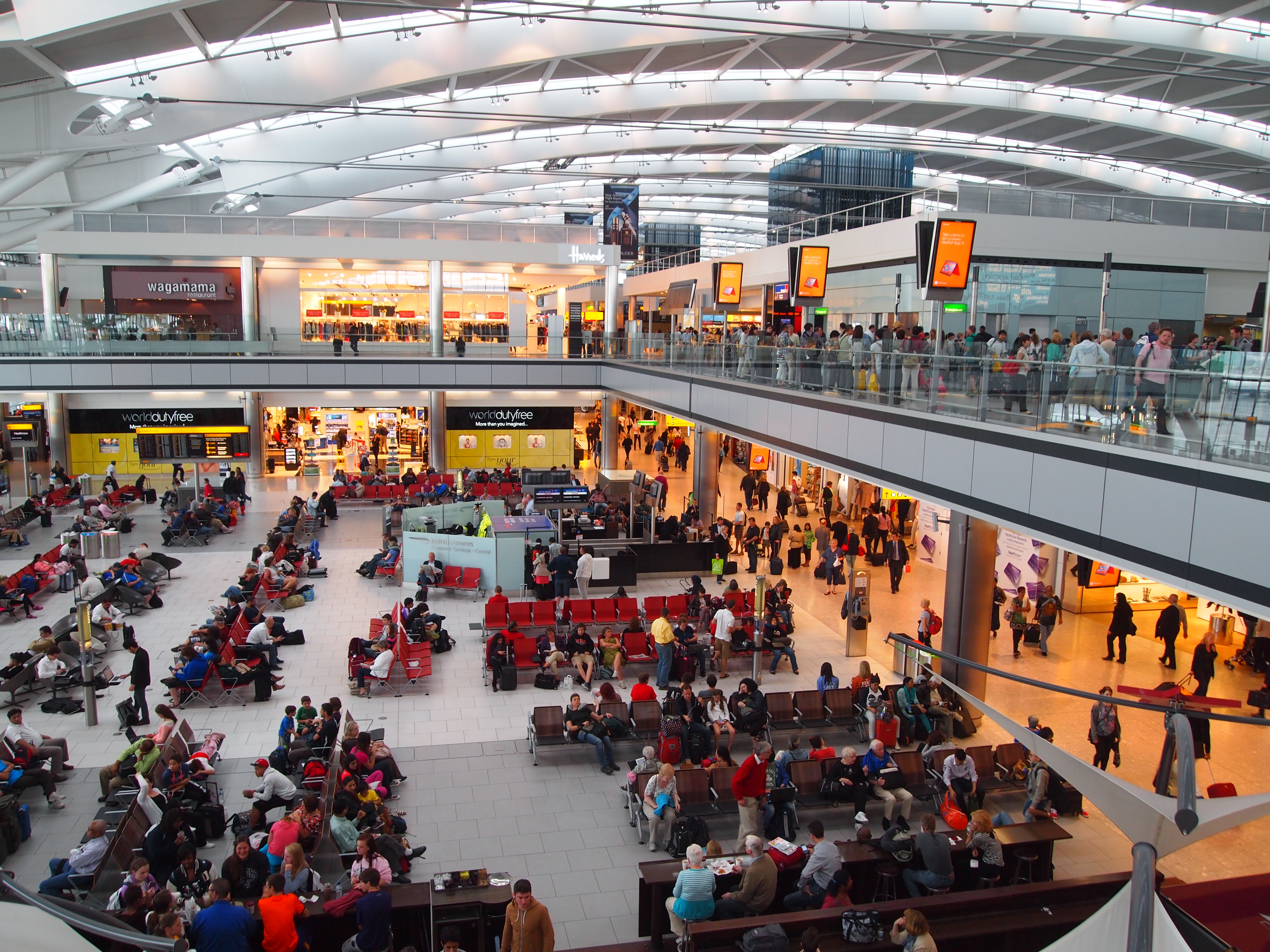 Amidst all the fears around the impact of Brexit on passenger numbers in the UK, the country's busiest airports have had a storming start to the year. Heathrow passenger numbers in May reached a record year-on-year high. Over 6.7 million passengers passed through the UK's busiest airport in May, making it the 31st month of consecutive record growth.
According to the figures for May released by Heathrow, Oceania was the best performing region (up 10.8) as Qantas flew fuller aircraft, while East Asia was up by 10.75 as a result of new routes to China and Japan. Domestic traffic also grew by 2.2%.
The number of passengers using Heathrow airport in the calendar year to date also reached its highest ever level. In total, 31.5 million passengers travelled via Heathrow's four terminals in the first five months of the year, over 500,00 more than in the same period last year.
Figures released by London Gatwick (LGW) earlier this year also showed that LGW achieved its busiest-ever start to a year in the first quarter of the calendar year 2019. In total, passenger numbers grew by 4% in the year to the end of March this year versus the same period last year, reaching 9.7 million travellers.