Foreign tourist spend climbs to new highs in Turkey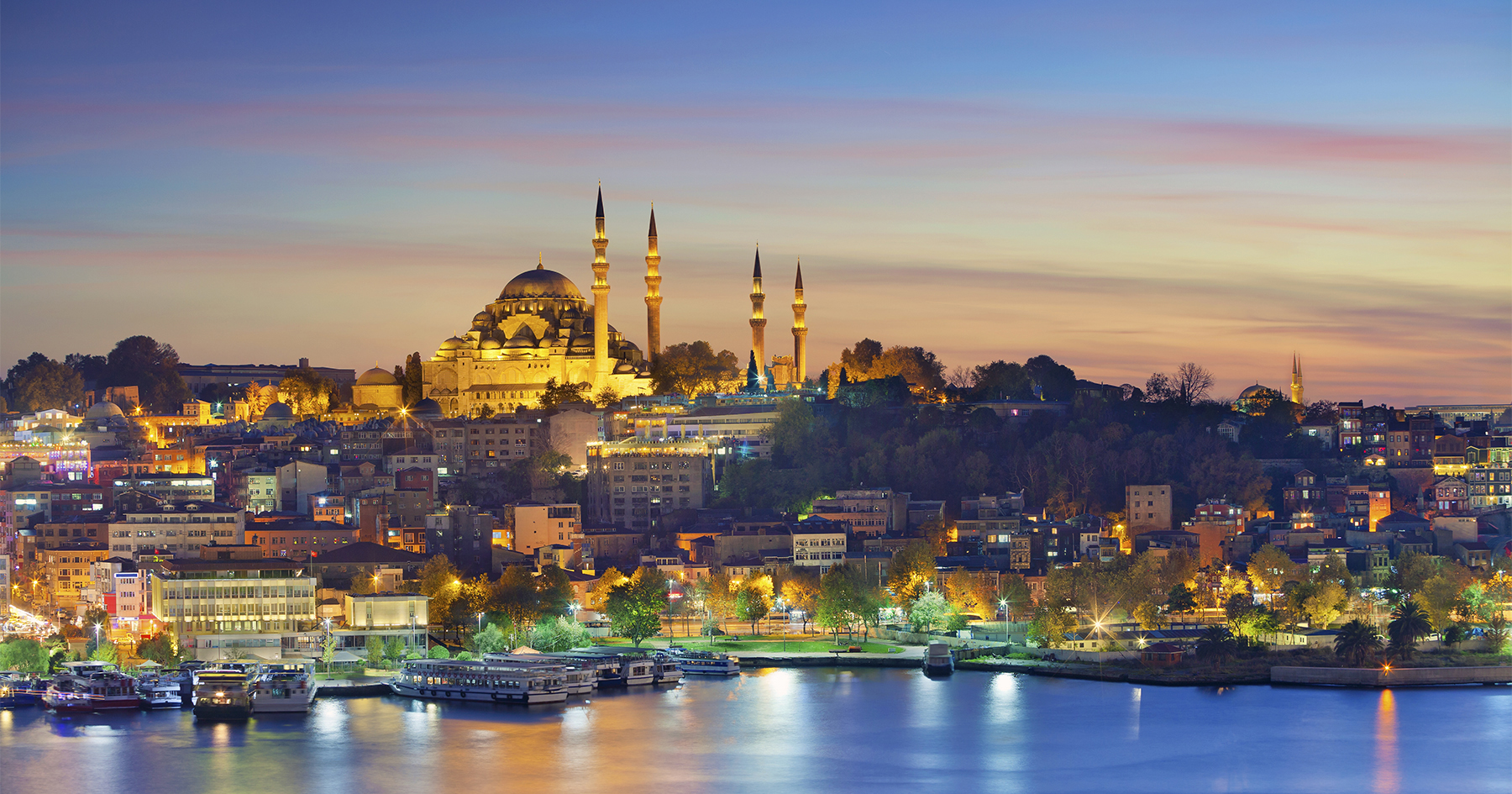 One in every eight Turkish Lira is now generated by the nation's travel and tourism sector.
According to the recent report titled 'City Travel and Tourism Impact Report' by World Travel and Tourism Council (WTTC), the sector contributed TL 461.3 billion (USD 95.6 billion) to the country's economy in 2018, with the sector now representing a 12.1% share of the Turkish economy. Growth in Turkey's tourism sector has, in fact, outpaced the global growth rate. The nation's travel and tourism economy grew by 15% in 2018, significantly higher than the global growth rate of 3.9%.
"We expect tourist spending in Turkey to continue undeterred through to the end of this year."
Salih Ozer, attaché of culture and information, Turkey to the UAE said, "Repeat visits from tourists from the Gulf Cooperation Council (GCC) countries help fuel the growth of this sector. We expect tourist spending in Turkey to continue undeterred through to the end of this year as the number of visitors bound for Turkish cities rises."
The WTTC report further ranked the Turkish city of Istanbul eighth in the world for international spend, accruing USD 16.3 billion in visitor exports, ahead even of other popular European destinations such as London, Paris, Barcelona and Amsterdam. A large slice of this spend has been attributed to Turkey's growing popularity as a shopping destination.
A significant spike has been reported in the number of international tourists — particularly tourists from neighbouring Arab Countries — travelling into Turkey to shop, especially for high-end designer and luxury brands. According to recent estimates, foreign tourists held a notable share in the turnover of shopping centres in Turkey last year: shopping with foreign cards amounted to TL 26.3 billion in 2018, representing an increase of 76% year-on-year.
"This increase in foreign tourist spend within Turkey has also resulted in growth for the nation's retail sector. Travellers can enjoy greater value for their money in Turkey when compared to other popular destinations around the world across a wide spectrum of goods and services," Ozer added.