Former UNWTO chief to speak at ATM Virtual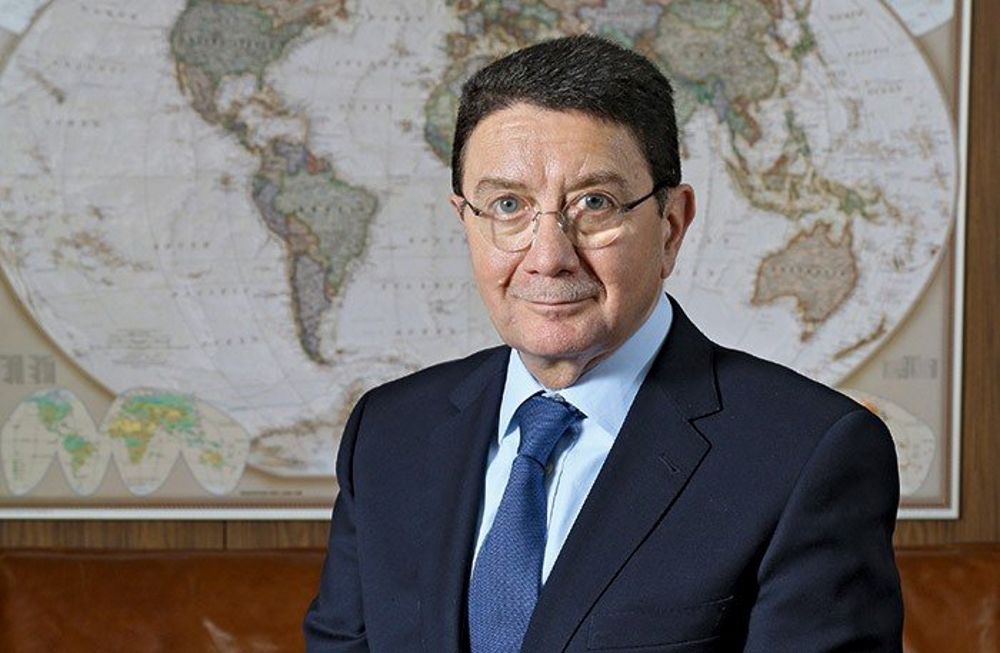 Arabian Travel Market (ATM) has confirmed that the chairman of the International Tourism & Investment Conference (ITIC) and former UNWTO secretary-general, Dr. Taleb Rifai, will host a virtual summit as part of ATM Virtual.
The summit, which is titled 'Restructuring to Attract Sustainable Development and Customers in the New World Order' and takes place on 3 June will examine sustainable investment measures for the Middle East travel and tourism sector and the strategies to restore travellers' confidence post-pandemic.
"We are living in unprecedented times for the tourism industry, which is facing its toughest challenge ever. Stay home means no travel, and no travel means no tourism. This ITIC summit is vital at this critical time and I am therefore pleased to be part of ATM Virtual, who I commend for facing the challenges and ensuring the industry is in direct contact during these difficult times," said Dr. Rifai.
The summit will feature two expert panel discussions where World Travel and Tourism Council (WTTC) ambassador and director of ITIC Gerald Lawless will address the initiatives to be taken to revive the travel and tourism industry to secure sustainable investment in the region, as well as how to reposition your business to kick start when the pandemic comes under control.