ForwardKeys sees growth in Europe's regional airports
Demand for LCCs to outstrip capacity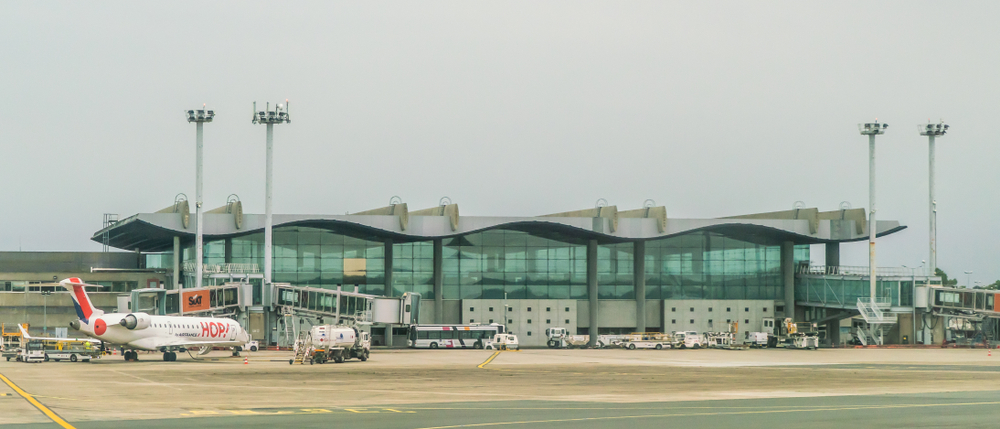 According to the latest findings by travel data specialist ForwardKeys, Europe's regional airports are taking off in popularity. In the group's latest findings, it attributed the boost to specific events like the 2018 FIFA World Cup in Russia, as well as the growing popularity of travel, increasing pressure on the major airports, human curiosity to keep discovering new places, and the success of low-cost airlines.
"Demand is still going to outstrip capacity"
ForwardKeys CEO and co-founder, Olivier Jager, said: "Low-cost travel is constantly increasing its market share and driving a lot of regional and trans-Atlantic expansion, but demand is still going to outstrip capacity.
"The regional expansion trend seems irresistible and many European destinations are already facing the problems of 'overtourism' as seen in Barcelona and Dubrovnik. There needs to be combined efforts and vision from airports, airlines and destinations simultaneously to capitalise on the economic benefits and manage the growth in a sustainable way."
In addition to the data, the World Travel & Tourism Council (WTTC) also said that the direct economic contribution of European travel was up 3.8% in 2017 — significantly faster than the overall GDP growth of the EU, which was only up 2.3%.
Another encouraging note for the economy is the increasing demand for international seat capacity. In 2018, intra-European seat capacity is up 6.0% on last year. The growth has been strongest in Central/Eastern Europe, up 12.7%. In Southern Europe, it is up 8.8%; in Western Europe, it is up 5.4% and in Northern Europe, it is up 3.0%.
Many regional airports across Europe showed significant growth in terms of intra-European capacity. Regional airports like Aarhus, Bordeaux, Ufa and Antalya are top performers within their respective sub-regions. Furthermore, Russia has ambitious expansion plans for its regional airports, taking advantage of the momentum from the FIFA World Cup.
It was the smaller European airports where capacity grew quickest, with the ten largest European airports showing slower growth. Although the seat volume of long-haul flights is substantially less than that on intra-regional flights, in 2018, the seating capacity to long-haul destinations from Europe is up even more by 9.1%.