Artists showcase Costa Rica through paper and light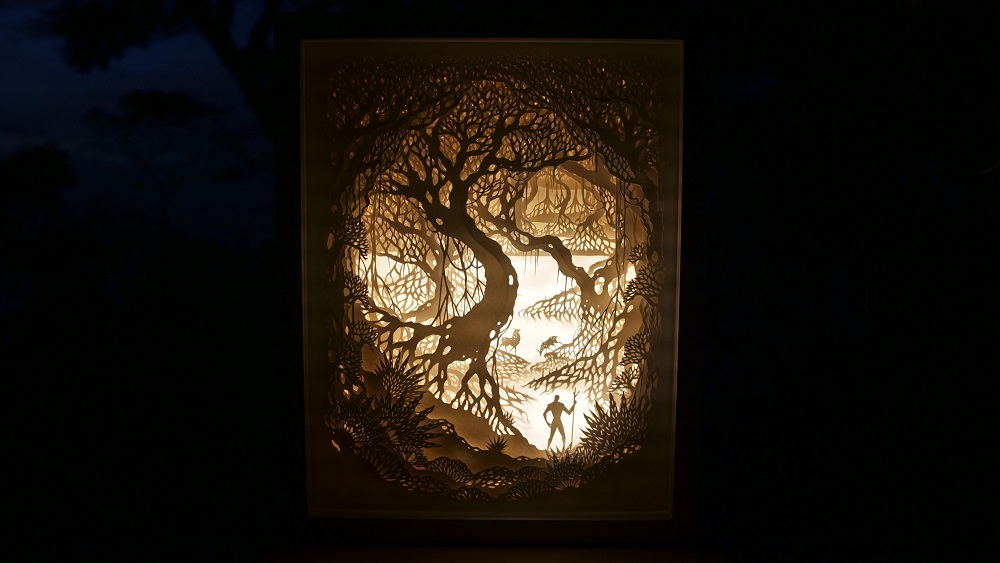 Four Seasons has introduced its latest 'envoys', artists duo Hari & Deepti, who created a window into Costa Rica, made with intricately crafted paper and light sculpture.
Mumbai-based artists Hari & Deepti brought to life their expedition around the 1,400-acre peninsula together with Four Seasons Resort Costa Rica. Their work, delicately assembled and rich with detail, tells the story of discovering the vibrant destination, its culture and people.
Hari & Deepti are the latest artists to collaborate with Four Seasons as part of the brand's Envoy by Four Seasons campaign. The programme was launched in 2018 to focus on "building deeper, more meaningful connections wi…
Please login or create a free profile to read the full article.