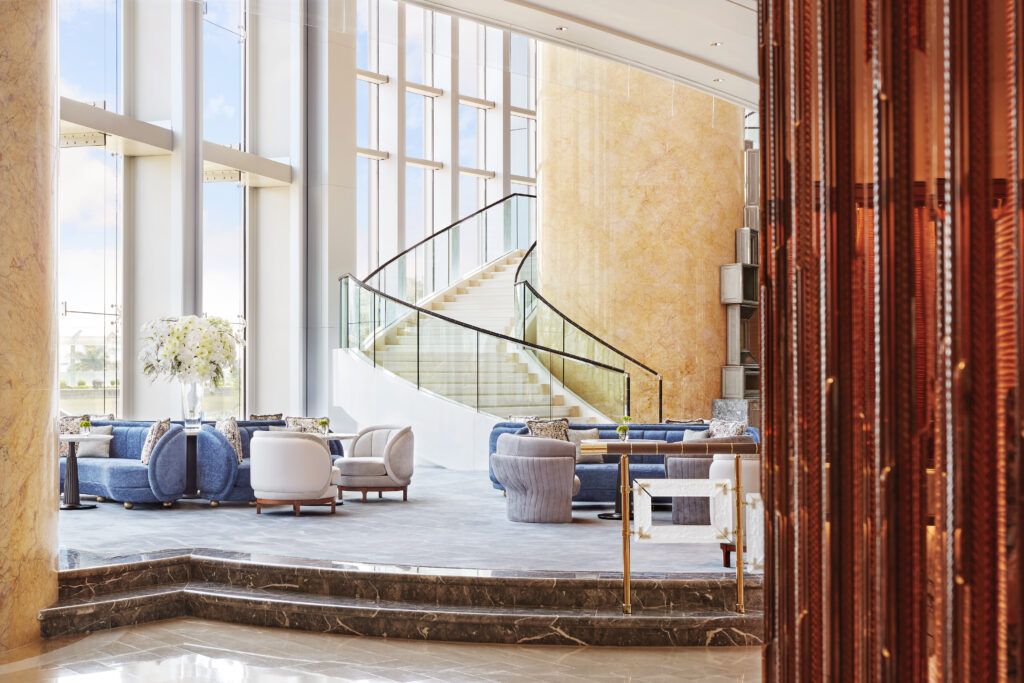 Four Seasons Hotel Hong Kong announces the completion of the first phase of its exciting transformation, with a set of completely redesigned guest rooms and suites now ready to welcome guests.
The luxury hotel is undergoing a  complete enhancement of 399 guest rooms and suites, the lobby area, as well as the introduction of a  highly anticipated bar ARGO, and lobby café Gallery to follow in June 2021, joining the Hotel's acclaimed  Michelin-starred dining collection.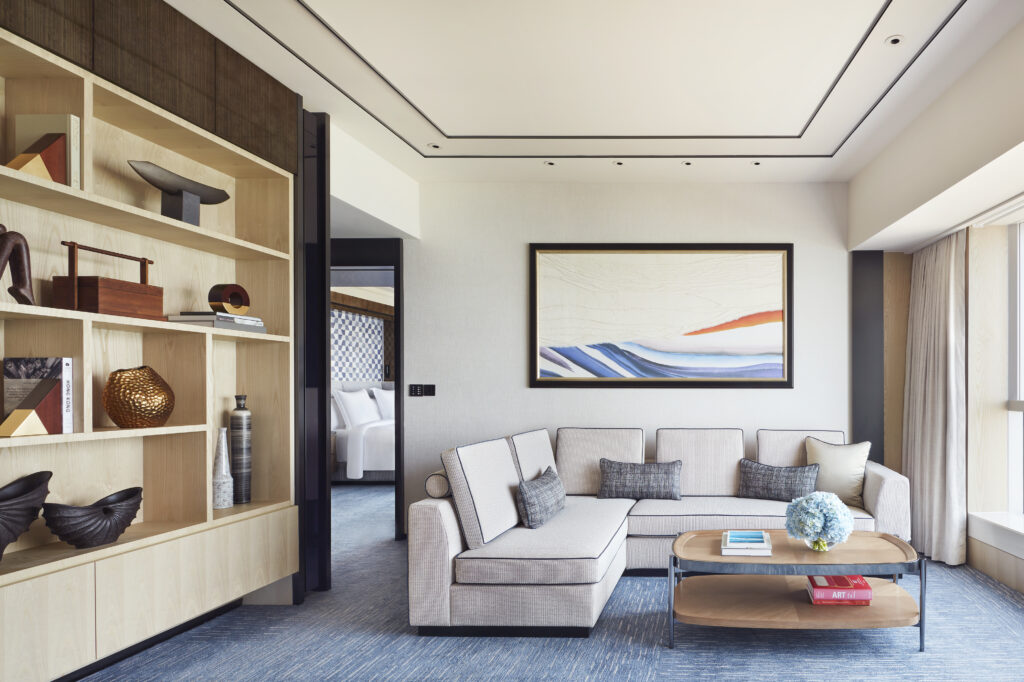 The redesign of each guest room embodies a sense of unique modernism and tradition, reflective of Hong Kong as a city, whose interwoven cultures and tastes have been layered through time by its history and inhabitants. 
While the new guest rooms and suites infuse Chinese architectural elements that capture the rich culture and heritage of Hong Kong. With modern furnishings and technology, the design of the rooms is also reflective of the evolving desire for a space that captures the comfort of home, ensuring that every need of the modern guest is catered to. As such, details such as étagères in the living room and a versatile work-dining table are incorporated to enhance the experience. 
"With our redesigned rooms and suites that offer guests serenity in the midst of a lively metropolis that is  Hong Kong, we are creating a space where culture and heritage blend seamlessly with the latest technology and modern furnishings," says Bill Taylor, regional vice president and general manager of  Four Seasons Hotel Hong Kong. "We are excited to welcome guests to experience this reimagined  concept for themselves, as we continue to foster a journey of inspiration and self-enrichment for our  global clientele." 
Enhancing the transformation, the Hotel's holistic wellness programs help guests achieve a balanced and present state of mind. The Sleep Well program features a selection of services and amenities from the in-house certified team of wellness practitioners at the Spa at Four Seasons Hotel Hong Kong,  designed to help every guest achieve quality rest and the deepest of sleep, essential factors to everyday wellness. 
Underlining its position as a global dining and imbibing mecca within the city, Four Seasons Hotel Hong  Kong will be introducing an innovative new bar ARGO, and a lobby café Gallery into its collection of  Michelin-starred dining destinations in June 2021. A vessel for innovation, the neo-classically designed ARGO is poised to be a Hong Kong staple among spirit aficionados, breaking new ground with pioneering programming, collaborations and cocktails inspired by exciting new sources and spirits. Gallery is a cosy nook with a casual meeting area that boasts a chic dining venue by day and an easy drinks destination by evening.