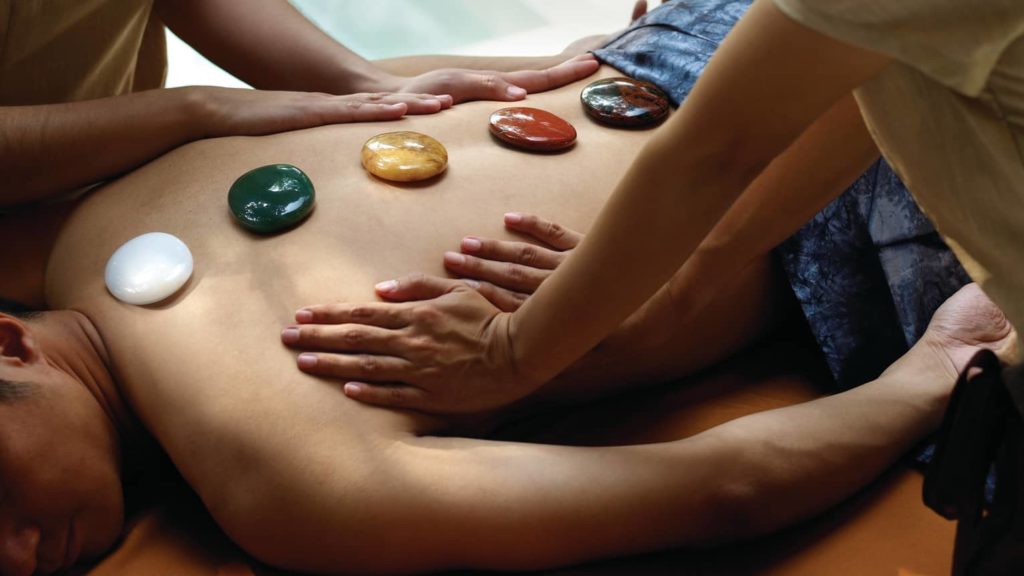 Four Seasons Resort Koh Samui is aiming to prove that it is the best place to relax and rejuvenate with its new 'Reasons To…' wellness programme.
The programme highlights the reasons why guests should dedicate quality time to their care and well-being. From deep nourishment and restful sleep to luxurious pampering and active play, guests can indulge in a combination of resort experiences, spa therapies and dining through four unique programmes designed to suit individual wellness styles.
Reason to Nourish
Four Seasons Resort Koh Samui offers guests replenishing Spa experiences, including a rejuvenating body scrub, a healing wrap and a scalp massage with warm coconut oil, made from freshly plucked Koh Samui coconuts. A private session of yoga and the art of juicing using fresh tropical ingredients are interspersed with six power-packed mini-meals through the day.
Reason to Sleep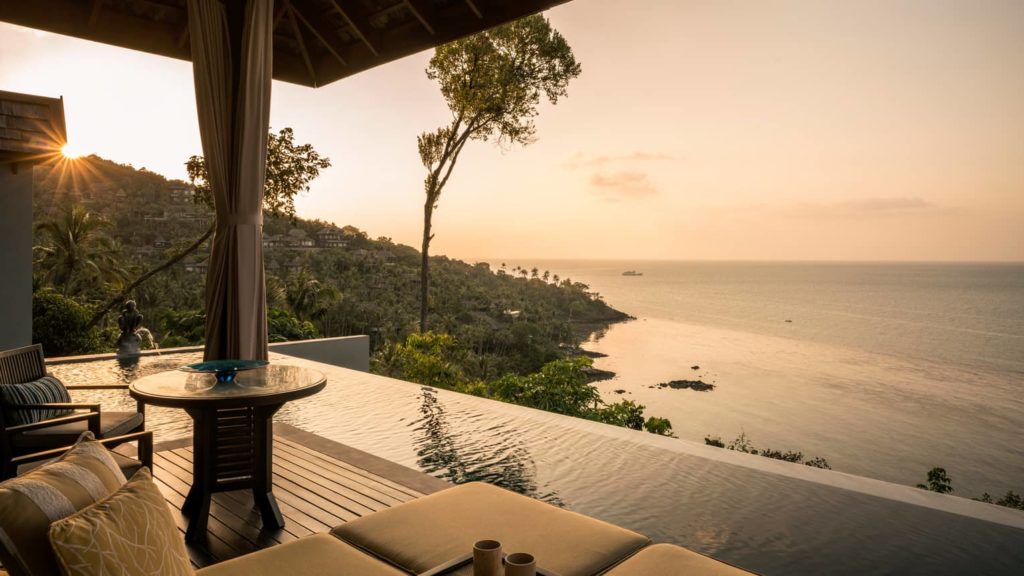 The resort values a restful sleep and in preparation for one, it offers a Lava Shell Massage where warmed Pacific clam shells provide muscular relief. The resort also offers yoga and meditation followed by a luxurious bath. Breakfast in bed the next morning completes the relaxation.
Reason to Pamper
This traditional pampering allows guests to relax and recharge through a series of luxurious experiences, starting with breakfast in bed. The indulgence continues at The Secret Garden Spa with a three-hour-long Earth to Sky Ritual. This includes a nourishing scrub, a massage combining pressure point and gentle stretching techniques, and steam compress filled with Thai medicinal herb.
Reason to Play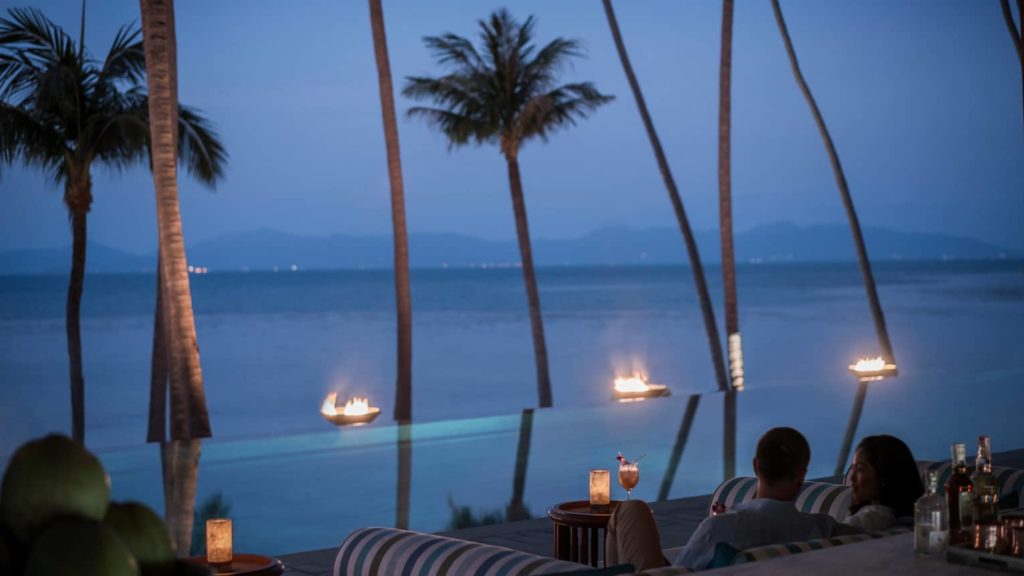 Four Seasons Resort Koh Samui features activities that inspire and refresh the body. This experience allows guests to rediscover their sense of possibility and adventure. Guests can hit the gym or the beach in the morning and learn Muay Thai in the afternoon. Guests can enjoy a healthy lunch between activities, and cap off the day with a Magnesium massage, known to release muscular tension and enhance sleep.