Four travel trends this summer as recovery is underway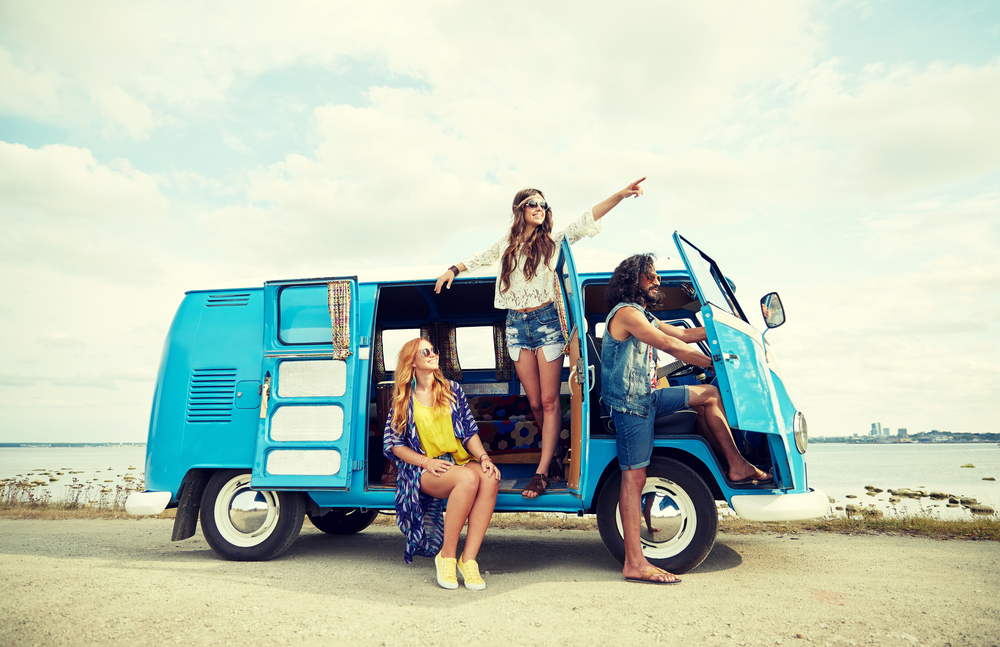 Summer is finally here! With restrictions being lifted and flights are restarting as a growing army of holidaymakers is digging out their flip flops and sunhats for their next journey.
Amadeus has scoured its unrivalled databank to unveil four global trends sparking life back into the travel sector this summer. These are:
Bubble Travel – How the travel & tourism sector is facilitating safer travel
Workcations – The increasing viability of a flexible, nomadic working life
Indulgent Travel – How a renewed thirst for travel is seeing consumers book more indulgent trips
Conscious Travel – How travellers are looking for more sustainable and conscious travel options
From bubble resorts and travel corridors to the rise of workcations and a new breed of sustainably conscious consumers, the current map is almost unrecognizable from that of 2019 and 2020.
And for all the uncertainties, there are reasons to be cheerful about the long-term future of travel. Amadeus hospitality data shows that traveller confidence is growing with a 60% increase in net reservations since the beginning of the year.
The unrivalled data resources available to Amadeus have also revealed the trends which are unfolding today. This adds genuine weight to arguments which until now have been largely theoretical.
For example, we've all heard about the workcation phenomenon – trips which combine business and leisure (or "bleisure", if you're partial to a portmanteau) – but is it actually happening? Are people really changing the habits of a lifetime due to the pandemic?
In short: yes. The workcation really is a thing – and Amadeus has the data to prove it. The number of Brits planning 30-day summer holidays has doubled (up 97%) compared to 2019. This shows the huge shift in habits wrought by a year in which Covid-19 turned our lives upside down.
Decius Valmorbida, President of Travel at Amadeus, says: "Over the past 18 months there has been plenty of talk about how the travel industry is going to change. By calling on large swathes of data at our disposal, we have been able identify some high-level trends. While the findings could evolve, there are clear indicators of what might lie in store for the rest of 2021.
"We wanted to find out what people really want out of travel, and the message couldn't have been clearer. Safety is paramount, which is why we are seeing the growth of bubble resorts and travel corridors between trusted countries.
"The work-from-anywhere culture has had an impact, with people planning longer trips to combine business and pleasure in a way which was previously unimaginable. We are also seeing travellers indulge more to make the absolute most of their journey.