Largest mass strike in France: 90% of high-speed trains cancelled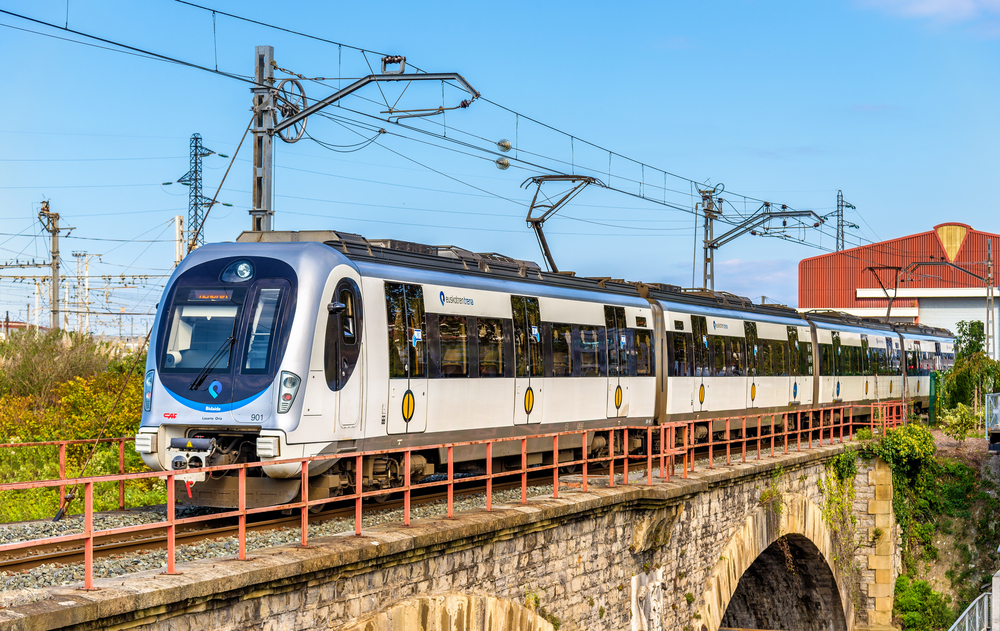 Around 800,000 people protested all over France this week in the largest mass strike in over 20 years. The protest came in response to the government's plan for making major changes to the country's retirement system.
According to the French rail operator SNCF, 90% of high-speed trains have been cancelled, and at least nine of the 16 metro lines in Paris have been closed. In-country transportation isn't the only thing affected, as French aviation authorities project a fifth of flights at more than six major airports across the country will be cancelled.
"We're seeing an increasing trend in strikes"
"Transportation strikes can completely shut down a city and majorly disrupt travel plans," said Ter…
Please login or create a free profile to read the full article.