France reopens today and to non-EU travellers on July 1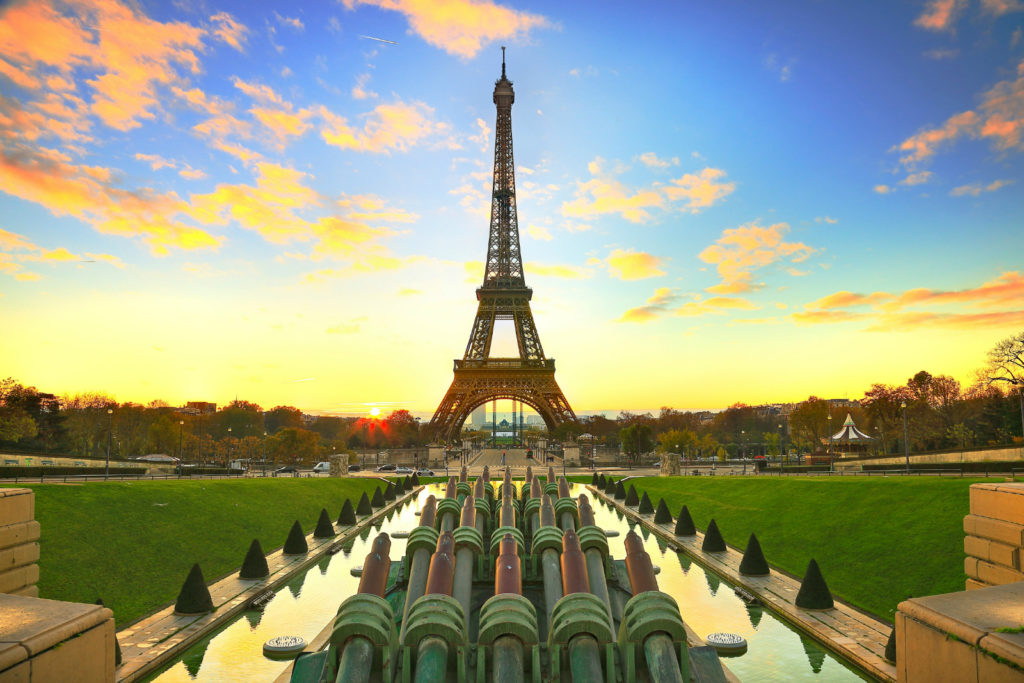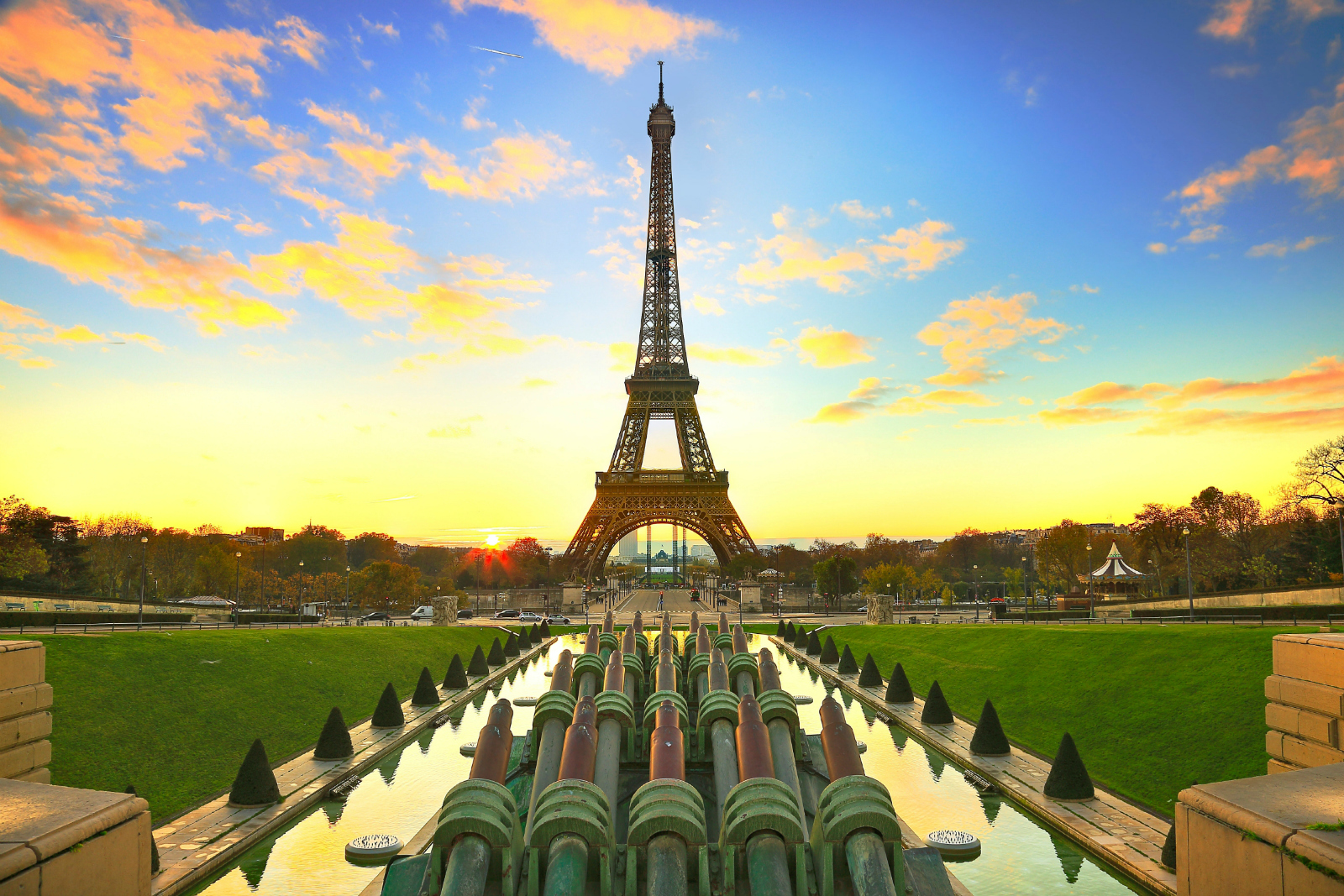 France will reopen to travellers from the European Union starting today, June 15. It will lift its restrictions to non-Schengen visitors on July 1.
France joins most of the European countries that are reopening in the next few weeks. "Given a favourable development of the health situation in France and Europe and in accordance with the recommendations of the European Commission… France will lift on June 15 (midnight CET) all traffic restrictions at its European internal borders (land, air and sea), implemented to fight the COVID-19 pandemic," the statement said.
France will allow travellers from EU member states, as well as Andorra, Iceland, Liechtenstein, Monaco, Norway, San Marino, Switzerland and Vatican will also be able to enter the French territory without restrictions, the statement said.
However, travelling to France will include some restrictions, including two-week quarantines, will continue to apply at the borders with Spain and with the United Kingdom.
The reopening will be gradual and will vary according to the health situation in each of the third countries, and in accordance with the arrangements that will have been agreed at European level by then.
The borders were shut in mid-March to stop the spread of the coronavirus pandemic. The country has over 157,000 confirmed cases and recorded more than 29,000 deaths.