Fred. Olsen ships to undergo multi-million-pound restoration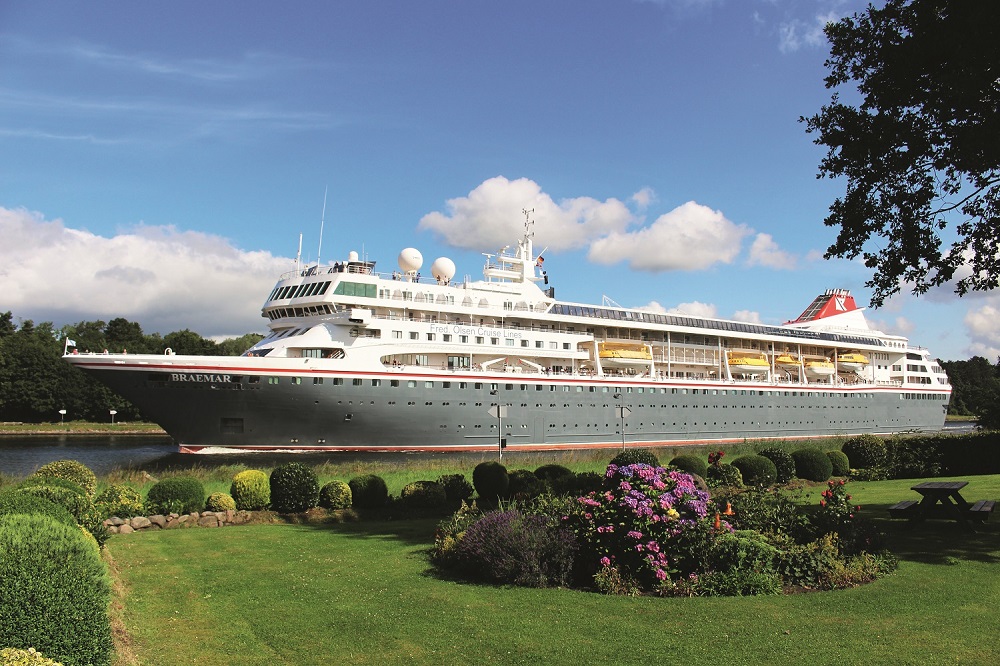 Three of Fred. Olsen Cruise Lines' ocean ships will be undergoing a multi-million-pound refit this winter, in preparation for the start of the 2020/21 cruise season.
The three ships – Braemar, Balmoral and Black Watch – will be undergoing various engineering works, general maintenance and refurbishment during their dry docks at the Blohm+Voss shipyard in Hamburg, Germany, as well as the creation of several new public areas and cabin enhancements.
"Investing in ongoing upgrades"
Peter Deer, managing director of Fred. Olsen Cruise Lines said: "We are very proud of our …
Please login or create a free profile to read the full article.