French Polynesia to reopen and reconnect with the world on July 15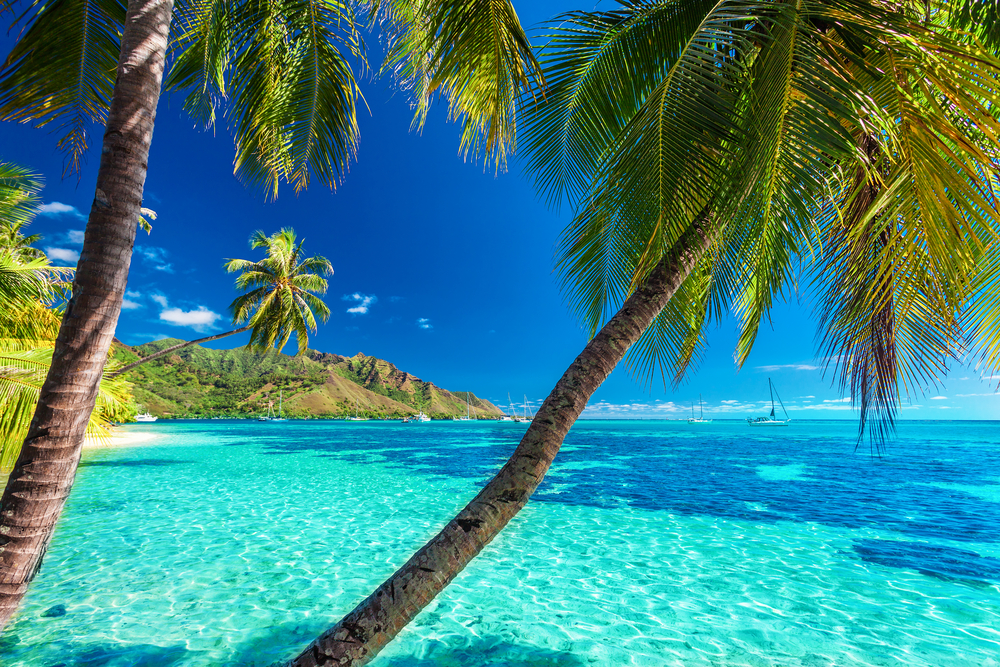 French Polynesia has had no active cases of COVID 19 since 29 May and the country has announced that the borders will be reopened to international tourism starting on July 15.
The quarantine measures in the country, which includes Tahiti, Mo'orea and Bora Bora, will be completely lifted and only visitors from Europe and the USA will be allowed in.
However, getting access to the palm-fringed beaches will not be easy as it used to be. All travellers must take a test no less than 72 hours before they depart for the islands and must have full travel insurance cover.
Prior to boarding, travellers must provide a medical certificate showing negative result or an "immunity certificate" that proves you've recovered from a previous infection.
Travellers may be retested during their stay. Moreover, all travellers must provide a complete itinerary – including inter-island transport and accommodation details.
Coinciding with the announcement of its international borders reopening and its COVID-19-free status, the campaign aims to inspire travellers through showcasing the beauty, remoteness, and "Mana" that The Islands of Tahiti is famous for.
From images of ancient traditions to crystal clear waters, the campaign highlights the very best of The Islands of Tahiti – least of which is the seclusion and safety of the destination.
Tahiti Tourisme's latest campaign "Reconnect With The World in The Islands of Tahiti" invites travellers to go back to essential values, nature, their loved ones and discover other cultures, in an unrivalled destination.
"COVID-19 has disrupted our lives, changing everything we thought we could rely on and leaving us physically and emotionally disconnected from nature, each other and our own sense of place in the world. Our insights show that people are looking for more than a holiday; they want to feel certain about the world again. The Islands of Tahiti is well placed to deliver on that promise." says Jean Marc Mocellin, CEO of Tahiti Tourisme.