Friends and family source of travel inspiration for Indians, reveals Agoda Indiagenous Survey 2021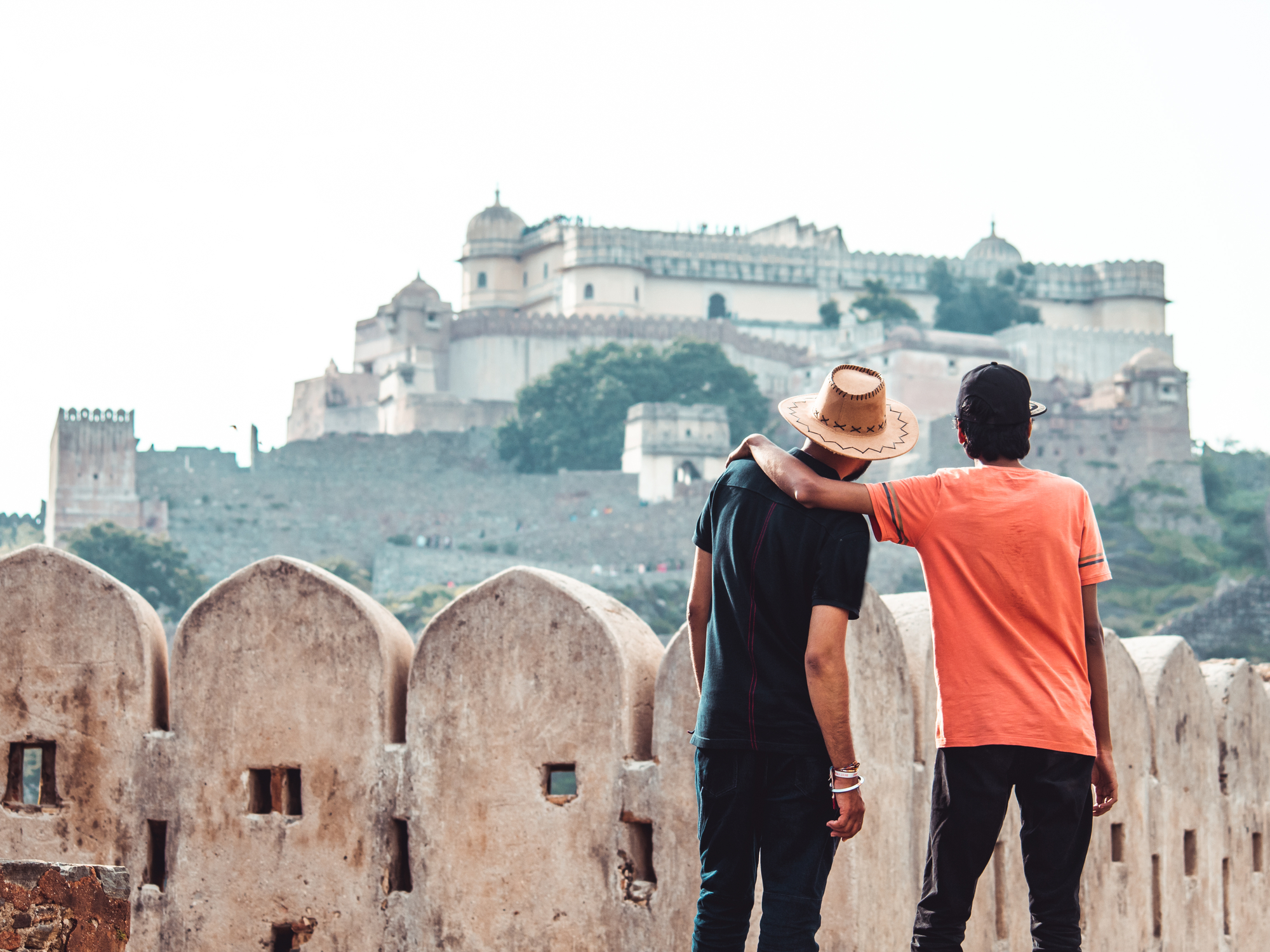 Global digital travel platform Agoda has launched its Indiagenous Travel Survey 2021 as a part of a campaign to drive domestic travel in India. The platform, with over 100,000 properties in India and 2.9 million worldwide, found seventy-nine per cent of Indians' have visited between two to 10 states, according to the survey, with more than half having visited two to five states.
Agoda's India-genous survey is launched as part of Agoda's Indiagenous travel campaign that aims to showcase the diversity and beauty of India by partnering with influencers to create social and digital media content that shines a spotlight on great accommodation, food, art, heritage, and natural beauty spots across the country.
India's most visited 
Agoda's India-genous Travel Survey found Delhi ranks first with Maharashtra in the second spot, followed by Karnataka in third, and joint fourth Tamil Nadu and Uttar Pradesh as the most visited states or union territories across India. Forty-eight percent of Indians have visited the capital city of New Delhi, with 40% visiting Maharashtra and 31% Karnataka. Taking a deeper look at union territories besides Delhi, Chandigarh ranks second on the most visited union territories list for Indians, with Jammu & Kashmir at third rank.
"We know Indians love to travel, and of course there are key destinations like Delhi, Maharashtra, or Uttar Pradesh that appeal to both Indian and international travelers looking to explore India's diverse and spectacular shores.  As travel resumes, OTAs like Agoda can help our hotel and accommodation partners reach and connect with domestic and international travelers alike. Through initiatives like Agoda Special Offers, we can help maximize inventory for partners whether they are in the foothills of Ooty or the metropolis of Bangalore," said Krishna Rathi, Country Director – India, Sri Lanka and Nepal, Agoda.
Friends' recommendations source of travel inspiration
Indians value their friends and families' opinions when it comes to getting travel inspiration themselves, closely followed by social media (Instagram) and travel blogs. Unsurprisingly, people under 35 are less likely to get travel inspiration from friends and family than those 35+, and are more likely to cite social media.
"Initiatives like the India-genous campaign give us the opportunity to showcase partner properties, and drive interest in different parts of India, or to look again at popular spots with fresh eyes.  Social media influences travelers purchase decisions, so by creating videos and social media posts we can share our India-genous message and help drive interest in exploring cities, towns and countryside throughout India", adds Krishna.
When it comes to getting travel inspiration by region, South Indians are the most likely to be inspired by friends and family, followed by those from the West, North, and East
When it comes to social media, respondents from the West are most likely to get inspired by social media than any other region, followed by North and South Indians in joint second and East in the fourth spot
Top three motivations and purposes to travel
Indians' top three motivations to travel are scenery (68 %), food (50%) and arts and culture (43%). Female respondents are more likely than their male counterparts to be motivated to travel for scenery (females 73% – male 64%), and food (females 54% – male 48%)
Male Indian respondents are more likely than females to be motivated to travel for history (females 34% and males 40%) and sports (females 20% – males 30%)
Top five motivations to travel are: #1 Scenery, #2 Food, #3 Arts & Culture, #4 Meet new people from different places, #5 History
25-34 years olds are the age group most likely to be motivated to travel by history, while 18-24 years olds are the age group most likely to be motivated to travel by food
Wellness is chosen most by the 45+ age group