From City of Vice to City of MICE: MGM raises its events game
Depending on the prism from which you view life, Las Vegas is either the most glamorous city in the world, where the planet's greatest performers gather to entertain tourists, from across the globe. Lured by the city's grand opulence and the chance to experience the life of a high roller, it makes for an exciting weekend.
Alternatively, it is an amoral hell-hole where the gullible and desperate congregate for a blind date with lady luck and to drown their sorrows against a soundtrack of past-their-prime crooners dining out on past glories in the twilight of their careers.
Either way, whether it's a morbid fascination or a naive optimism, there is no doubt Las Vegas is a destination on everybody's bucket list, and relatively easy sell for meetings and events planners wanting to up the ante for their bosses or clients.
One company maximising its MICE offering is MGM Resorts International who has just announced their latest updates to their meetings and events products in the City of Sin, which come following recent expansions at Mandalay Bay and ARIA Convention Center and will see the company boast a total of 371612.16 sqm in MICE real estate.
MGM Grand Conference Center expansion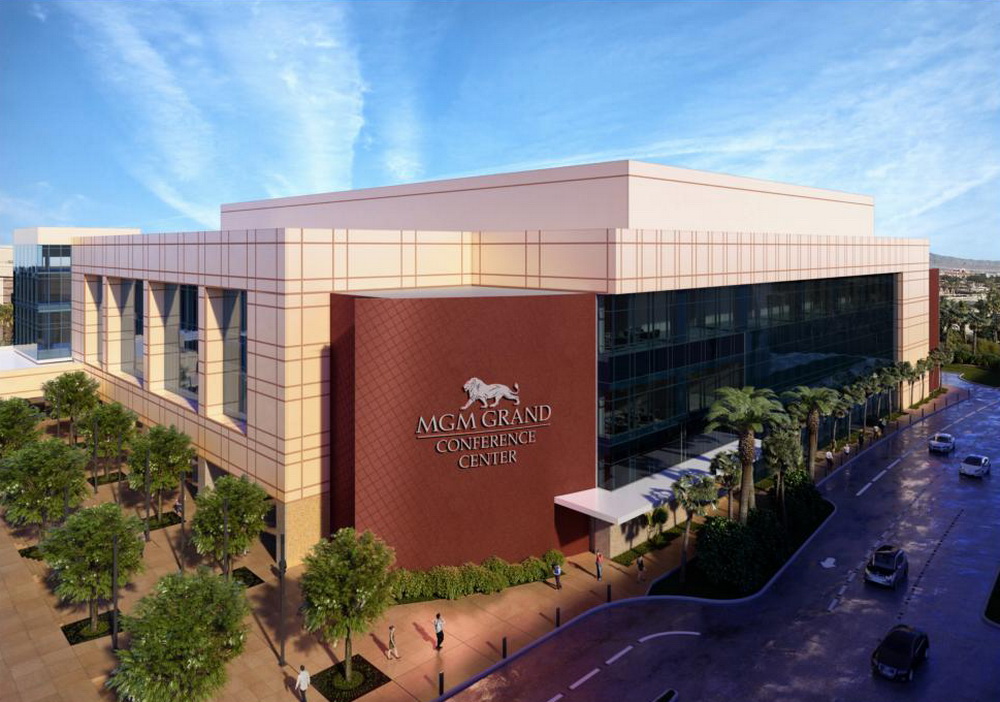 After breaking ground in June 2017 on an expansion of its award-winning conference centre, MGM Grand has stayed on schedule and on budget, ready to welcome its first groups in December 2018. The USD 130 million project is adding 23,225 sqm for a total of more than 78,967 sqm when complete by the end of this year
Park MGM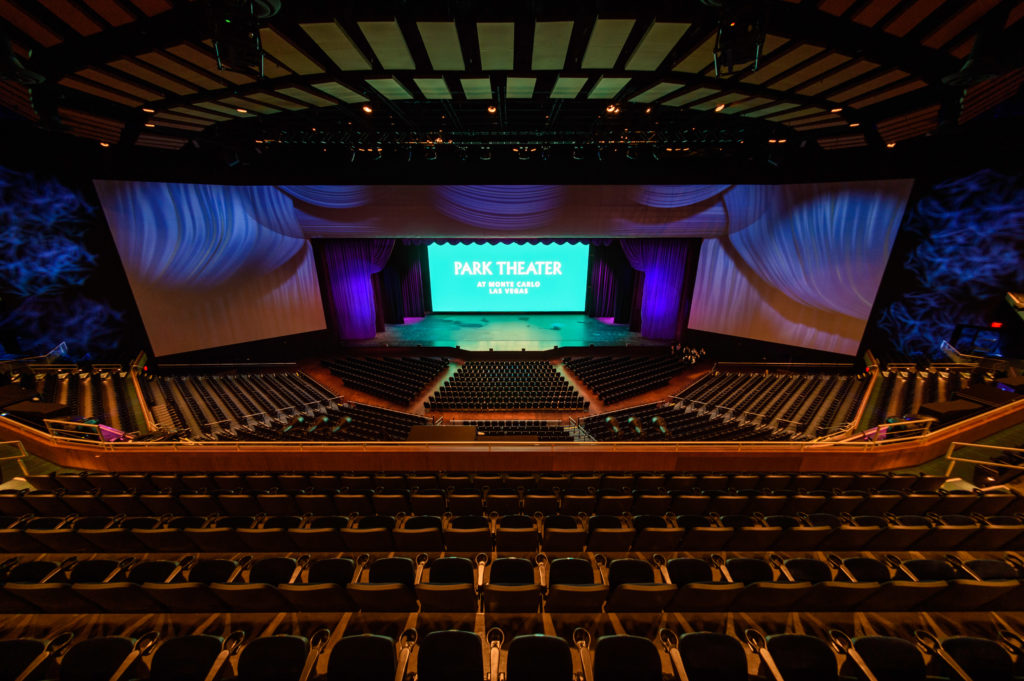 Located in the heart of the Las Vegas Strip, Park MGM offers groups a boutique experience on a resort scale with innovative, non-traditional spaces, an outdoor terrace and flexible design within 7,153 sqm of conference space. Park MGM recently introduced Las Vegas' first Executive Meeting Center (Madison Meeting Center) in July 2018 and is launching the Ideation Studio in November 2018 – high-touch, high-tech meeting venues designed to maximise productivity for small groups.
ARIA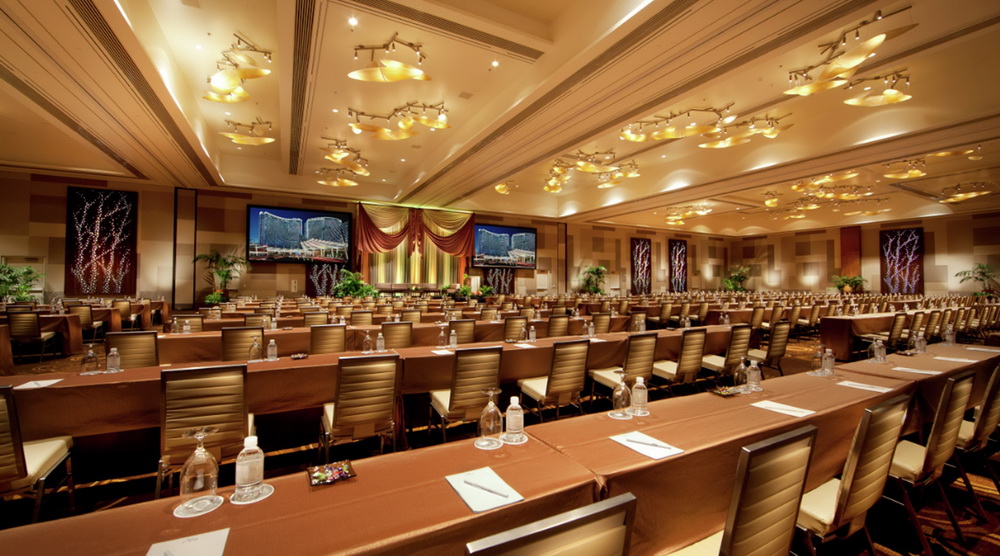 Ironwood Terrace, an 8,000-square-foot outdoor space connecting ARIA's East and West Convention Centers, overlooks the pool complex and mountains. An ideal location for breakfast, lunch, dinner or receptions, the terrace can accommodate an intimate event for 30 or a large reception for up to 800 guests.
Stay Well Meetings expands to The Mirage
After a successful launch last year of 121 Stay Well guestrooms at The Mirage, the resort is doubling down with the addition of Stay Well Meetings. Calypso Court, which includes seven meeting rooms ranging from 84 to 435 sqm, will be converted to the Stay Well concept, healthy environments that promote high-performance meetings by increasing attendees' energy, focus and productivity through evidence-based elements. Opening at the end of 2018, the 1393 sqm area along with a 306 sqm foyer can accommodate groups of 15 to 350.
All of the above locations feature Stay Well Meetings amenities and programmes.