From cleanliness to cocktails: The best beaches around the world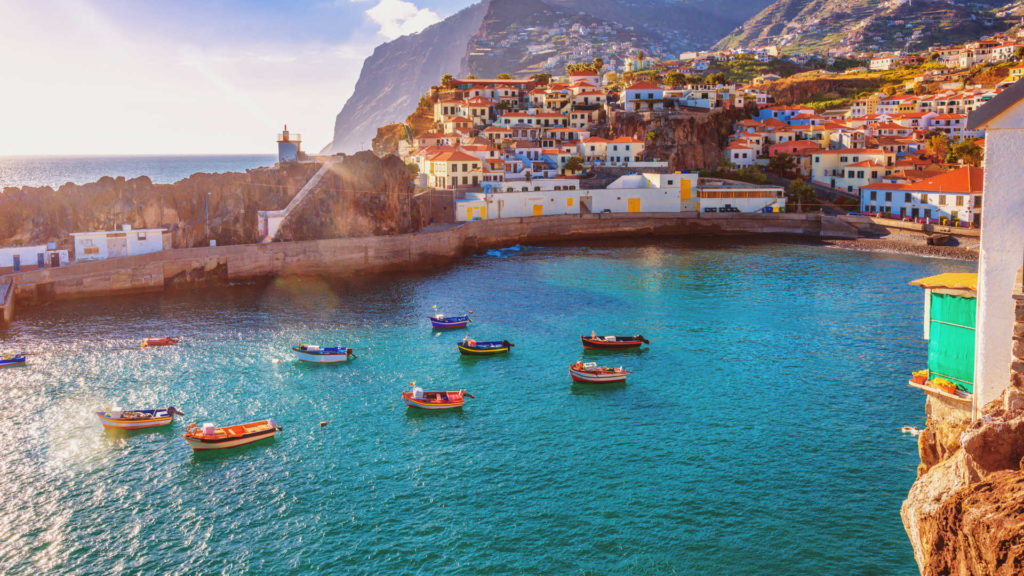 Who doesn't love a good beach holiday? Sun, sea, sand…
With the October half-term looming and many of us looking for some last-minute sunshine, where should you be looking to go?
A new study from Ann's Cottage looks at beach destinations around Europe, analysing beach quality, Instagrammability, affordability and more, to reveal Europe's Best Beach Destinations. Ann's Cottage gathered data from various sources. With this data, we then cut down our destinations to 50 and ranked them. This was done using a weighted ranking with Instagram hashtags, number of restaurants, and the number of bars and pubs weighted with half the importance of all other factors.
The study reveals the best for…
Cleanliness: Madeira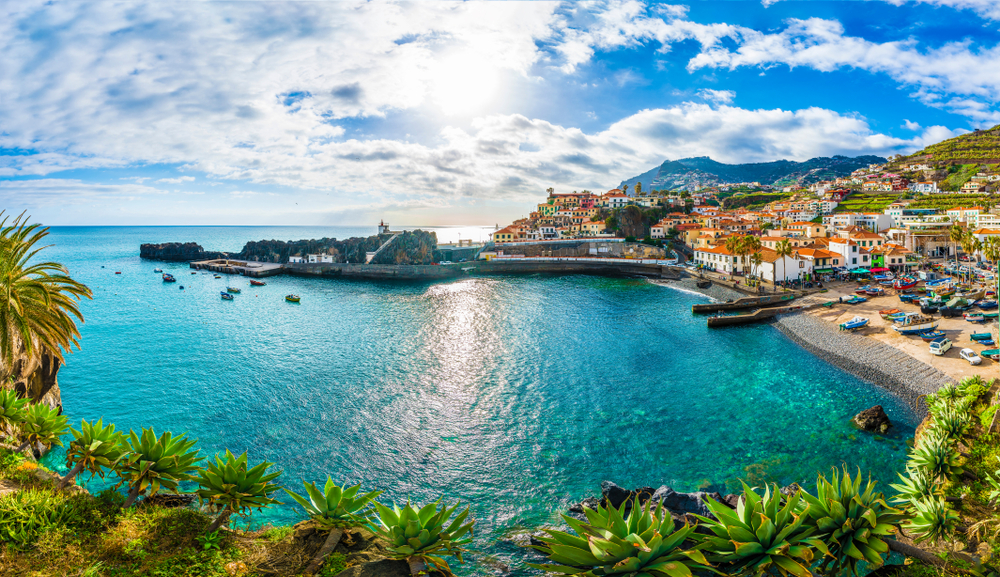 Madeira is home to 17 Blue Flag beaches dotted around its coast, which means that they have been certified as clean, safe, and accessible.
Instagram: Istanbul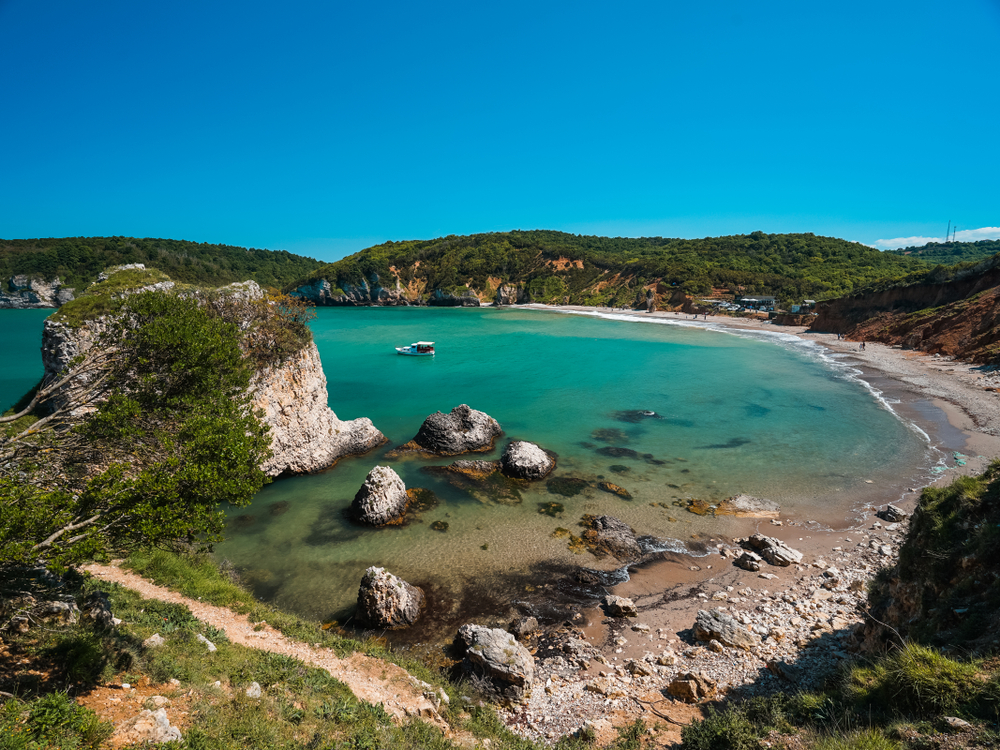 At the time of our research, the Istanbul hashtag had more than 82.5 million tagged photos
Average summer temperature: Ayia Napa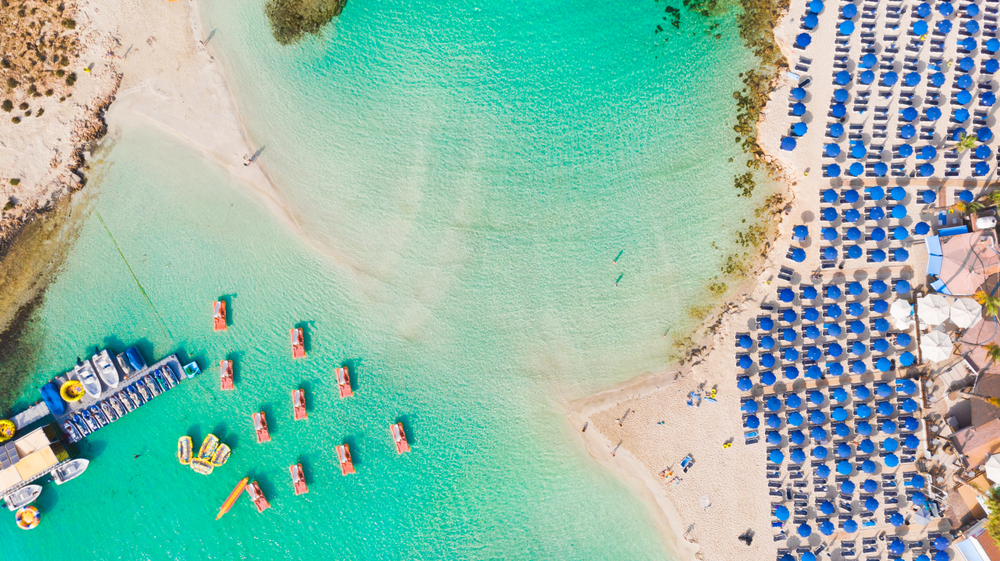 Over the months of June, July, and August, the average temperature in this resort is a pleasant 26ºC.
Cheap pint and cocktail: Sunny Beach
You can find a cheap drink at Sunny Beach, Bulgaria, where the average pint costs just 92p. As well as a cheap pint, you can find a cheap cocktail in Sunny Beach too, where you'll only need to fork out an average of £2.81 for your drink.
Choice of restaurants: Saint Tropez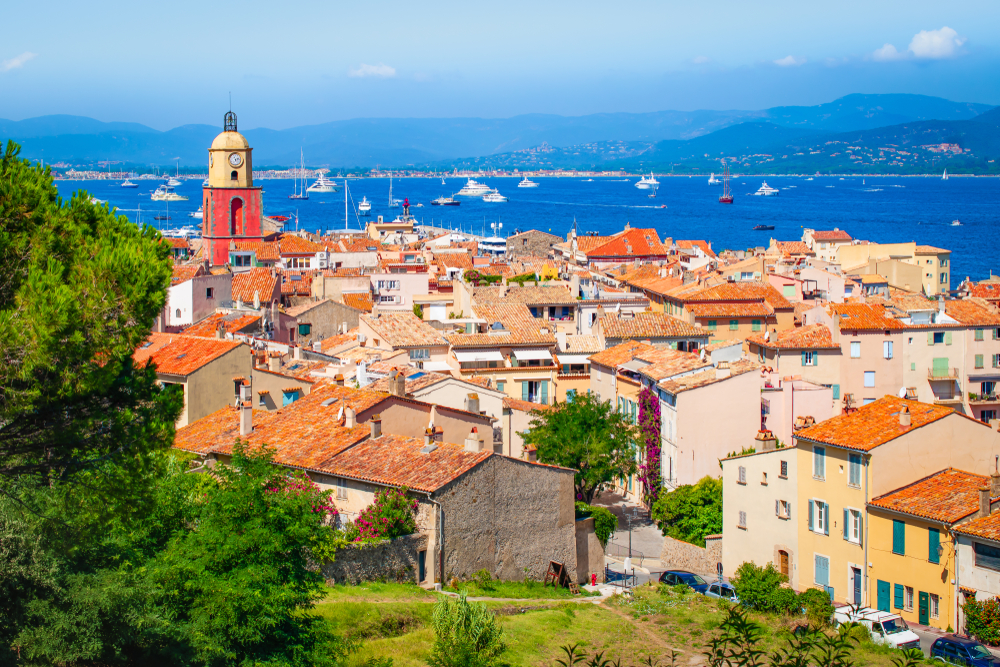 Saint Tropez only has a small population, and there are plenty of restaurants to accommodate, with more than 547 restaurants per 10,000 people.
Meanwhile, the overall top 5 best beaches are:
Madeira, Portugal
Valencia, Spain
Cannes, France
Volos, Greece
Ayia Napa, Cyprus