Fusion Hotels acquires Glow to create leading regional hotel brand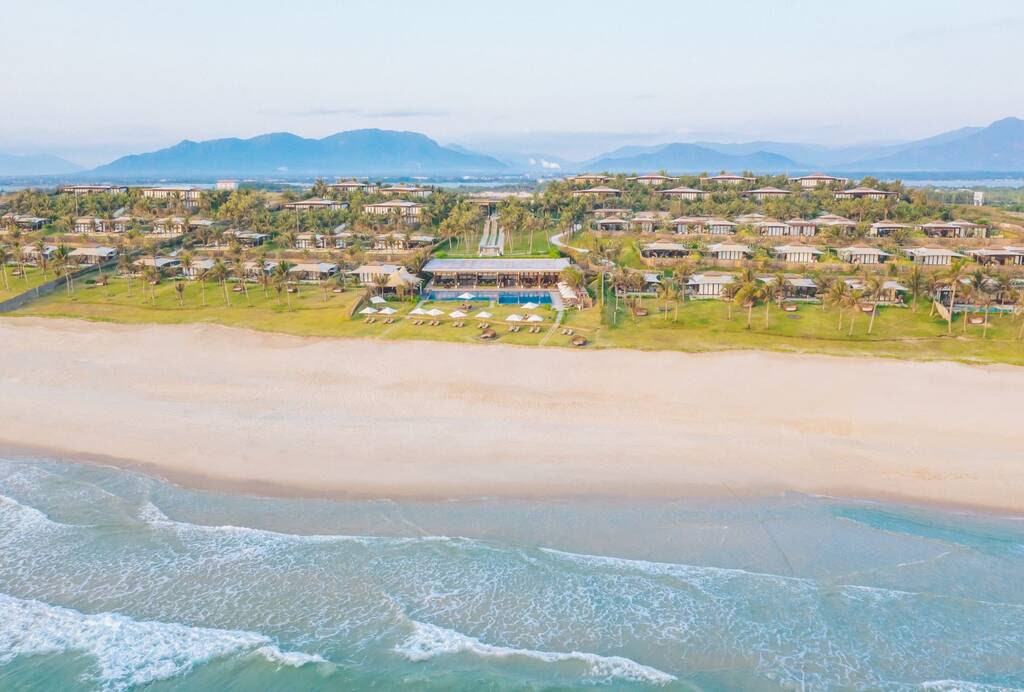 Fusion Hotels & Resorts has announced that it has acquired Glow Hotels & Resorts in a transaction that will create one of the region's strongest hospitality brand and management platforms. The strategic move will solidify Fusion Hotels & Resorts' standing as a leading hotel brand and management company and position it well for future growth in the highly dynamic and fast-growing Southeast Asian tourism markets.
Fusion is Vietnam's most recognised domestic hotel brand and management company. Glow, based in Thailand, has developed and been operating hotels in Thailand, Malaysia, and Vietnam.  The new merged group will operate under Fusion with nearly up to 4,000 rooms combined under management.
Kevin Beauvais has been appointed as CEO of Fusion. Beauvais brings extensive experience in hotel operations and executive management, most recently as founder and CEO of InVision Hospitality and Glow Hotels & Resorts.
Following the merger, the company will continue to focus on deepening its presence in Vietnam as well as capitalizing on its new Thailand foothold seeking other attractive growth opportunities in Southeast Asia through both post-pandemic consolidation and organic growth.
Beauvais said: "The union marks a new chapter for both Fusion and Glow, allowing them to continue enhancing services to their customers, driving future growth, and delivering value to shareholders."
Lodgis Hospitality Holdings, a fully integrated lodging investment platform and owner of Fusion, will continue to provide substantial financial resources to support the growth of Fusion.