Pushing to a new level: Fusion GM on creating a new tourist destination
TD speaks with Dawid Koegelenberg, general manager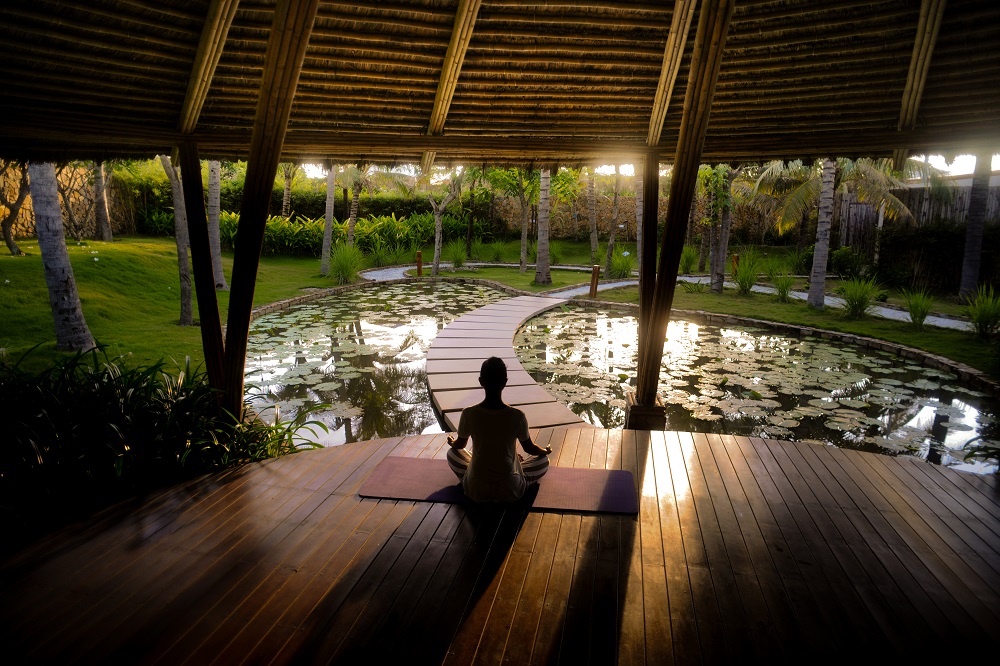 As the wellness-inspired hospitality group Fusion readies for a year of growth, they've tapped Dawid Koegelenberg to lead the charge at Fusion Resort Cam Ranh, on Vietnam's South Central Coast. The South African brings with him close to a decade of experience in hotel management in Asia compounded with and a similar number of years in restaurant management and wine education in the UK.
In this TD exclusive interview, we spoke to the globe-trotting hospitality veteran about his recent move to Vietnam, his leadership style and more.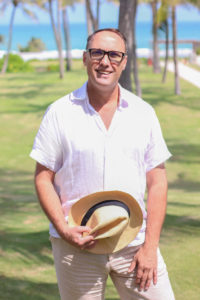 You've been all around the world — what do you think about Vietnam and your location?
This is only my third week here but I always knew that I would end up in Vietnam, although leaving Thailand after ten years was not an easy decision. I visited the glorious country of Vietnam soon after I arrived in Southeast Asia and totally fell in love with the place. I knew in my heart that I would end up here one day.
Cam Ranh has been living in the shadows of its "older brother" Nha Trang for many years and the area is still relatively unknown. It's really refreshing and exciting to be part of such an amazing up-and-coming area and to play a part in creating a new tourist destination.
What do you love the most about your new role?
Fusion Resort Cam Ranh is an all-spa-inclusive resort and Fusion are the pioneers in this all-spa-inclusive concept in the region. It's exciting to be part of such a unique concept. To have carte blanche to be creative within these imaginary boundaries is refreshing and inspiring.
What would you say is the resort's X factor?
We're not only the only resort offering an all-spa-inclusive concept in the area we also allow our guests to have breakfast "anywhere, anytime". This unique concept allows couples to relax and enjoy their holiday without setting an alarm clock, another totally brilliant concept to allow our guests to totally recharge their batteries and feel our Fusion Magic.
"A fusion of a personal concierge, tour guide, and butler"
We've also done away with a concierge desk and each guest has their own Fusionista who acts as a fusion of a personal concierge, tour guide, and butler – basically whatever the guest needs and it's always a personalised service.
Last but not least we recently cut the ribbon on The Hideaway, a resort within a resort. The secluded extension features 50 all-new one-bedroom villas, a spacious outdoor pool (the largest on the property), a poolside restaurant, gym and yoga studio, an outdoor tennis court, and a yoga pavilion.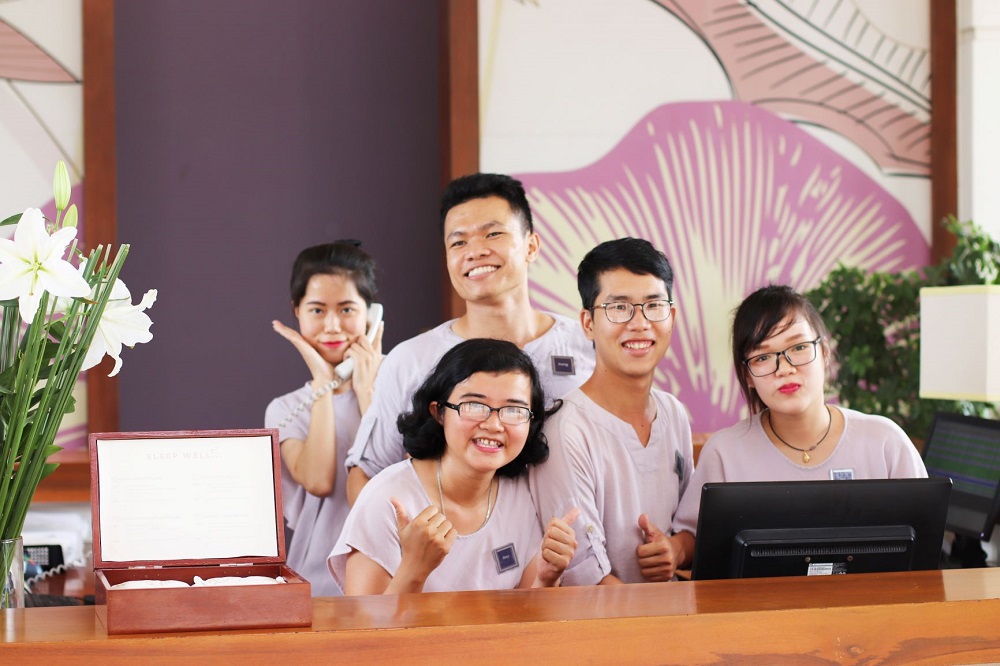 How would you describe your leadership style?
I'm good at thinking outside of the box and this helps not only with problem-solving but also when it come to creating unique tailor-made guest experiences that are not cookie-cutter. I think I have a strong 'can do' approach to management which means I'm happy to roll up my sleeves and get involved at all levels when needed but I'm not one to micromanage.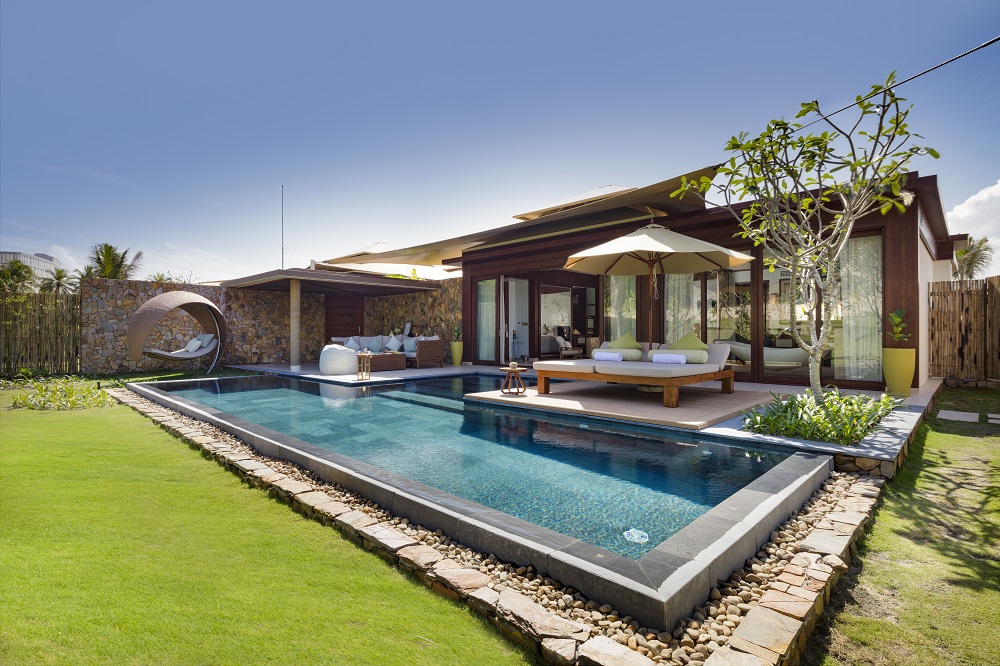 What are your plans for the resort – this year and beyond?
I have an immense passion for creating unique guest experiences and since I've stepped into the role this is something we've been looking at doing more of.
For example, we'll be launching a catch your own lunch experience where guests can go out on local fishing trips, or even catch fish right off our beachfront here, and whatever they catch will be transformed into lunch or dinner for them, totally free of charge. It can be a family activity and we will even provide a picnic box and blanket.
I think my wealth of experience in both boutique luxury and the wellness sector will really push Fusion Cam Ranh to a new level. I also feel I came at a pivotal time for the property with the opening of The Hideaway and I'll continue to help grow that part of the resort.