G Adventures adds 12 tours to Jane Goodall Collection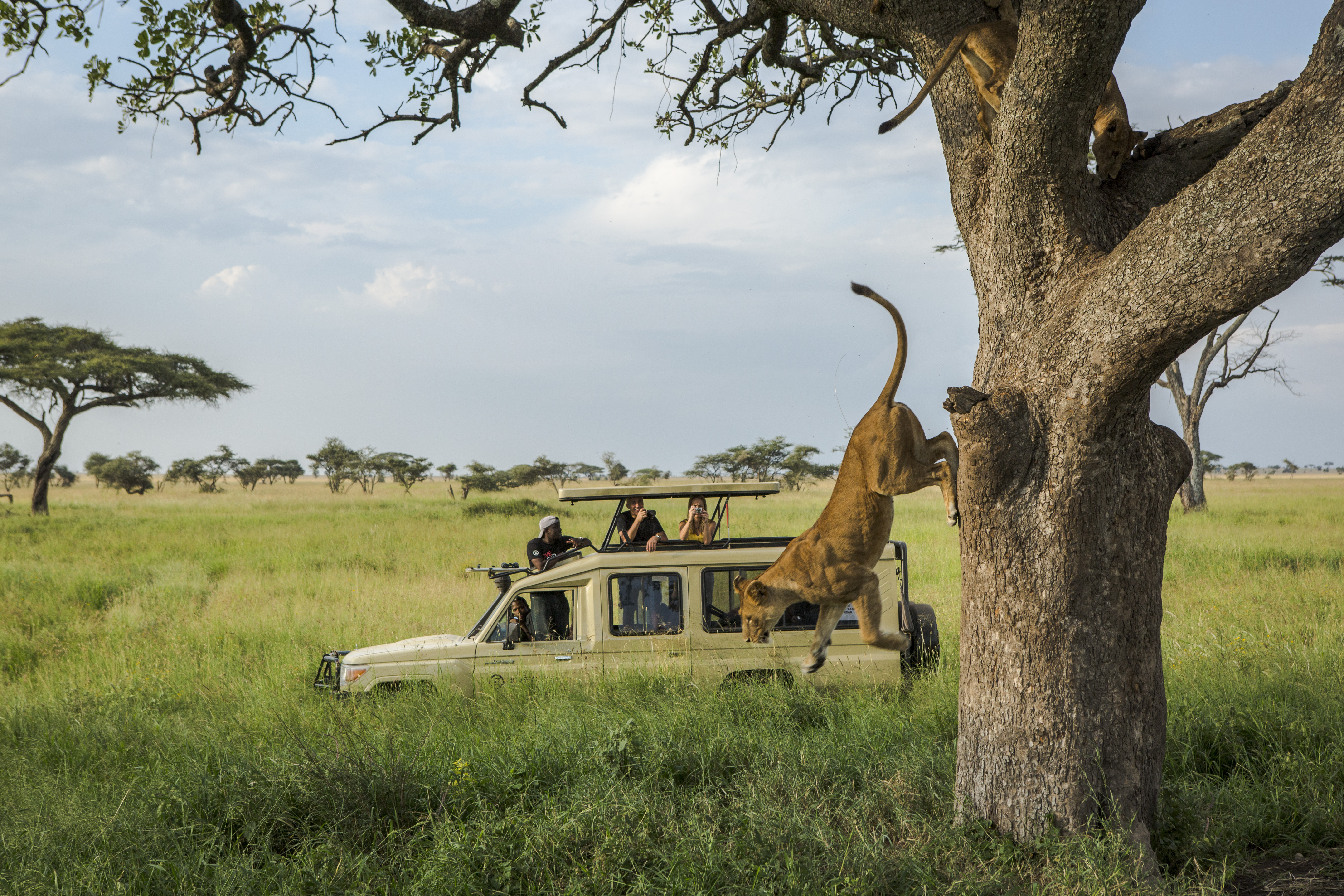 For the first time since it launched in 2016, G Adventures is updating its exclusive Dr. Jane Goodall-endorsed collection of wildlife-focused tours for 2020 with adventures in Indonesia, Botswana, Belize, the Northwest US, mainland Ecuador, the Arctic and Antarctic, and other diverse destinations around the globe.
The update sees 12 new tours incorporated into the Jane Goodall Collection, which includes 20 itineraries across several of G Adventures' travel styles. Each tour is endorsed by UN Messenger of Peace, Jane Goodall, whose Institute protects endangered species through conservation strategies that incorporate the needs of local communities, with the understanding that helping people saves wildlife.
Bruce Poon Tip, founder and owner of G Adventures whose admiration of Jane Goodall first paved the way for the collaboration said: "Dr. Goodall has long been, and continues to be, an inspiration to me as a traveller, a father, and a social entrepreneur. If we can spread some of her endless optimism and compassion for local communities and the planet's wildlife among new generations of travellers and changemakers, we will spark a ripple effect that can do wonders for this world."
In 2015, Dr. Goodall gave her support to the G Adventures Animal Welfare Policy, which ensures the protection and freedom of all animals when travelling. That operational commitment, along with Goodall's endorsement, paved the way for the first-of-its-kind partnership in the tourism industry – the Jane Goodall Collection.
Since its launch, the Jane Goodall Collection of tours has welcomed close to 15,000 travellers from around the world and has seen more than USD 100,000 in funds and travel assistance donated by G Adventures to support the conservation mission of Dr. Goodall's non-profit institute.