G Adventures announces suspension of July tours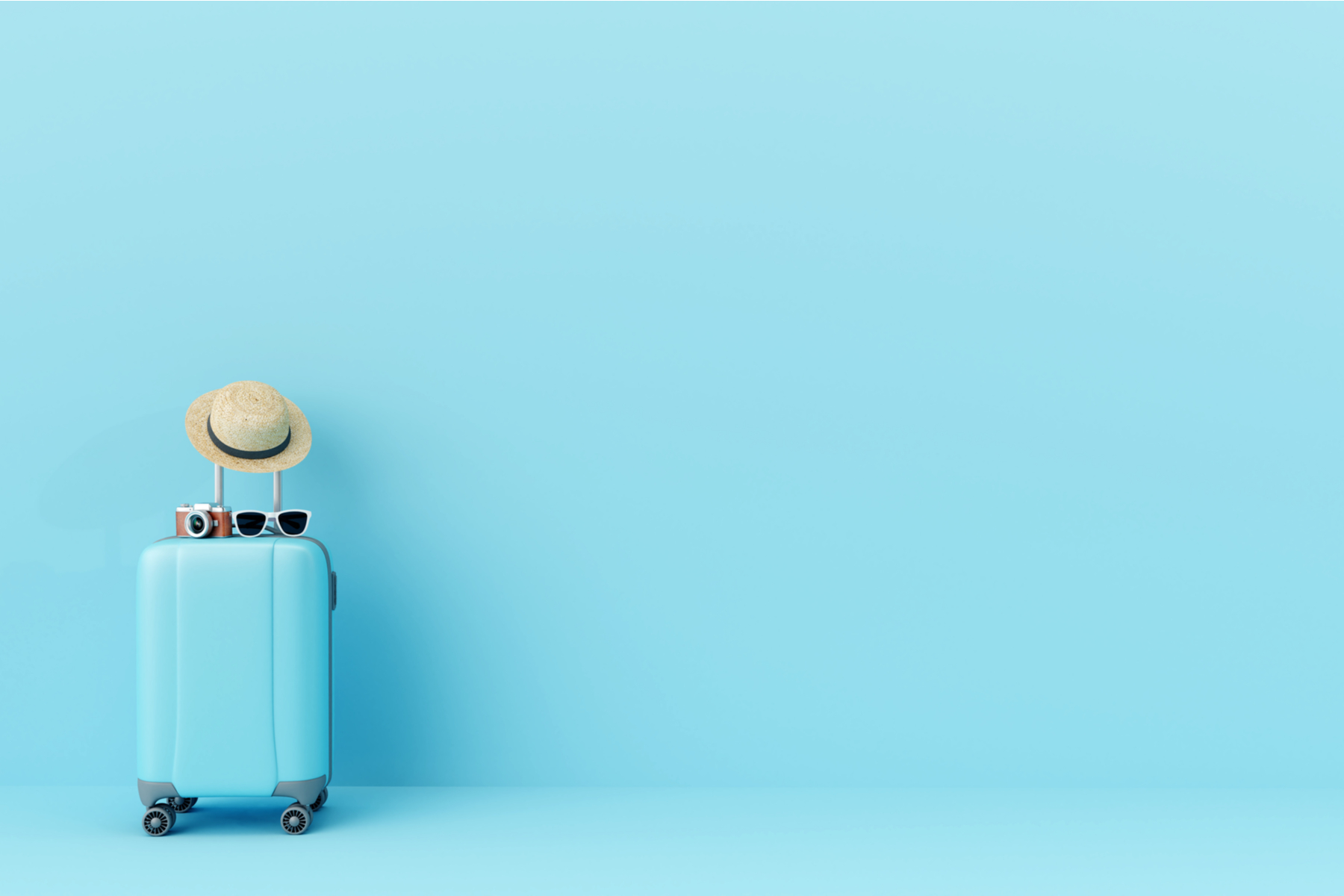 Due to the continuing Covid-19 global pandemic, G Adventures has taken the necessary decision to further suspend all tours departing up to and including 31 July 2020. In addition, it will also be suspending all G Expedition departures up to and including 31 August 2020.
The company is following the guidance from ABTA for all UK travellers affected by the tour suspensions. All UK travellers booked on a tour departing up to 31 July 2020 who do not wish to rebook their trip to a later date will receive a fully-protected Refund Credit Note for 100% of the amount paid for all booked tour services, including pre- and post-night accommodation and transfers, as well as an additional 10% travel credit as a gesture of goodwill, to be used on any tour departing up to two years from the end of the month of their tour's suspension.
If the traveller desires a cash refund this will be provided to them as soon as possible, and no later than 31 January 2021, with their money remaining financially protected via their Refund Credit Note in the interim.