G Adventures unveils new 'Travel with Confidence' policy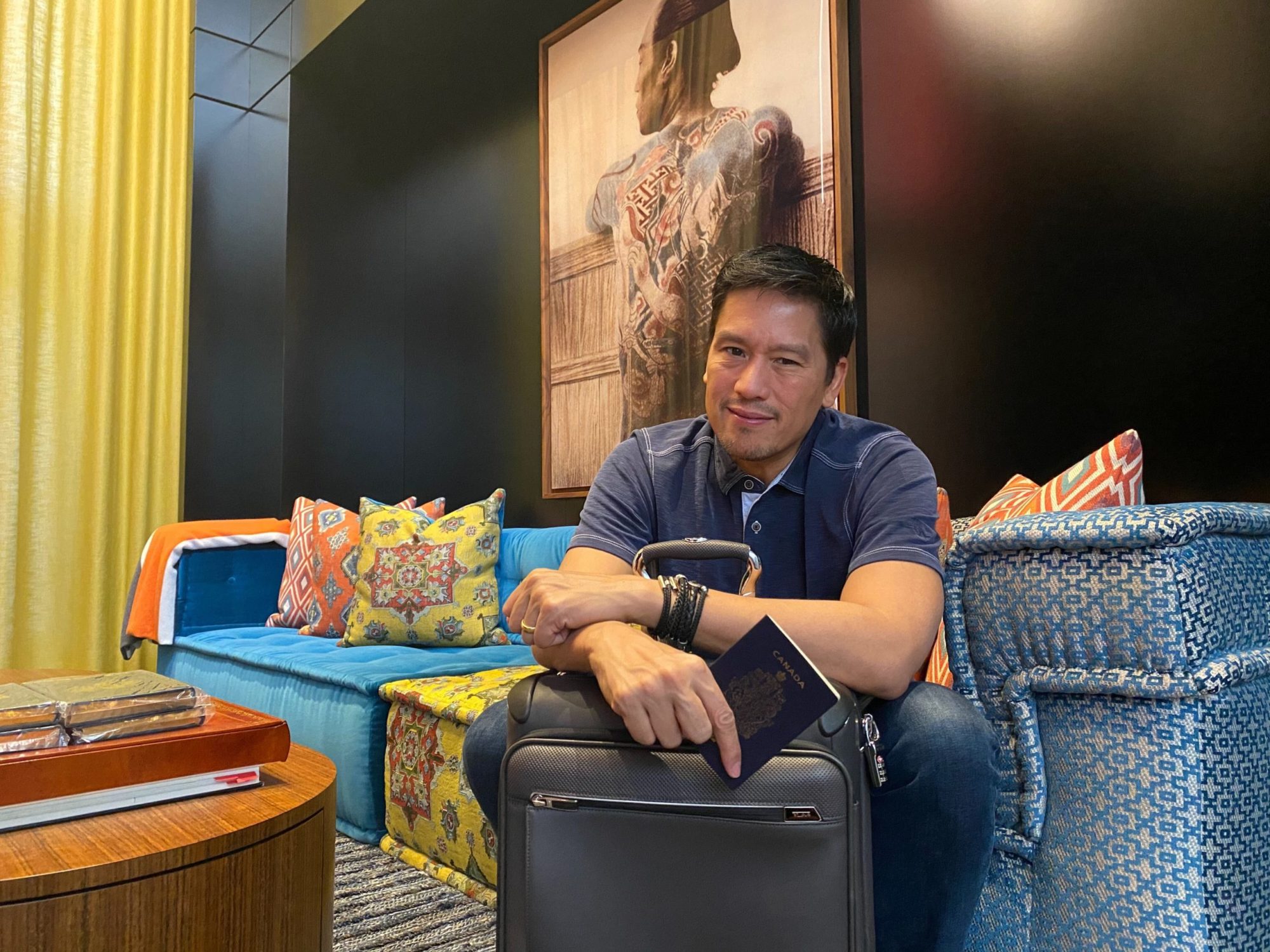 As the tourism industry looks to the future of travel following the COVID-19 pandemic, G Adventures has unveiled a new 'Travel with Confidence' policy, which introduces new safety procedures across all future G Adventures trips. Designed to ensure the safety and wellbeing of both travellers and employees, while continuing to deliver the adventure of a lifetime, the policy includes new social distancing and hygiene measures, which will be in place from the moment travellers join a trip until they depart.
Working with its global supplier network, the new policy encompasses transportation, where travellers eat, accommodation and activities on the ground. The policy also highlights the importance of the company's small group offering, which helps to facilitate many of the new safety measures, as well as the key role played by the dedicated CEOs on tour to provide increased reassurance, local knowledge and support to travellers whilst on trip.
"Our new policy allows us to reassure our travellers that when they are ready to travel again all the necessary procedures are in place to keep them safe on their adventure. We have always run small group tours which, by nature, mean our travellers have more freedom and space, even before social distancing came into play," said G Adventures' founder, Bruce Poon Tip.
Focused on reducing risk, the policy utilises the benefits provided by its small group tours, including staying at smaller hotels with fewer guests, while ensuring travellers can continue to foster great connections and access places often overlooked by larger groups.
As part of the new policy, G Adventures' chief experience officers will receive increased training above and beyond their existing first aid and safety training to ensure they are up to date with all new safety procedures and are able to assist travellers should they feel unwell while on tour.