Garuda's viral handwritten menu turned into a hot mess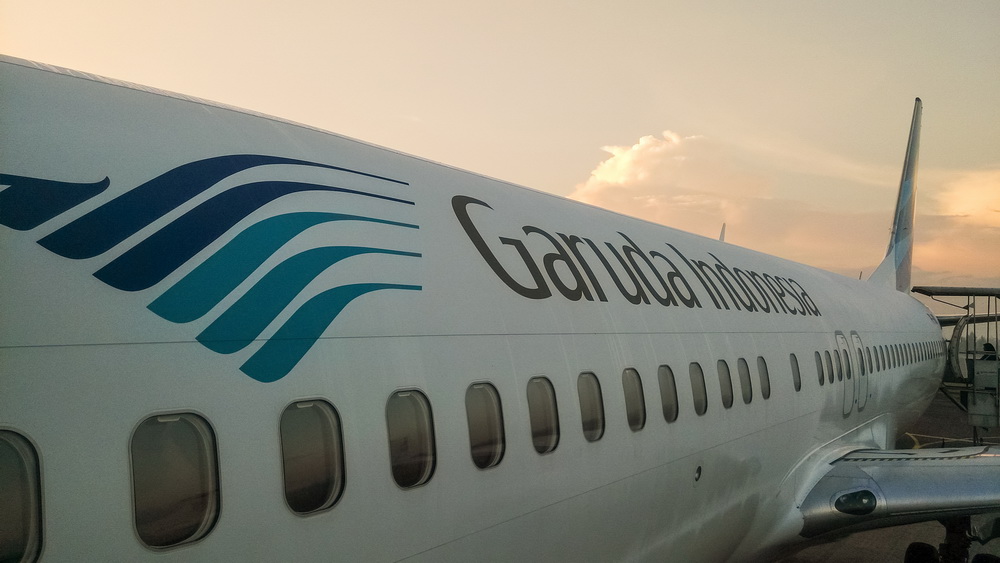 We can see the power of social media after a popular Indonesian YouTuber posted a video of his experience in the business class of Garuda airline that immediately went viral. Rius Vernandes shared a vlog showing that a flight attendant handed him a handwritten menu.
Vernandes poked fun at the menu, posting a photo of it onto his Instagram Stories with the reported caption, "The menu is still being printed, sir." The post is no longer available on the influencer's social media platform.
When we think of business class, we expect luxury and premium features since it is more expensive than economy flights. Therefore, people were surprised to see handwritten menu.
After the incident, Garuda reportedly banned taking photos and videos in their flights. Moreover, Vernandes claimed that he and his fiancée, who was with him at the flight, received summons from the police that Garuda had filed a defamation case against them.
Vernandes posted another vlog on July 14 explaining that he has no intention to defame anyone in his video and asking for support from fans and for them to call out the airline for pursuing legal action.
Garuda told Reuters that it is the labour union that filed a police report accusing the two bloggers of "causing a negative perception…towards the country's national flag carrier." The airline told the German press agency DPA that the menu was made by a cabin crew member to use themselves and was not supposed to be given to passengers. The Indonesian carrier also retracted the no-photo policy and explained that the ban is not a response to the controversy.