Gatwick Group shows off the best local attractions for international travellers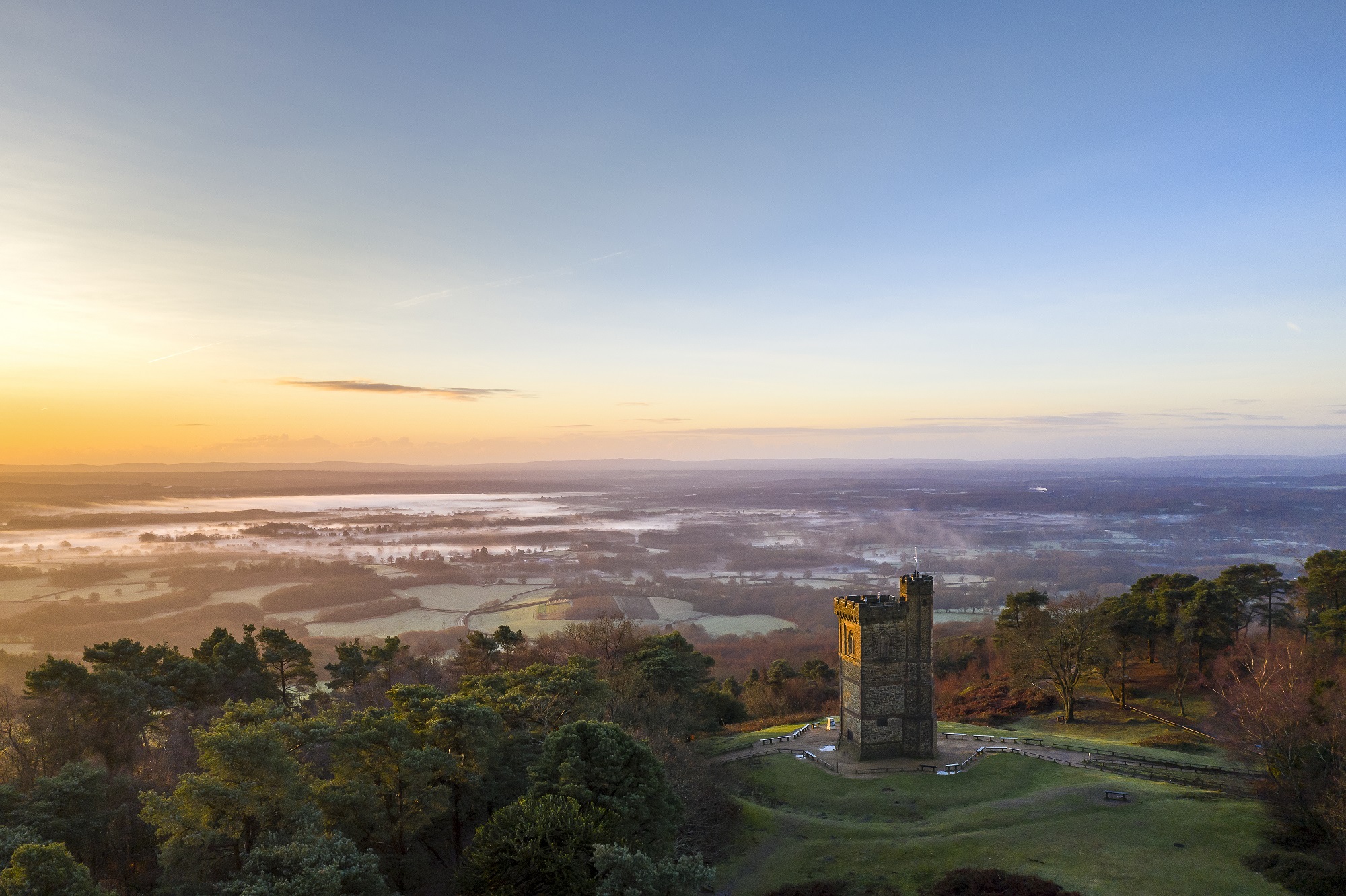 The Gatwick Group, made up of Gatwick Airport and its tourism partners, has unveiled a new series of guides to illuminate passengers, passing through the international hub, with the best local spots to visit. 
The guides also feature bespoke itineraries  to advise visitors on how to get the most from the local area even if they have only limited time to spare. Advice includes where to visit with three hours available, four hours available, five hours available, six hours available right up to 12 hours.
"Quick, clear itineraries compiled by local experts"
As well as being organised by time, the guides cater to all interests with themed itineraries including: 'Active Outdoors', 'Amazing Gardens', 'Castles and Stately Homes', 'English Wine, Gin and Ale' and Instagrammable Moments. The new itineraries will be available within Gatwick's terminals, on its website and promoted through social media.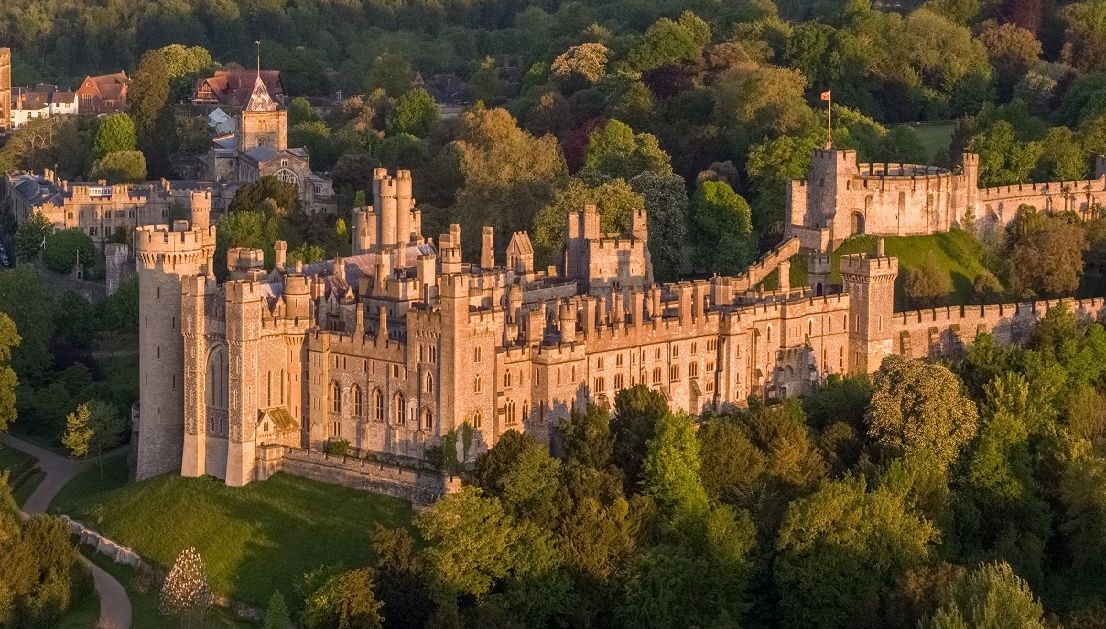 Gatwick Airport, chief executive officer, Stewart Wingate said "Overseas passengers are now able to benefit from quick, clear itineraries compiled by local experts, to ensure that even passengers with only a few hours to spare, can discover the unrivalled attractions our doorstep.
"We're committed to showcasing our local area to the rest of the world with this initiative which enhances the experience of our passengers whilst further developing the pivotal role we play supporting tourism – creating jobs and supply chain opportunities as a gateway to 46 million passengers each year."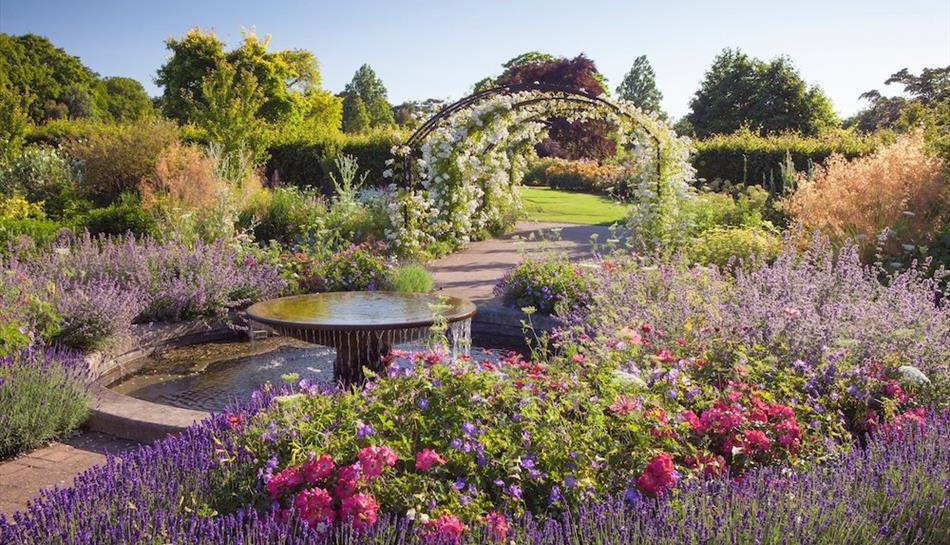 Attractions recommended by the guides include Arundel Castle, West Sussex, Hever Castle, West Kent, Seven Sisters, East Sussex and RHS Garden Wisley, Surrey as well as the South Downs National Park and Leith Hill, Surrey.
Experience West Sussex, partnerships , manager, Jo Williams added: ''Working in partnership with Gatwick Airport and the Gateway Gatwick Group has provided Experience West Sussex with new destination partnership marketing opportunities. This project will showcase the very best of the West Sussex tourism offer, along with visitor highlights from the surrounding region, to Gatwick's 5.5 million international visitors each year.
"Experience West Sussex Partnership looks forward to seeing work with this partnership grow from strength to strength, from delivering this initial pilot project that provides inspirational ideas for visitors, to reaching new international audiences, through Gatwick's growing route network."