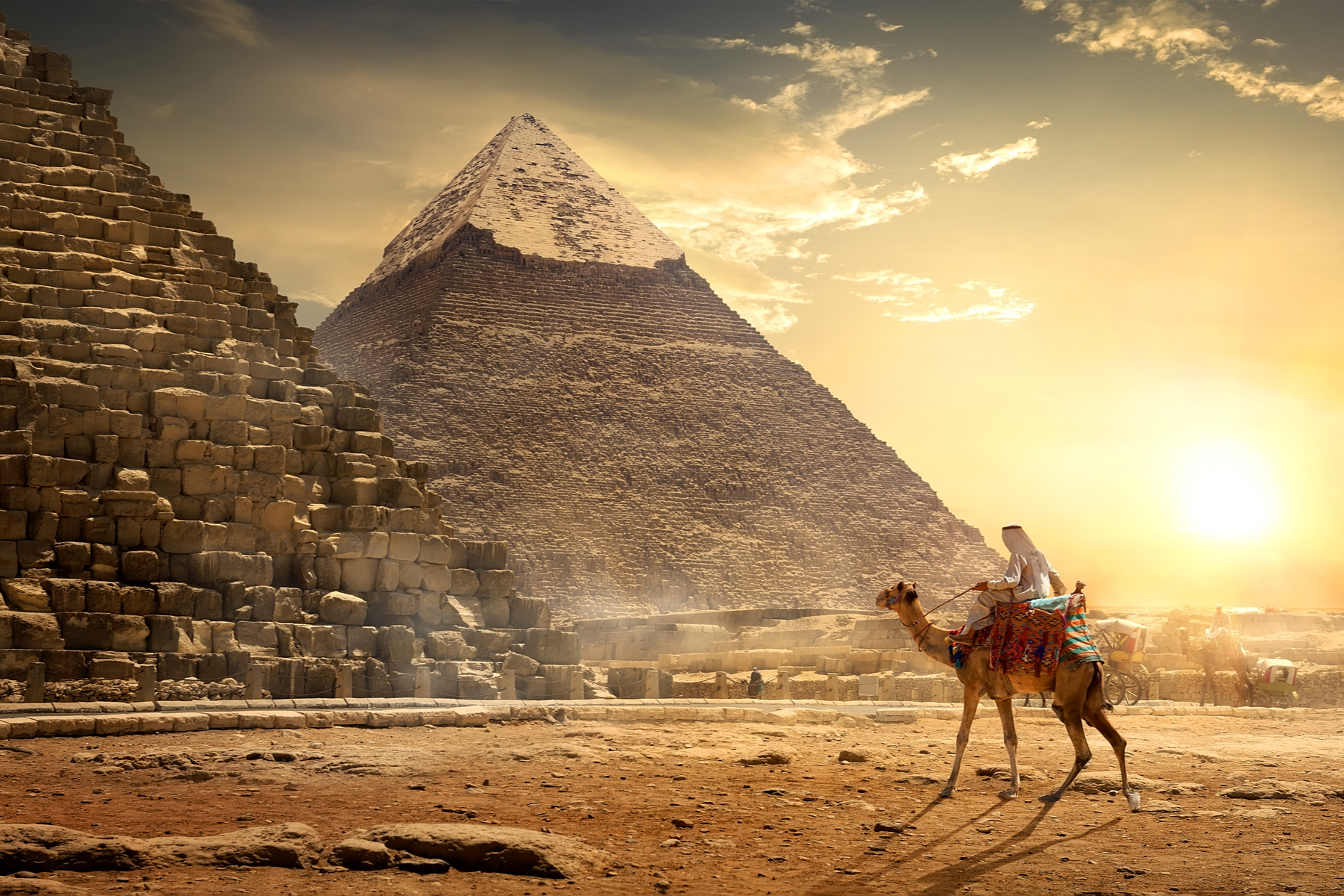 GCC tourists to Egypt will spend USD 2.36 billion in 2020, an increase of 11% over 2019, with visitors from Saudi Arabia driving this growth. This was revealed by research by the Arabian Travel Market.
Visitors from Saudi Arabia to Egypt made 1.4 million trips in 2019, with a forecast of 1.8 million tourists by 2024, a compound annual growth rate of 5%. In terms of tourism expenditure, Saudi Arabian visitors spent USD 633 million in 2019 which is estimated to grow at a CAGR of 11% through to 2024, reaching USD 1.13 billion, according to Colliers International research.
Danielle Curtis, exhibition director in Middle East at Arabian Travel Market said: "Total tourism receipts in Egypt which stood at USD 16.4 billion in 2019, will achieve an average 13% CAGR over the next five years to reach USD 29.7 billion. And Egypt also has a significant outbound market for the GCC. Some 1.84 million visitors arrived in 2019 and this is estimated to increase to 2.64 million by 2024."
Egypt's top source market is Germany, with 2.48 million arrivals last year, a 46% increase over 2018, and a total spend of USD 1.22 billion in 2019.