Germany's FlixBus conquers US long-distance travel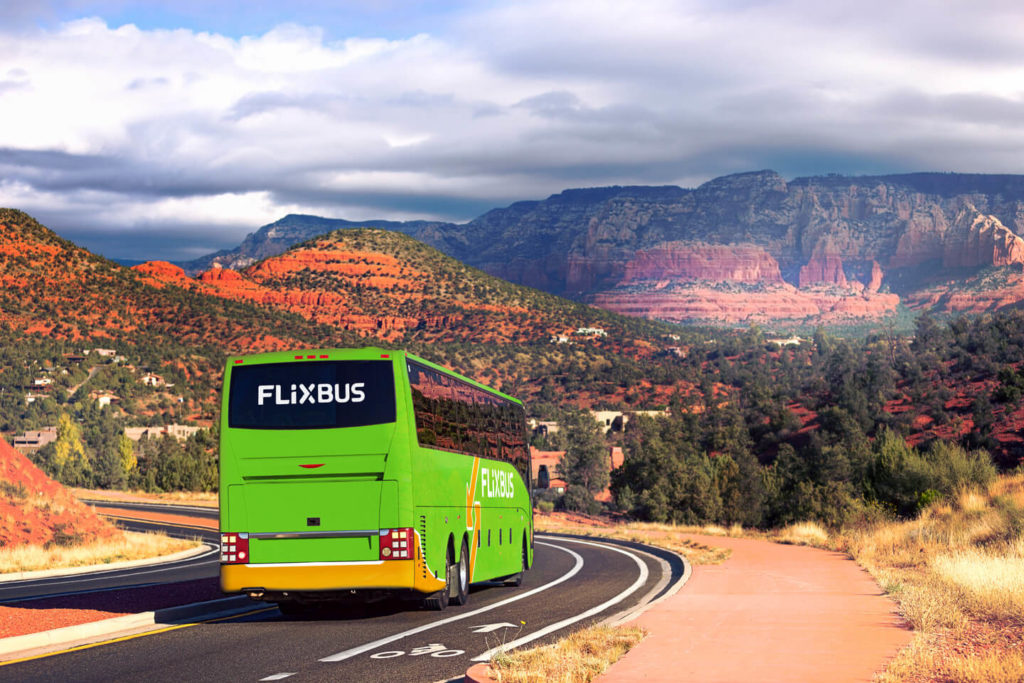 Most people associate travelling by bus as a not-so-glamorous way to cruise the roads, but Germany's FlixBus could change your mind and it is conquering the United States.
FlixBus aims to Uber-fy the interstate bus travel. The fleet of orange and green buses will act as a middleman to passengers and independent transportation companies. The company will work with Arrow Stage Lines, American Explorer Motorcoach, Gray Line Arizona, Pacific Coachways, Transportation Charter Services and USA Coach Services.
Unlike other buses that operate on fixed routes in the cities, FlixBus will be in charge of setting routes (although there are designated pick-up locations) and pricing that passengers can access through its app.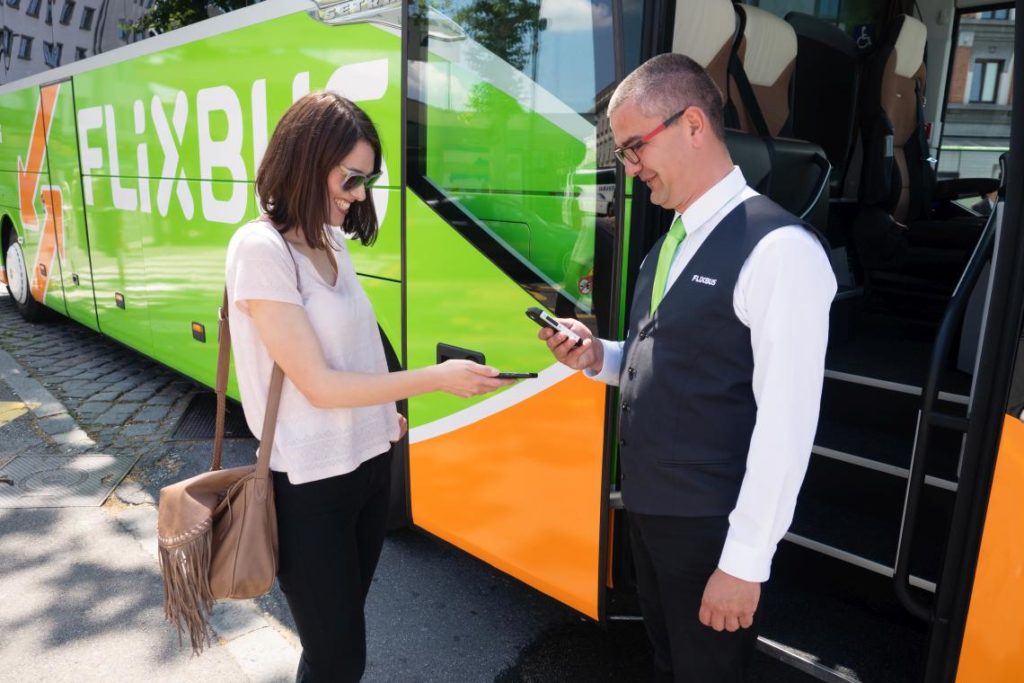 The German bus line's incredibly low prices – with tickets as low as US$2.99 – were based on demand. Through an app, passengers can buy e-tickets and GPS-track your bus. FlixBus also offers free WiFi, entertainment, and power outlets on board.
FlixBus will cover approximately 180 city combinations in the Southwest and California. A great number of the service serves travel to and from Las Vegas, with starting points ranging from Los Angeles to Phoenix to San Diego. FlixBus aims to ramp up the connections all across the 50 states.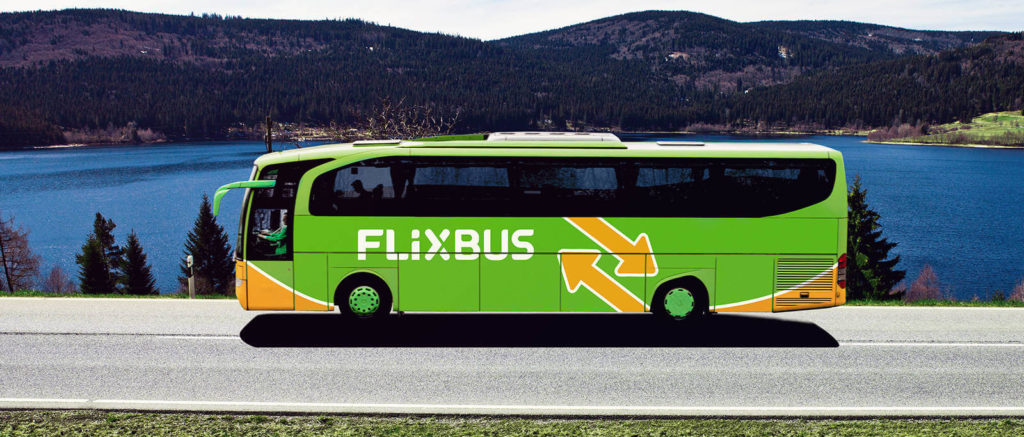 "We needed to know if the market was asking for this and what we saw blew our mind, new generation does not want to drive anymore," FlixBus USA managing director Pierre Gourdain said.
The mobility habits of young people made them jumped into the United States saying it's a perfect time to invest in the US market. The company argued that it is a safer and cheaper option compared to other ride-hailing services.
Riding a bus was just not cool. And now this is our challenge in the US.
"We've done this in Germany and Europe over the past few years. Riding a bus was just not cool. And now this is our challenge in the US," co-founder and managing direct Jochen Engert chimed in.
It is still unknown how it will fare against Uber and Lyft that are more popular because they provide door-to-door service. The German bus company aims to transform the image of buses from being a transport of the masses to a high-class chauffeur service.