Get ahead of flight disruption with new tool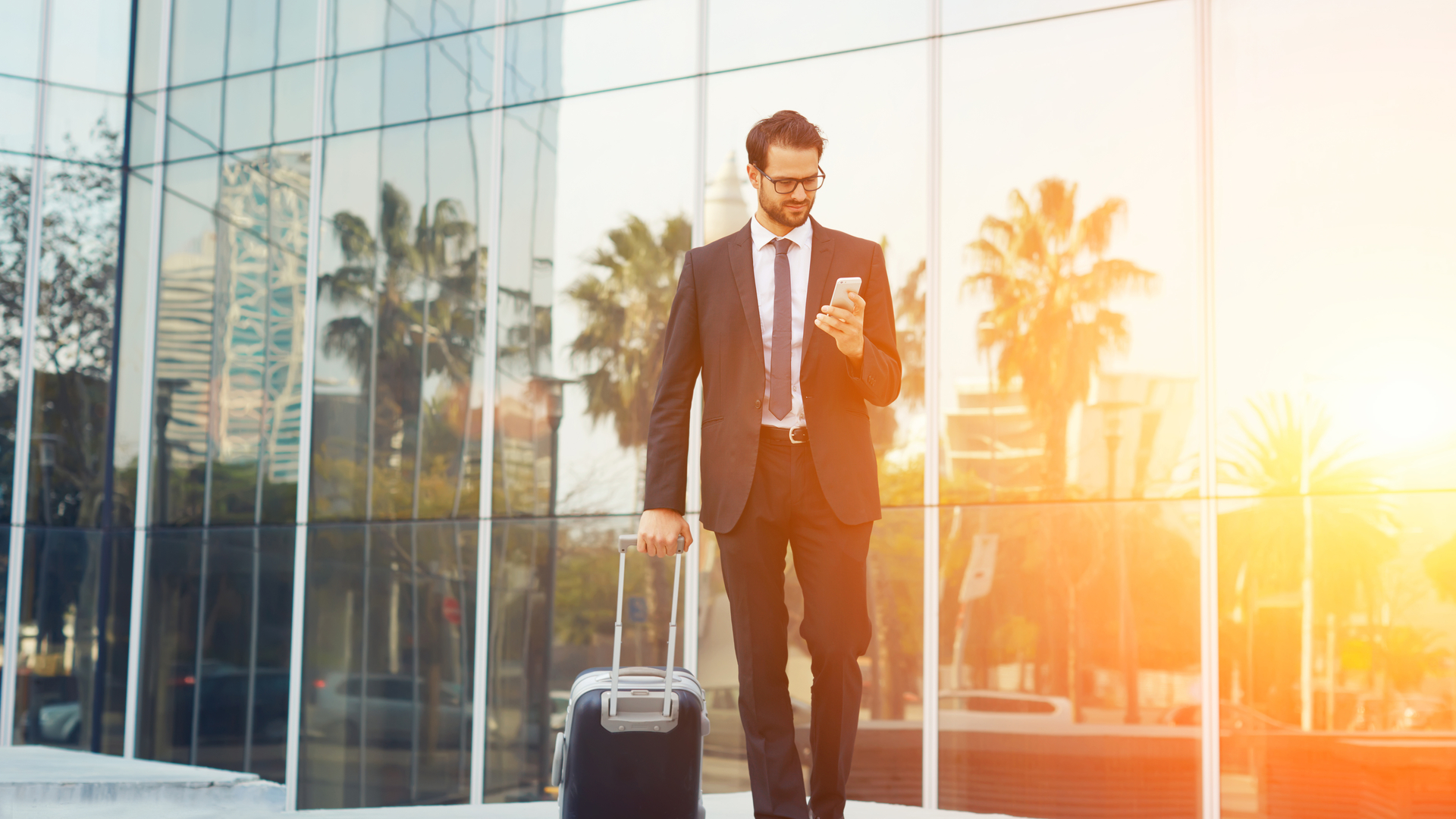 Global travel brand JTB Business Travel has teamed up with travel data and analytics expert, Cirium, to offer its clients proactive Airline Waiver Notifications to minimise flight disruption.
Flight disruption caused by weather conditions, airport closures, labour strikes and natural disasters are often unavoidable, so being proactive and able to quickly alert travellers is essential. Cirium's Waiver notification technology allows JTB Business Travel to further improve and get ahead of trip disruption for business travellers around the globe.
Through the new partnership, JTB Business Travel, which is part of JTB, one of the world's largest travel companies with annual sales of over USD 13 billion, uses the new airline waiver service to enhance the business traveller experience and reduce cost for their clients. This customised notification service automatically alerts travellers via email or text message when waivers are available, enabling them to make immediate alternative travel arrangements at no extra cost if their flight is disrupted.
Jeremy Bowen, CEO of Cirium said: "It will be great to see the cost savings, streamlined operations and improved end-to-end traveller experience for the travel management company and its corporate clients as a result of implementing the service."
Russell Murata, business manager of travel technologies solutions at JTB said: "For over three years now, we have used Cirium technology to assist clients through our Trip Disruption Assistance program, which provides travellers with live support as they make alternative travel arrangements due to flight delays or cancelations. The Airline Waiver Notifications serve as a natural extension of this program, helping ease the stress of flight disruption for business travellers and save businesses money when their travellers are forced to change their travel plans."
Here at TD, we put our best efforts to provide the latest and most valuable content to our readers. It is a true labour of love - where we work hundreds of hours each month - to make sure we offer meaningful content. If you value what we do, please consider a donation of any amount.
This would mean the world to us! Thank you and click here to proceed!