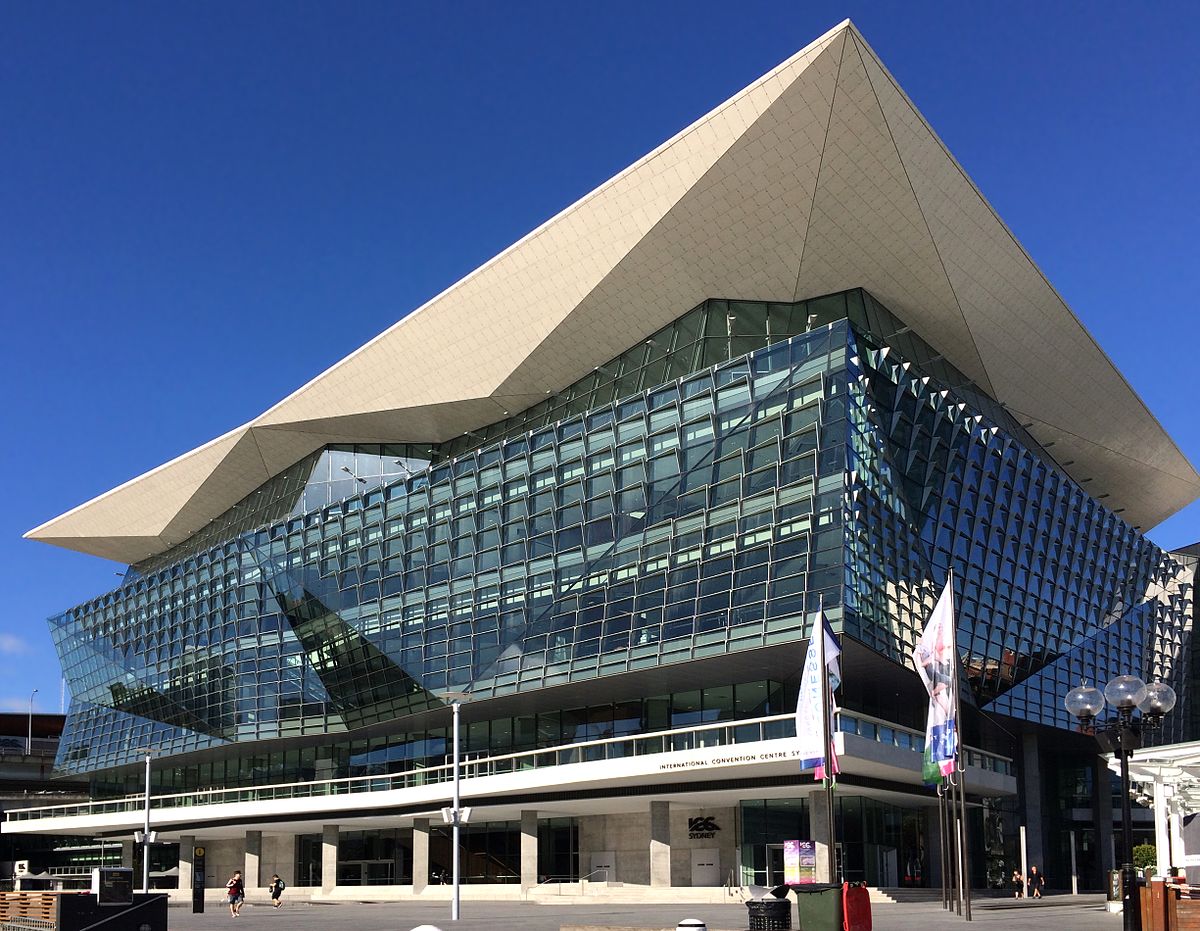 Get Global, the showcase putting a spotlight on the Australian and New Zealand outbound MICE market, has revealed that it has already lined up a cracking range of exhibitors from Hawaii, New Zealand, Hong Kong, Fiji, the UK and the States for this year's event.
The one day event, now in its third year, gave organisers a cause for celebration when research showed that 95% of exhibitors reported meeting new buyers, and 94% of buyers said they expected to do business with the exhibitors they met within 12 months, at the 2018 edition — now that's what I call successful networking.
Get Global co-founders and directors, Gary Bender and Donna Kessler (above), commented on the continued success of the company is due to the event being designed and managed by people who buy outbound events.
Bender said: "Donna and I have been buyers and sellers in this industry for a long time; we know what people want, need and expect. We have specifically made Get Global easy to engage with, and a great place to network, buy and sell.
With Get Global, exhibitors don't need to spend weeks preparing their teams, don't need to invest in an elaborate stand, don't need to worry about appointments, and don't need to adhere to conversation time limits set by others. "We're all about building and growing international relationships – and every aspect of the event has that laser focus in mind."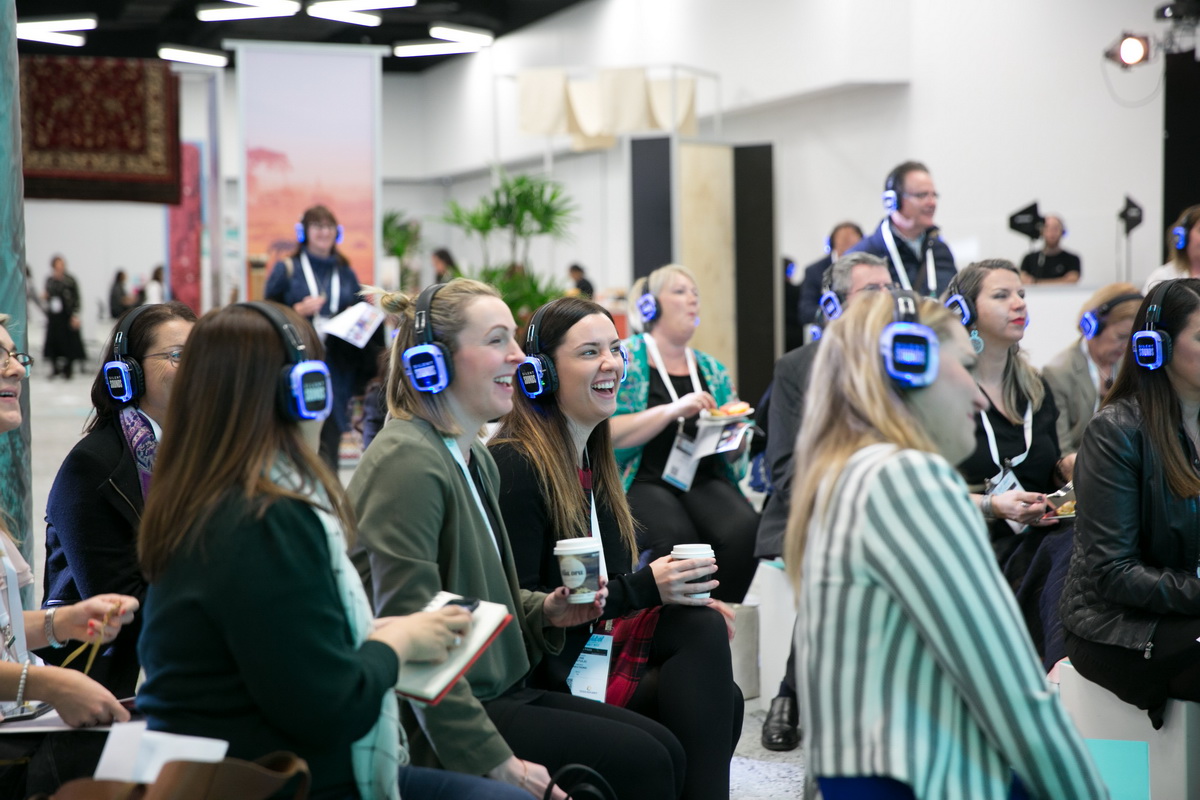 Kessler said that despite the overwhelming year-on-year success of the event, working to enhance the business outcomes of their buyers and sellers is vital to the Get Global team. "We take all feedback seriously, have conducted extensive consultations, and made some additions to the event for both exhibitors and buyers."
"Every year our market is different"
Changes to the show in 2019 include:
A brand new exhibitor package that GETS you more exposure
The buyer list will be shared with exhibitors BEFORE the show, so teams can prepare their sales pitches, ensuring targeted and valuable interactions
Insurance is now included in all packages making exhibiting even easier. All you need is your favourite presentation device, Get Global does the rest
Brand new floor plan
New discounted price for additional exhibitor passes
Kessler added: "Every year our market is different, and so our show will evolve to reflect the needs and desires of people wanting to sell and buy international events. It's a fine balance to connect exhibitors with genuine buyers and also provide the right amount of networking and educational incentives; however, we feel we have a great format that will drive substantial ROI for all involved."
Get Global 2019 will be held on Friday, 26 July 2019 at THE GALLERY, International Convention Centre (ICC) Sydney.