Get paid to travel the world in 2020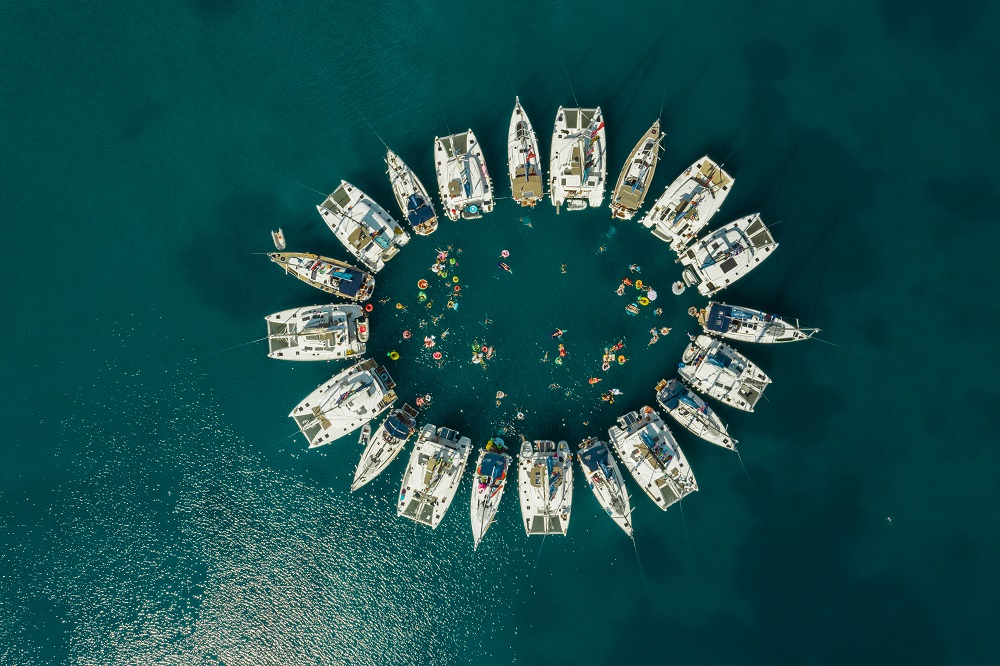 The Yacht Week and The Ski Week are offering two talented candidates the opportunity to travel the world, capture photos and video footage for its events, and take over its social media channels — all whilst being paid GBP 15,000 and getting all expenses covered.
The Yacht Week and The Ski Week are recruiting two creatives to travel the world for a year, whilst capturing its exclusive events and experiences. Successful applicants will be paid over GBP 1,800 a month (flights and accommodation also provided) to experience expenses paid trips to the likes of Canada, Aspen, Austria, Croatia, Greece, Montenegro and the British Virgin Islands in 2020.
"You don't have to be a seasoned pro to apply"
Will Weeks, director of marketing and technology at The…
Please login or create a free profile to read the full article.