GetMyBoat CEO: "We give an owner the tools they need"
TD speaks with co-founder and CEO Sascha Mornell
Contributors are not employed, compensated or governed by TD, opinions and statements are from the contributor directly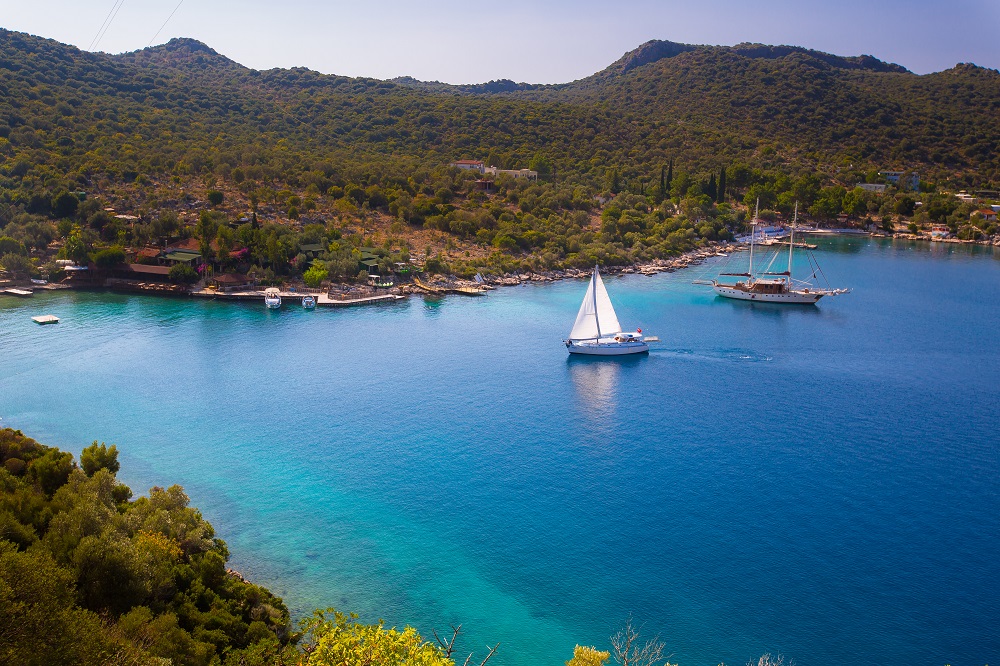 Dubbed as the 'Airbnb for boats', GetMyBoat is an online rental platform for the world's boating industry. The company has expanded its presence in the past few summer months, offering both popular and lesser-known hotspots such as Montenegro, Bulgaria, Romania, Poland and more.
In this interview, co-founder and CEO Sascha Mornell talks about the company's beginnings, how the platform works and why Eastern Europe should be on your radar.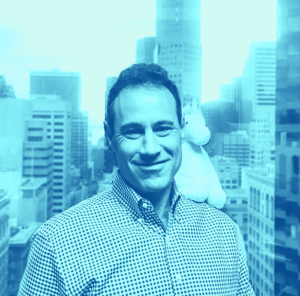 TD: What is peer-to-peer boat rental? How does GetMyBoat work?
SM: We're not strictly "peer-to-peer" as we do connect tour operators/marinas with renters in addition to individual owners, but essentially we function to bring people together — the people who have the boats and the people who want to rent them out for a day or multiple days!
From a renters side, you can download our app or go to our website, search the area you are looking to visit, sort boats and experiences by type, price, and guest count. Once you find a boat or experience you would like to book you can select the dates and pay for the rental. Or you can send the owner an inquiry to answer any outstanding questions you might have.
"We give an owner the tools they need"
From the owner's side, you can easily list your boat by setting availability, prices, requirements, photos, videos, and promote your experience. Once a guest books the boat you have the opportunity to vet the guest, approve or create a custom quote for each guest, all while facilitating the payment for the booking. We give an owner the tools they need to run their business and also turn their boat into a profit.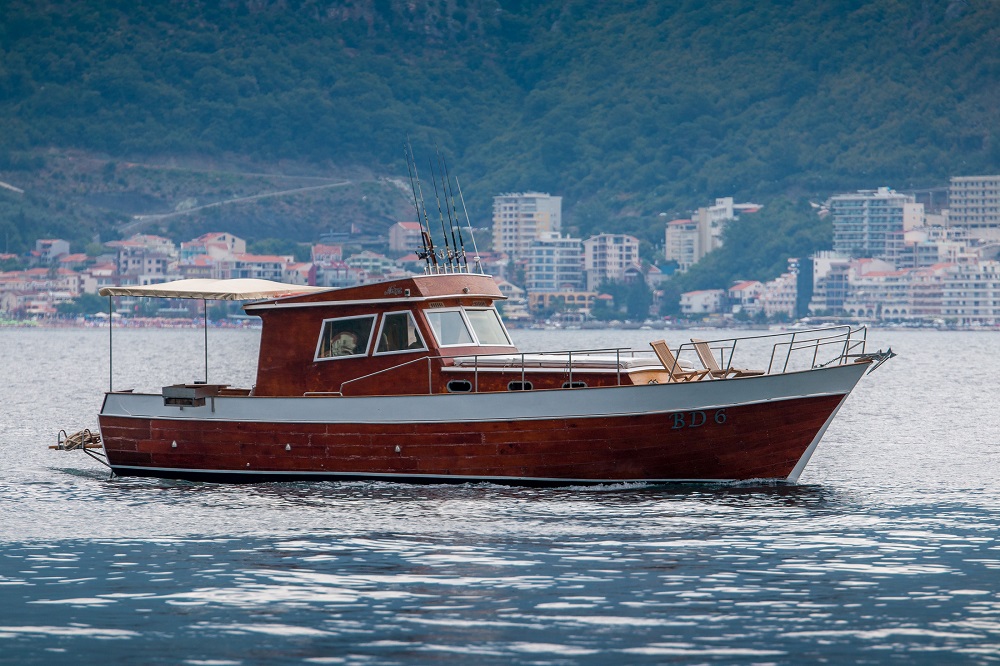 How did the platform start? What was the inspiration behind it?
GetMyBoat began in 2013 when entrepreneur Rafael Collado and I were out on the water. We saw countless boats sitting unused in their marinas and dock slips, and asked ourselves, "how can more people gain access to great boating experiences for less?".
With a few years later, and with the emergence of the sharing economy, we brought GetMyBoat to life.
It initially launched in select California and Florida cities and has expanded to its global reach of today — with 184 countries hosting over 130,000 boats and water experiences.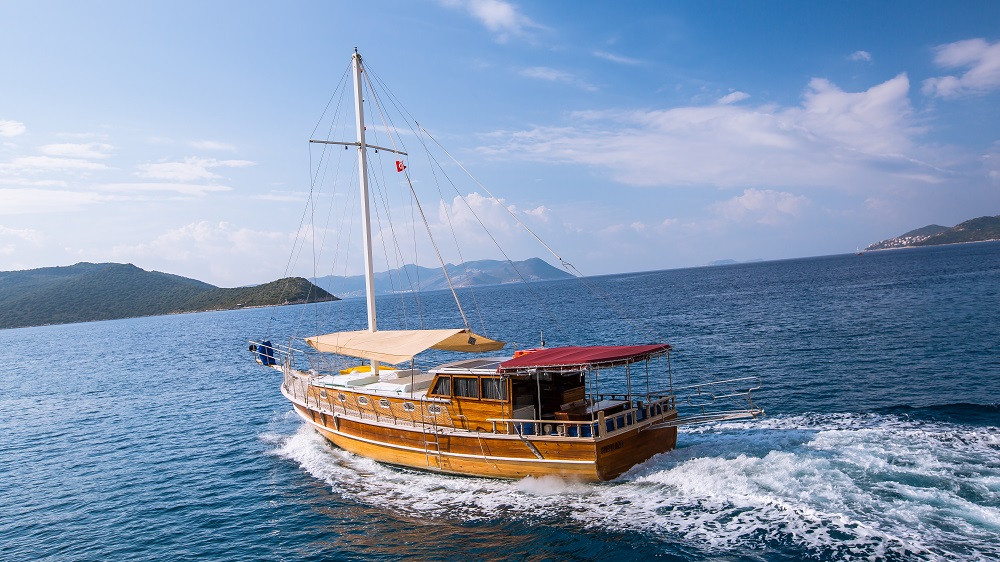 Could you tell us more about these "lesser-known" hotspots that are booming?
This past summer, we have seen a boom in bookings in countries previously "unknown" to the average tourist. Montenegro, Latvia, Albania, and Slovakia have all had many bookings of experiences, something we didn't see much of until this summer.
Travellers are looking to try out alternative spots to avoid the oversaturated tourist destinations in Europe like Croatia, Greece, and Italy while still seeing stunning coastlines, swimming in turquoise waters, and soaking up the sun.
"I see huge potential here"
How do you see the Eastern European markets?
Because of the low prices, beautiful landscapes, and fascinating history and culture, people are increasingly putting Eastern Europe on their travel radar.
Little money can go a long way, and they are also easy to access with budget airlines, trains, and buses coming from more popular Western European destinations. I see huge potential here, not only for boating and water experiences but for the entire tourism industry.