GetYourGuide bags EUR 500 million led by Softbank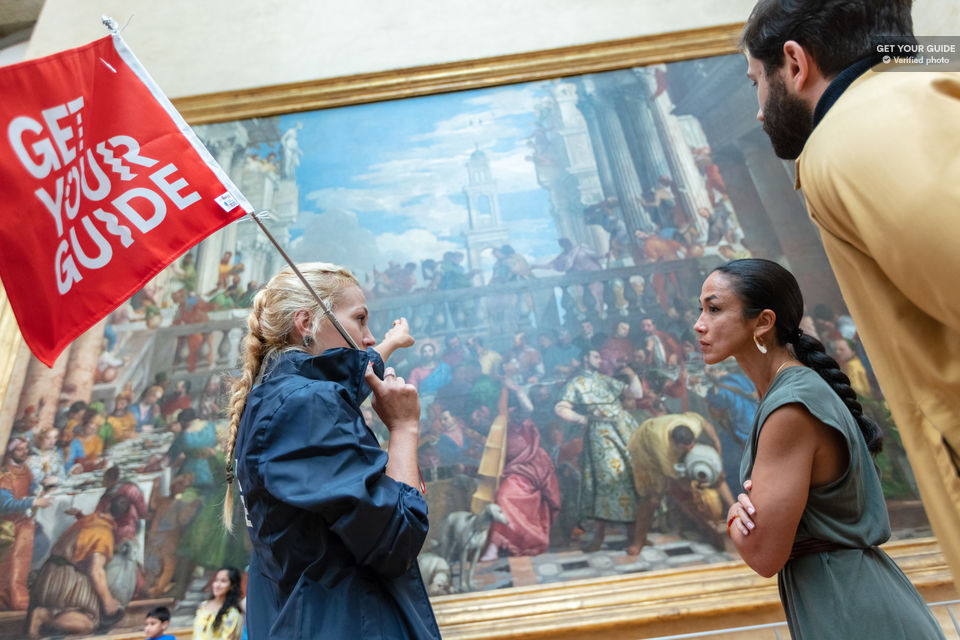 Travel activity platform GetYourGuide has raised EUR 500 million from investors led by Japanese conglomerate Softbank.
TechCrunch cited German blog Deutsche Startups claiming that the start-up has now the valuation of EUR 1.6 billion after completing a significant round of funding. Details about the recent funding round are still scarce.
Meanwhile, if reports are true, this marks Softbank's second significant investment in Europe. Days ago, the mega-investor put USD 1bn into German payments provider Wirecard as part of a wider fintech partnership. Softbank has been actively seeking notable start-ups worldwide and is funding them through its USD 100bn Vision Fund.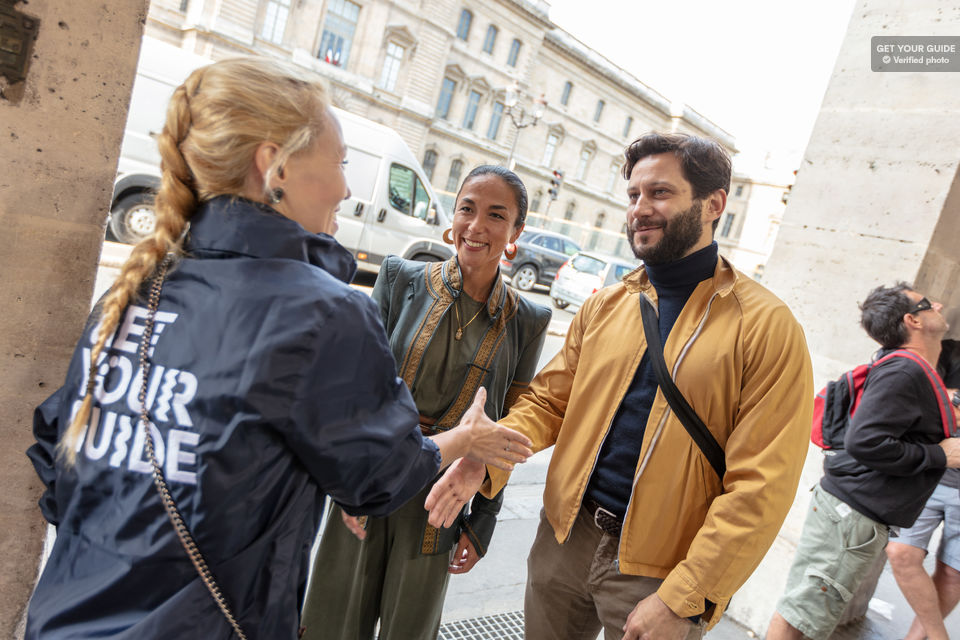 Launched in 2009, GetYourGuide allows tourists to search and book tours and other experiences in their destinations of choice from a catalogue of some 35,000 activities.
Since then, it has sold some 25 million tickets in a span of two years. In 2017, GetYourGuide has announced its Series D funding of USD 75m led by Battery Ventures. With more than 15 million active users, it shows the company's unprecedented growth.