Podcast: NDC's status and potential – with VP of NDC-X, Amadeus
Gianni Pisanello is the vice president of NDC-X at Amadeus. I spoke to him for this week's podcast, about the game-changing new platform's current status and future potential:
The below is an abriged version of that conversation. Pisanello speaks:
What exactly is NDC-X and why is it important?
NDC is a machine-to-machine messaging protocol. When you have two machines communicating to each other you have a bunch of technology on either side. This is a protocol and a lot more.
The way the industry works at the moment is based on technology that was created 30-40 years ago. It works well and it's efficient, but it is not adapted to the modern retailing world. If you're trying to do what Amazon is doing or Netflix is doing, you need a more modern infrastructure. NDC is upgrading the existing travel industry with modern techniques.
We started off on difficult terrain because when it was first proposed by some of the airlines and IATA, it was proposed as essentially a business model change. It was suggested that it was going to be disintermediating a lot of the market and many people became worried about it. They said, 'If this is a business model change, we are not very keen to be a part of it!'.
Fast-forward seven years and the rhetoric has changed: it's now focusing on the technology merits and the benefits that can be delivered to the traveller. That's why a lot more of the technology providers, including large companies like Amadeus, are now behind it.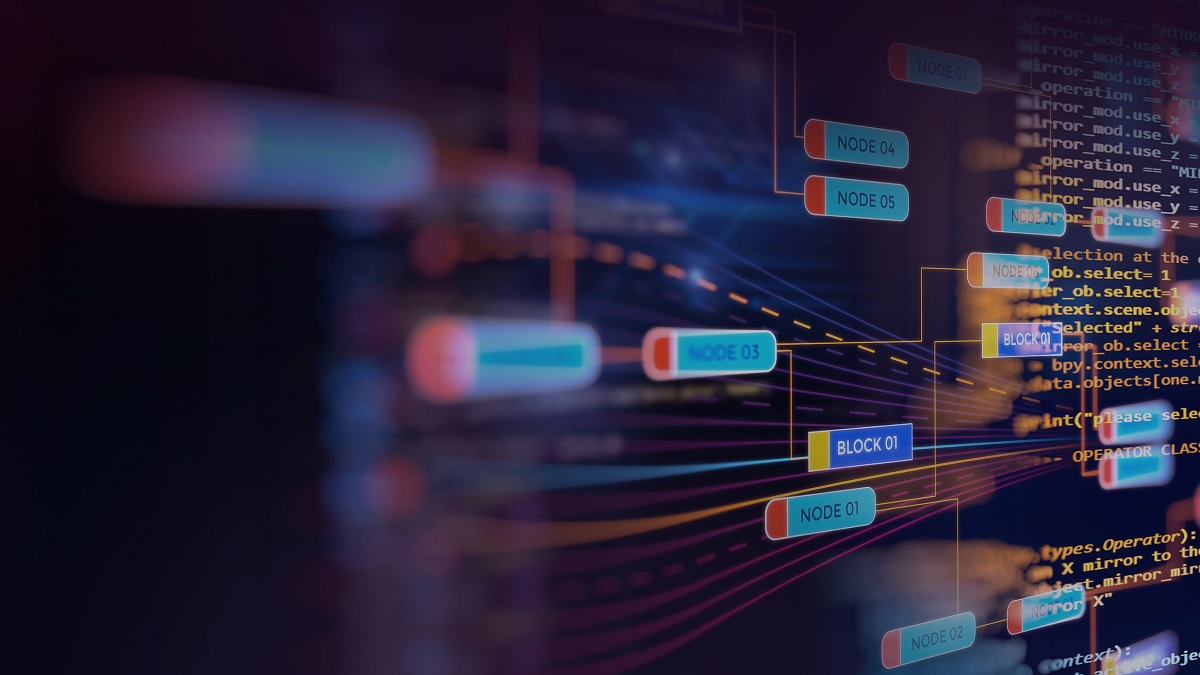 A travel agency would benefit as well because it has more products, more choices and more services to offer to travellers. We've really moved into a win-win-win environment compared to where we were before.
Fundamentally at Amadeus we believe that technology can generate a lot of value for the participants and that is why we are ready to invest a lot of money into this to make it work.
Actualising NDC-X: what will be delivered?
There will be steps to NDC-X: at the beginning, we will do what we do today and do this as well. The next step is to include more relevant features into the content that is offered to a traveller.
Today, is there a lot of personalisation around the offers that you get as a traveller? Not really. With NDC as a foundation, it will be easier to provide that personalisation.
For example, I am a big rugby fan and next year there is the Rugby World Cup in Japan. I would love to see some offers that are personalised to me, saying 'Here is a flight and a ticket for one of the matches that you are interested in'.
"This is basically a shopping cart on Amazon"
It's packaged nicely and comes to me in a proactive way. That is going to be much easier to create with an NDC framework than it is today. This is basically a shopping cart on Amazon. We are using modern techniques as seen with other retailers in other industries and applying that to travel. In this specific example, the rugby package comes as one document that is all paid at once, and all those payments are passed to the various participants.
There is a reason the travel industry did not do this many years ago; one of the great things about the industry is that it has a very strong base in standards, thanks to IATA. This enables all the participants, such as airlines between themselves, and airlines with all of the stakeholders in the ecosystem, to collaborate very closely.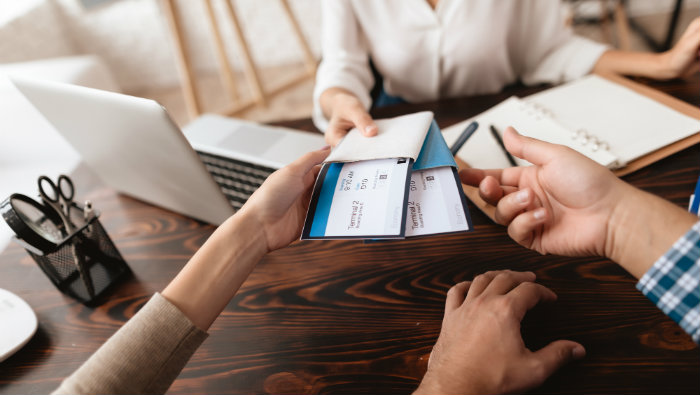 A typical flight to you may have three legs: Singapore to London; London to New York; New York to Buenos Aires. That can happen on completely different airlines and you as a consumer would be able to buy that whole ticket. When you go to check-in, you can check in for the entire flight. All the payment systems are aligned thanks to the strong standards in the industry.
As soon as you have standards, of course, you need everyone to abide by them. That's why, when you make a change to the standard, or come up with a new standard, you need the entire industry to follow. That's why it takes more time to put things in place – but once they are in place, what it creates for all the participants, and ultimately the traveller, are much higher.
The current infrastructure can be equated to SMS messaging. It works: you can do advertising on it and you can communicate with people, but we are moving towards a world that is more like WeChat. It's messaging, but you can also complete transactions, you can offer rich content, and a lot more.
Who is already involved
If you look at all the large airlines and travel agencies, clearly they believe that the NDC is going to happen. As part of our programme, we have American Airlines, Qantas, Flight Centre, Amex, BCD Travel and CWT these are major players and all of them have embarked on this journey.
It's not going to happen overnight –a reference: just for the industry to move from paper ticketing to electronic ticketing, took 11 years! That is essentially just putting one analogue process into a digital process.
"It's a change management process as well as an upgrading process."
The complexity of NDC means that we are not only porting into a greater digital world but we are changing the process as well; it's a change management process as well as an upgrading process.
One of our first partners was Travix, a European OTA. It's much simpler to adopt NDC because they already have XML-based services. Other examples include FinnAir using NDC for Skyscanner and that is live already. The online segment knows how to do it already.
Travel management companies (TMCs) have more work to do with integration; they have developed very efficient processes around the global distribution systems (GDS), with a lot of automation and queuing and accounting systems. They need to be efficient when dealing with the complex services they offer to corporates; as soon as you start changing one of those processes you have to adapt all the other processes.
Geographies
The US and Europe are the two markets where things are happening faster, driven by the very large airlines – American, United, British Airways, Lufthansa, Air France, who are very engaged in the initiative.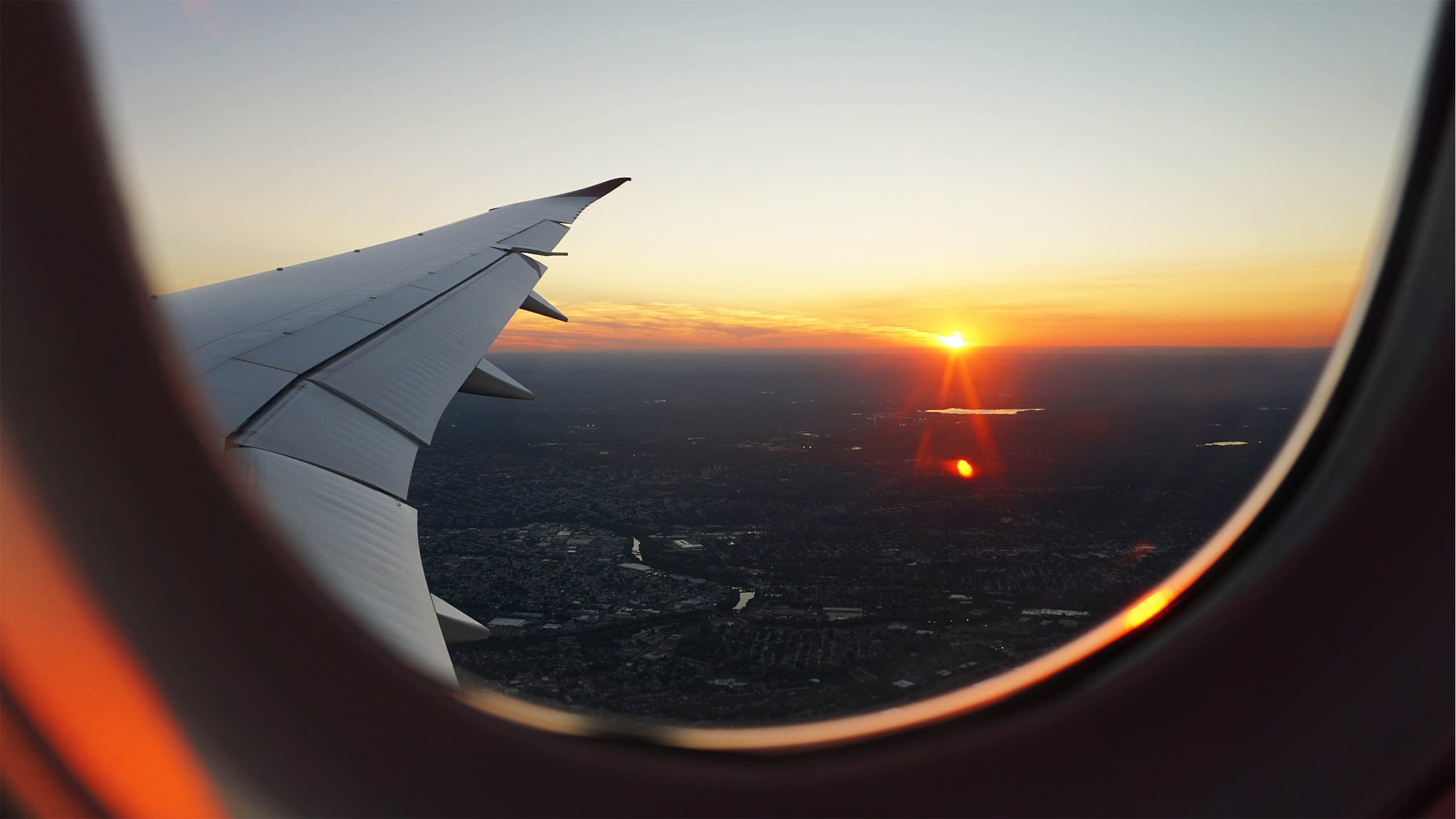 In APAC, Qantas is very keen to push forward with NDC and we are helping them. In Asia in general, there is so much growth that NDC does not need be their first priority but it's exciting to be there anyway! In more stable markets with single-digit growth, there is more opportunity to focus on optimising what exists already.
There is a lot of growth in the China market and everyone is focusing on capturing that. Travelsky has already been using NDC so I think they are aligned in terms of concept and it's a case of when is the right time for them to deploy on a massive scale.
The systems that we have today work very well already but what we are talking about is going to the next level. It's going to depend on each country's, each airline's, each travel agency's business case, in terms of determining when is the right time.
Amadeus's involvement
Amadeus has a large IT business where we provide IT systems to the airlines, and we have our distribution platform, the GDS that we offer to travel agencies – so we are working on both sides of this equation.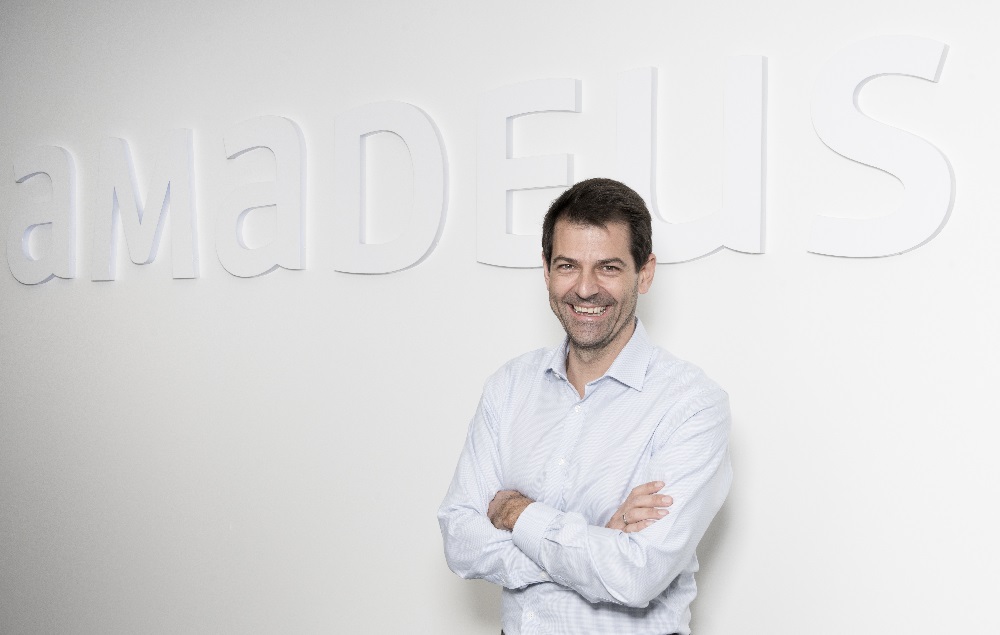 We have to make sure that airlines have the proper merchandising and retailing systems to be able to create these offers. We have to also be able to deal with the massive increase in transactions that this is going to generate on a technical basis.
The distribution platform is where we are spending most of our effort at the moment, so we can consume the offers that come from airlines offering NDC content, and make them available to the travel agency.
In this respect, we see our role as bringing industrialisation to the market. This means global, high-volume deployment of NDC. We have the broadest geographic footprint technology providers and the widest network of travel agencies and I think we understand our responsibility as a key component.
NDC Certification
Certification is a required step, but just because you have a Level 3 certification, it does not mean that NDC transactions or sales are taking place. Amadeus is certified on both sides as an IT provider and an aggregator, but you have to look under the bonnet and ask what has been implemented and if it meets the needs of both sides.
"Next year we will start to have some meaningful volume"
As an IT provider we are already live, with a number of airlines doing direct connections to Skyscanner for example. As a distributor, we expect that next year we will start to have some meaningful volume.
Amadeus Live Travel Space
Amadeus's Travel Platform is the technology platform and the evolution of the GDS, where we aggregate all types of content, including NDC content and content from hotels. We reaggregate the relevant content that a travel agency needs. Today, this content is being dispersed into different channels so we're going to solve that problem.
The Live Travel Space is a concept; an approach to share how the GDS is evolving as a business. For the next 20 years, the things that you will need to succeed in this area are technology expertise, people around the world who understand travel, and you have to marry these things together in order to respond to all the new challenges that are coming.
It's a dynamic environment where new travel players will enter the industry and others will exit. For example, why is Facebook today not providing travel services? There is going to be a lot of innovation, especially when we have NDC in place, when new players come on board and we can bring them to the market.
The future
The reason we called it NDC-X is like SpaceX or Google X – we are expecting something to happen after. When the internet came we never knew that Facebook would be created. When mobile 4G came along, we never knew that we would have Uber.
That's the kind of thing we should be thinking about with NDC: when we have laid down the pipes, something will be able to be built on top of it, and we don't yet know what it is. But that's really exciting!